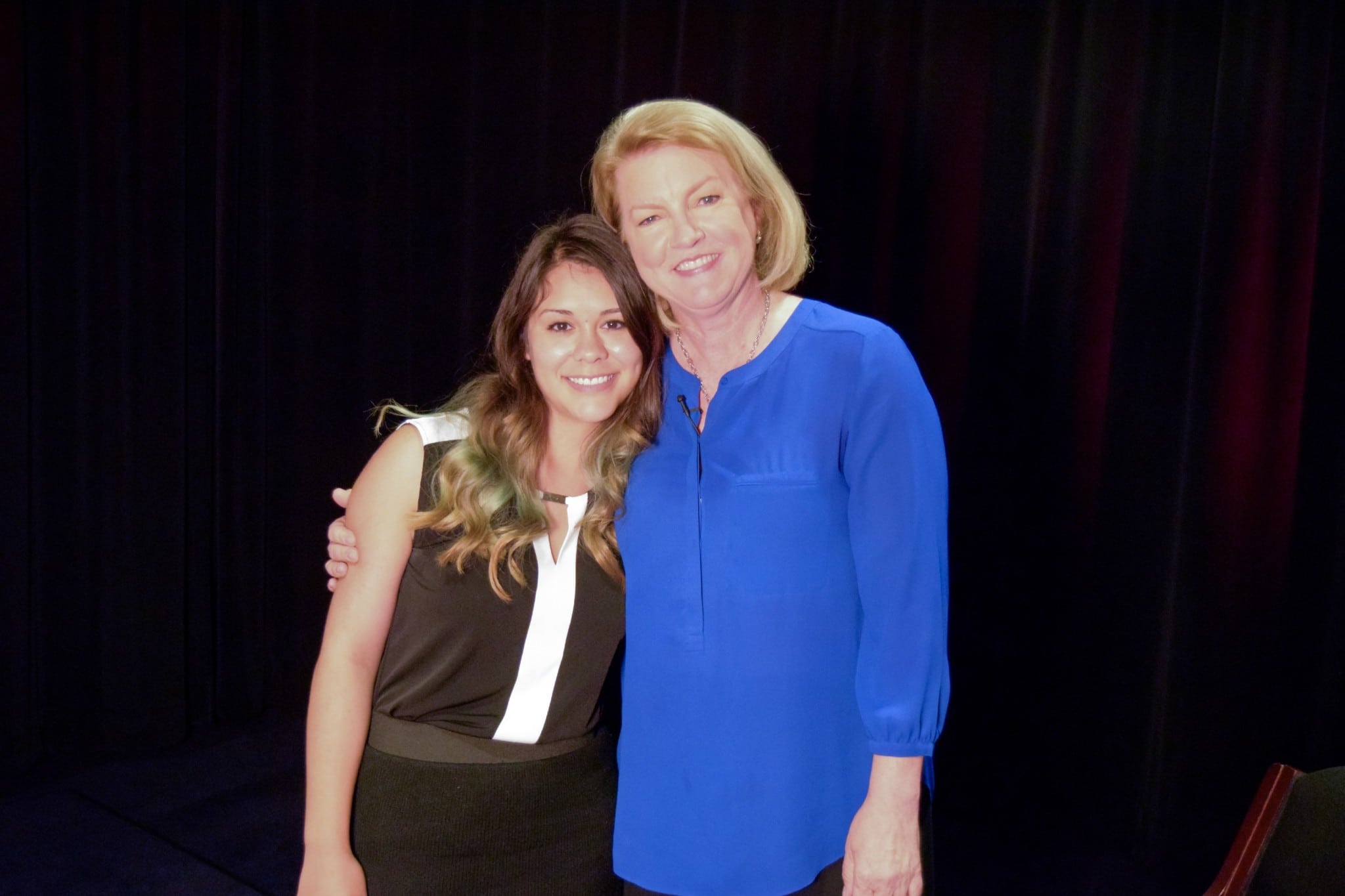 Jana Henthorn
The Cable Center has announced that Jana Henthorn will take over as the next president and CEO of the Denver-based company. Henthorn will assume the position on Jan. 1, replacing current president and CEO Larry Satkowiak. She's been with The Cable Center for 11 years and is currently SVP of academic and industry outreach. Henthorn began her career in a somewhat unusual way: After a particularly heated volleyball match, Henthorn (a certified volleyball referee) was approached by telecommunications exec (and volleyball player) Pete Gasteos. "Good job handling the difficult match," he said. "Do you have a graduate degree? I have a job open at ATC and I'd like you to come in and interview." Following this "big break," she worked at Jones Intercable as VP of operations and service fulfillment. Then Henthorn joined A&E Networks as a regional VP, leading 16 states and 2 regional offices. She joined The Cable Center in 2004. Henthorn still finds time for other hobbies and passions beyond her career. She is a volleyball enthusiast, theater and ballet goer, and skier. Henthorn even won a medal at SkiTAM in 1998 for being the fastest female racer in the recreational division. Off the slopes, she has been a member of the "Literati Sisters," a cable women's book club, for the last 16 years.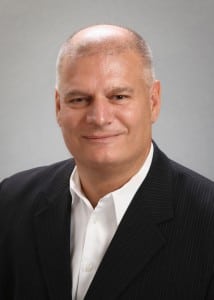 Gregg Sanders
Gregg Sanders, an exec with 30 years of experience in operations and business development, has been appointed president of Decisive Communications. He will continue to work in collaboration with current president and CEO Timothy Harwood. Sanders has worked as an executive for companies including Continental CableVision, MediaOne, Fox Sports Net and Comcast. Sanders has worked at Decisive Communications as EVP of business and organizational development since 2013. Outside of work, Sanders is a motorcycle lover. He's taken several extended bike trips throughout the U.S. and Canada. In addition to enjoying the thrill of the ride, Sanders collects motorcycles. Recently he acquired a small collection of vintage British motorcycles, something that he's wanted to do since childhood.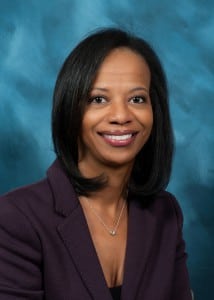 Janet Uthman
Comcast has appointed Janet Uthman as VP of inclusion and multicultural marketing for the northeast division. In this new position, she will work in tandem with human resources to develop marketing initiatives that support diversity and inclusion at Comcast. Uthman herself is a jack-of-all-trades. Interestingly, she studied classical music for 10 years, but she also loves rap music and has a special affection for Tupac and Snoop Dogg. Uthman also loves to travel. Among her favorite destinations are Rome, Italy and Salvador, Brazil. Last but not least, she is a proud math nerd, who once tutored calculus to engineering students at UC Berkeley.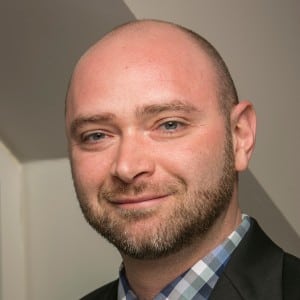 Julian Zilberbrand
Viacom has tapped Julian Zilberbrand as the EVP of audience science. In this role, Zilberbrand will oversee three key areas of Viacom's data strategy: audience onboarding and segmentation, advanced analytics and digital media executions. Zilberbrand begins his new role on Oct. 19 and will report to Kern Schireson, EVP of data strategy and consumer intelligence. He comes to Viacom from ZenithOptimedia, where he served as EVP of activation standards, insights and technology. Prior to that, he was SVP and global digital director of strategic partnerships and technology solutions at Starcom Mediavest Group. He also held operational roles for Eyeblaster and Doubleclick.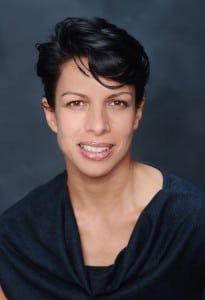 Lance Still
Lance Still joins A+E Networks as the SVP of branded content. In this newly created role, she will be responsible for generating profit through branded content. Still joins A+E Nets from the Weinstein Company, where she was EVP, promotions and integrated marketing. Prior to that, she worked as EVP, national promotions for New Line Cinema for eight years. In other A&E news, Santosh Mathai was promoted to VP, data, analytics and strategic sales partnerships, A+E Networks; Kevin McGaw joined the company as VP, ad sales marketing; and Ethan Heftman and Mary Kang were both upped to VP, ad sales.