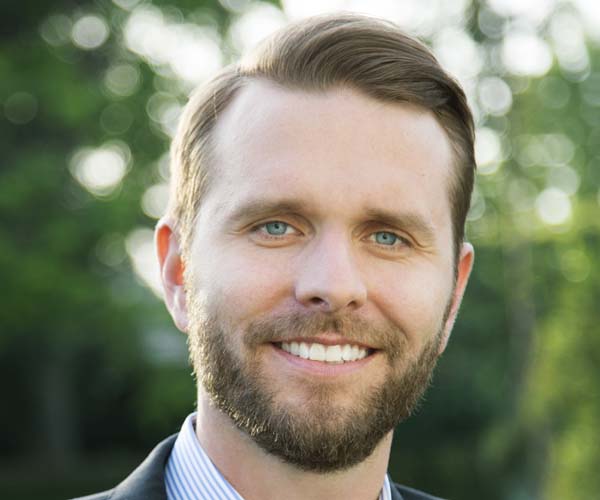 Colin Nash
Colin Nash has been upped to svp of series development of West Coast reality programming at MTV, from the vp role. He'll oversee the West Coast development team and its reality slate, including new series "Slednecks," "Virgin Territory" and the 30th season of "Real World." He joined the development team in 2010 as vp and has produced series at the network throughout his career. Other networks on his resume include ABC, CW, VH1, TLC and The WB. Colin says he thought he'd have a career in art, after studying painting and art history in college. He also considers himself a burger aficionado.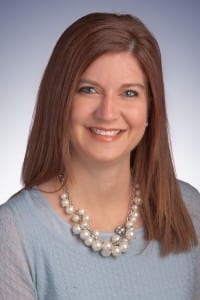 Stacey Slaughter
Jones/NCTI, a consulting company for the cable and broadband industries, has appointed Stacey Slaughter as CEO and Wayne Applehans as president and chief product officer. Glenn R. Jones has become executive chairman. Slaughter most recently served as CFO of Jones/NCTI and will continue her duties in that position. Her responsibilities include growing the company's product and service offerings and enhancing relationships with industry leaders and vendors. Slaughter has worked with Jones/NCTI and Jones International, Ltd., for 18 years. Prior to holding the CFO role, she served as Controller of Jones International. Stacey tells us she's a big fan of craft beer. Her favorite craft brewery: Figueroa Mountain Brewing, in Santa Barbara, CA. Also, she's working toward a goal of running a half marathon in every state.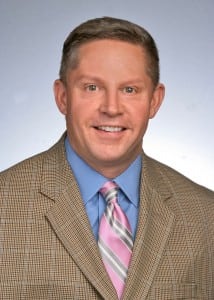 Wayne Applehans
As president and chief product officer, a newly created role at Jones/NCTI, Applehans will tackle delivering the company's self-paced learning content to users on all devices. He has more than 20 years of experience in product expansion and digital marketing, at companies such as Microsoft Corporation, JD Edwards (now Oracle) and Public Service Company of Colorado (now Xcel Energy). His most recent roles were vp of client services and product delivery at LocationInsight and director of integrated digital marketing and channel sales development for BlueModus. Fun music trivia about Wayne: He once met David Lee Roth's sister at a Van Halen concert. And he saw Elvis in concert when he was 12.
Anna Holmes
Fusion has tapped Anna Holmes, the founder of Jezebel, to lead its Digital Voices team. She's charged with establishing the network as a destination for millennials seeking irreverent commentary on the daily news. Holmes will establish a set of contributors and experiment with methods of digital storytelling. She has written for The New York Times, Washington Post, The New Yorker online, InStyle and Newsweek. She also worked as a consultant to digital media companies and is currently a columnist for The New York Times Sunday Book Review. Anna tells us she used to do modern dance professionally as a teenager. Other fun facts about her: "I like the NY Mets. My favorite animal is the wombat. I can touch my nose with my tongue. I love vinyasa yoga. I can tap dance."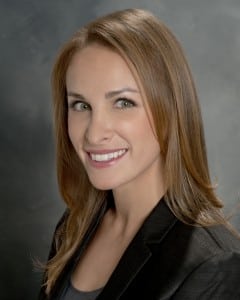 Elana Mandelup
Elana Mandelup was promoted to vp, corporate communications for AMC Networks. She joined the company in 2011 as a director, where she oversaw business and trade media relations for SundanceTV in the U.S. as well as AMC/Sundance Channel's global networks. Mandelup has more than a decade of experience in entertainment publicity, production and development, having started her career at ID Public Relations. She has worked with producer Anthony Katagas on film projects as well as "Law & Order: Criminal Intent" executive producer John David Coles on script development and rights procurement. Elana says her favorite vacation spot is Iceland and she once camped in Alaska for 50 days straight.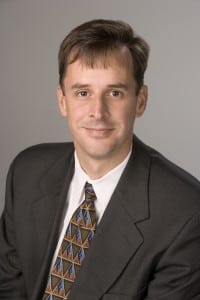 Jeremy Legg
Turner Broadcasting announced that Jeremy Legg was appointed head of technology strategy and product monetization for Turner Broadcasting System, Inc. He's charged with developing strategy to grow revenue for Turner's domestic brands, ad sales and distribution in the linear, digital and emerging technology spaces. He'll also identify business opportunities and investments to drive growth on all platforms. Most recently, Legg was svp of business development and multiplatform distribution for TBS, Inc., for eight years. Prior to that, he was at AOL, where he served as vp, business strategy and development. Other positions include senior leadership roles at Oracle and Accenture. Jeremy says he loves to ski, listen to Coldplay and read American authors. Also, he likes to start movies in the middle so he can try to figure out what he's missed.
Rob McGlarry
Rob McGlarry has assumed the new role of evp of content for MLB Network. Previously evp, McGlarry has been at the network since its 2009 launch. His role now includes oversight of the production and programming departments. His prior responsibilities, including business and legal affairs as well as affiliate relations, will be managed by vp of business and legal affairs Erick Van Tuyl and vp of distribution, affiliate sales and marketing Brent Fisher. We learned that prior to working in sports, he was an assistant to Governor Mario Cuomo, where among other responsibilities, he was the Commissioner of the Governor's basketball league.