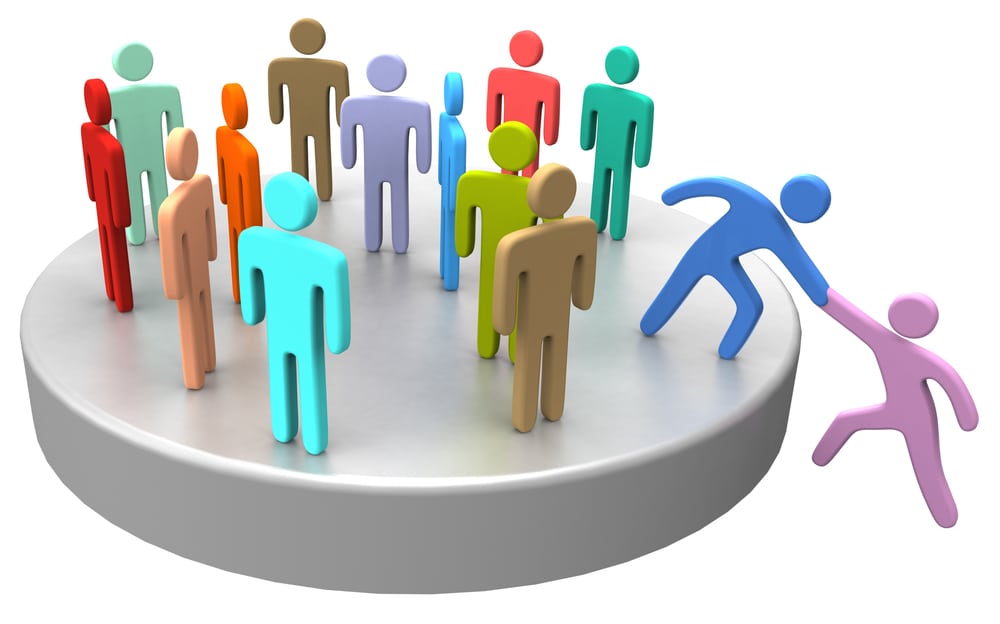 Sebastian Dungan
Lifetime has hired Sebastian Dungan as vp of original movies. Before joining the company he was founding partner of independent production company 72 Productions, where he produced Jill Soloway's award-winning film "Afternoon Delight." He also produced the film "Inequality for All" from Jacob Kornbluth and developed and produced "Transamerica." He began his film career at Paramount Pictures and Witt-Thomas Films. Sebastian tells us he was raised in both Paris and Los Angeles. We also learned that he was a child actor, starring alongside Blythe Danner and Martin Sheen in the adaptation of Erich Segal's "Man, Woman and Child" and appearing as Steve Allen and Jayne Meadows' wish of a perfect child on Fantasy Island.
Ben Tappan
Ben Tappan has been hired by EPIX as vp of scripted programming. He'll start by working on the production and development of the net's first two originals, "Graves" and "Berlin Station," and continue to pursue additional projects. Tappan was svp of television for Landscape Entertainment previously. Ben tells us he was born on a Navy air station in Lemoore, CA, into a family of Navy fighter pilots. "My grandfather, my step-grandfather, my father and my uncle were all Navy aviators," he says. He also admits he's always been a tech geek and an early adopter. "I think I still have the original TiVo somewhere in my attic." Hobbies included snow skiing, sailing and cycling, and he tries to spend time in Utah and Colorado every winter and Maine and Nantucket in the summers.
Sabrina Padwa
ABC Family has tapped Sabrina Padwa as svp of business affairs. She comes from sister-company ABC Studios where she has been vp of business affairs since 2006. Her new post entails oversight of business affairs function, strategy and negotiations on development and production deals for series and event, and managing the business affairs team. Prior to ABC Studios, she served as general counsel and head of business affairs for global production company Radical Media. She also worked in entertainment law at Frankfurt, Kurnit, Klein and Selz in New York. In her spare time, Sabrina likes to do the Argentine tango, salsa and Latin ballroom dancing.
Hayley MacKay
ONE World Sports hired Hayley MacKay as director of production. She's responsible for direction production on the linear channel and digital platforms. She previously served as head of production at Perform Media and oversaw live sports and sports news content for clients like ESPN, FOX Sports and Cricket Australia. MacKay served as executive producer prior to that and was a show runner, series producer and production manager at SBS, FOX Studios and Network Ten. Hayley hails from Sydney, Australia, and tells us that prior to staring a career in production she was training to become a diplomat. In her spare time, she likes to work on documentaries that have a global and humanitarian focus. "The latest one is about land mines and the effect they have on the people of South East Asia. I think it's really important to push boundaries and venture outside of your comfort zone. As part of the documentary I spent time in live mine fields in Cambodia and Vietnam, which I thought was critical to fully understanding the situation." Hayley is thrilled with her career choice, we learned. "If someone had of told me when I was in high school that there was a job where you get to travel the world attending some greatest sporting events and make some TV, I would have signed up then and there!"