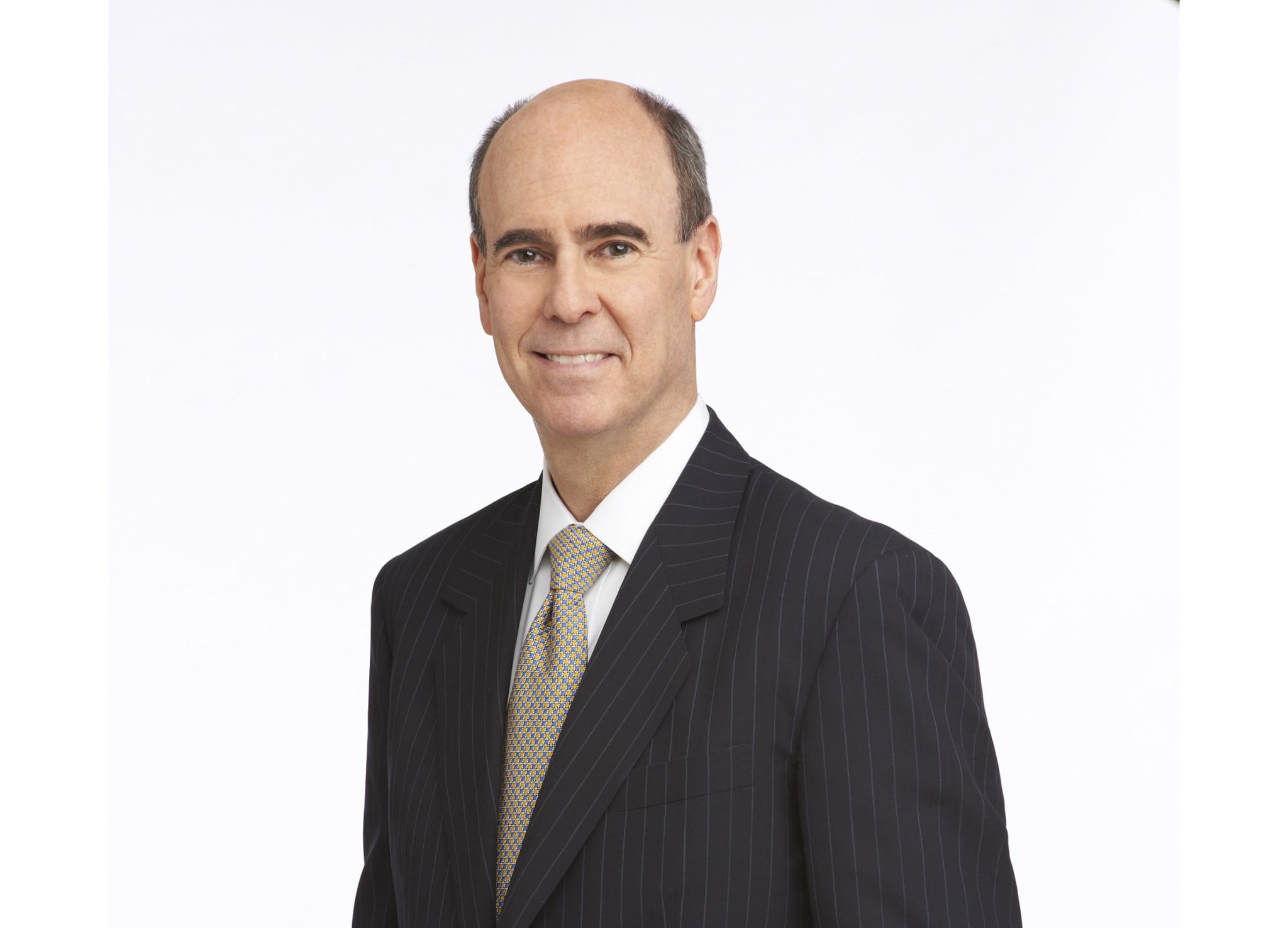 NBC Sports Group's CMO, John Miller, announced his decision to focus solely on the Olympics. He will lead marketing effort for Rio and continue as chair of NBCUniversal's marketing council. Miller was named CMO in February of 2011 after also co-founding and leading The NBC Agency from 1999 to 2010. He joined NBC in 1982 as VP of West coast affiliate promotion services and was promoted six times between 1982 and 1993 before becoming EVP of advertising and promotion.
Miller shared that he enjoys singing. "I've been involved with Barbershop Quartet Harmony for all of my adult life," he said. He's sung with two different International Championship Quartets and has three International Championship Chorus Medals. How does he feel about winning? "Winning comes from doing a million little things right. With some kindness thrown in," he told us.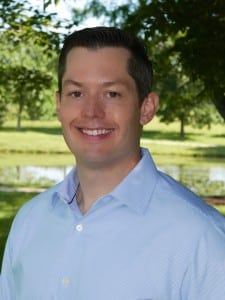 John Childress
John Childress Devon has been appointed VP of product strategy and management for NCTC. As a new role, it focuses on developing new service solutions with supplier-partners to aid members in providing better capabilities to customers. Childress has spent 12 years in the industry, most recently working across product development and management of residential services for Wide Open West. He has also held roles at BendBroadband and SBC Communications (now AT&T).
Childress received an MBA from Saint Mary's College of California and an undergraduate degree in Business Administration from the University of San Diego. He loves to unwind outdoors, with his favorite locations being Oregon and Colorado or beaches in San Diego and Kauai. He also shared a variety of athletic hobbies, including: snowboarding, golf, working out, hiking, yoga and watching sports.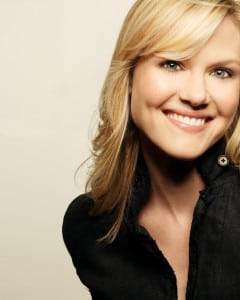 Laurissa Phillips
Newly-launched Rare Country has tapped Laurissa Phillips as its chief creative officer and GM. She will be responsible for the daily, creative and strategic oversight of the website for country music fans. Phillips spent the last two years as an editorial consultant and producer for ABC News' "In the Spotlight: All Access Nashville," and also served as an independent talent and marketing consultant for Cox Media Group and Coca-Cola. Prior to her time as a consultant, Phillips spent 13 years with CMT, most recently as senior director of talent. She tells us she splits her time between Atlanta and Nashville, and she is married with a two-year-old son. She holds a bachelor's degree in Communications from University of Wisconsin.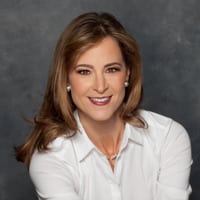 Jennifer Storms
Jenny Storms has been named chief marketing officer for NBC Sports Group, where she will oversee all marketing. She most recently served as SVP of global sports marketing at PepsiCo, Inc. There she developed and implemented an integrated global sports strategy across the company's portfolio and owned the relationships for sports initiatives, including the NFL, MLB, NBA and NHL. Prior to PepsiCo, Storms served in various marketing and programming leadership positions at Turner Broadcasting System/Turner Sports in Atlanta after initially beginning her career at the USOC. She received a bachelor's degree from Northwestern University.
You might be surprised to learn that Storms was a Sports Illustrated Face in the Crowd and an Olympic Torch runner for the LA Olympics. She also mentioned that she crochets afghans, plays golf with her parents, spends weekends with her nieces, and trains her yellow Labrador puppy to be a Canine Good Citizen in her free time.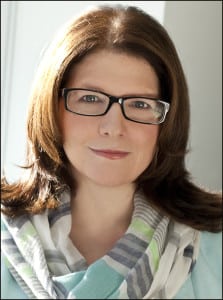 Jana Bennett
History has promoted Jana Bennett to president and GM, where she will now oversee all strategic planning, programming, marketing and brand development for History and H2. Since joining A+E Networks in 2013, she's lead the rebranding of BIO to FYI and reinvented the LMN brand. Previously, Bennett was president of BBC Worldwide Networks & Global BBC iPlayer after heading up BBC Television. Her interest in entertainment was sparked early on, according to the exec. "I once played hooky from school for a few days with my sisters in order to be an extra in Ken Russell's "Tommy" with Elton John and The Who," she said. You can catch Bennett whip a pan in the front row of the Pinball Wizard scene.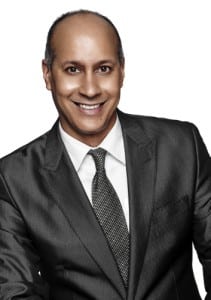 Derek Ferguson
Derek Ferguson joins Revolt as COO, a role where he will help with the daily management of the enterprise. He holds nearly 30 years of experience in strategy, operations and finance and previously served as the chief growth officer of Combs Enterprises. Prior to Combs, Ferguson had held the titles of VP of finance and operations for BMG special products, COO of Urban Profile Communications Inc., and auditor and analyst for Coopers and Lybrand. He tells us that he has a love of all things water—especially fishing. His favorite fishing spots are Long Island Sound and City Island, and one time he caught a 20 pound Bluefish.