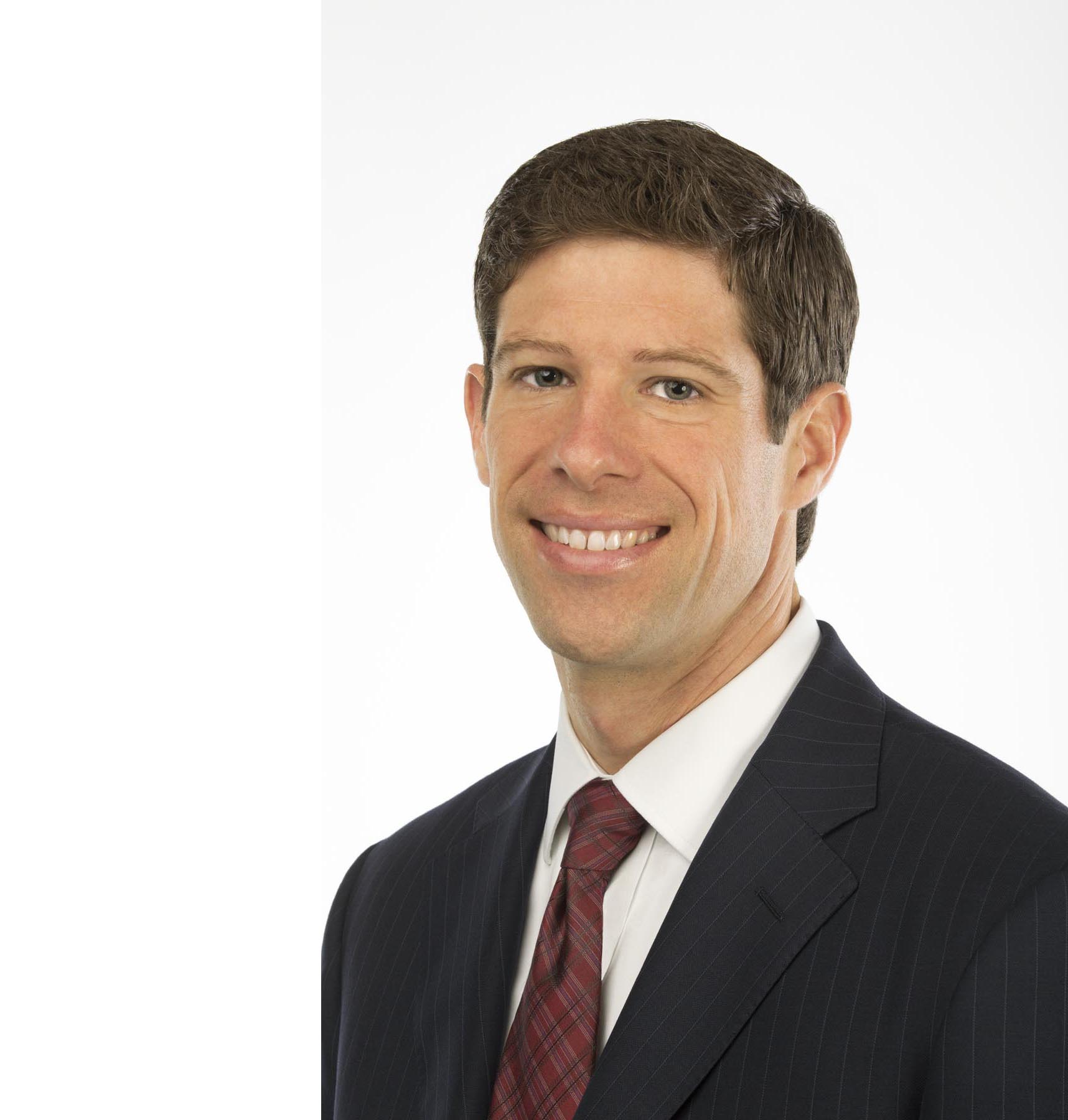 WWE announced the promotion of Brian Flinn to EVP of marketing and communications. The new role will have Flinn assume responsibility for the network's marketing and global communications functions, while continuing to lead the marketing, corporate communications, corporate social responsibility and consumer insight departments. He originally joined WWE in 2012 as SVP of marketing and was promoted to SVP of marketing and communications that same year. Prior to joining WWE, Flinn held various positions in the sports industry, including SVP of marketing at the NBA.
Flinn graduated magna cum laude from Ithaca College Roy H. Park School of Communications with a Bachelor's degree and a minor in sports management. His passion for sports is apparent in his daily life: he is a CrossFit enthusiast and also enjoys golf, tennis, skiing, sailing, running and rock climbing. Flinn also says that he is a proud board member of the Special Olympics CT.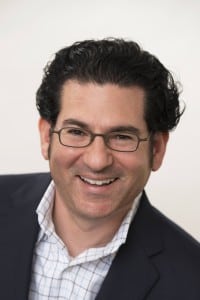 William Marks
Ovation appointed William Marks as VP of business development. The new role requires Marks to lead all business development, strategy and partnership opportunities for the network. He was most recently head of accounts at OnCue, a Verizon company, where he oversaw West Coast programming, production and live event partnerships and led the company's relationships with TV, film, music and digital partners. Previously, Marks held the positions of general manager of Monkey Wrangler Productions, VP of business development for Comcast Entertainment Group, owner of consulting firm Marksman Media Consulting, and director of business development at The Walt Disney Internet Group. He graduated from Brandeis University and received a certificate of entertainment studies for finance and strategic planning from UCLA.
Univision Communications Inc.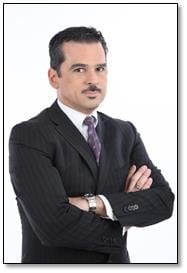 José Morales has been named VP of local marketing strategy at Univision, where he will be responsible for ensuring brand consistency, strategic messaging and promotional and marketing strategy. He holds over 25 years of industry experience, including time with NBC Universal/Telemundo, Univision Puerto Rico and Univision New York.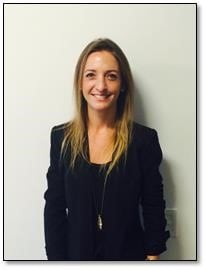 Univision also announced that Laura Merle is the senior director of corporate marketing services. She will oversee Univision's marketing asset management process, branding and brand extension marketing. Merle first joined UCI in the Office of the CEO during July of 2014, where she helped projects collaborate with departments across the company. Previously, she worked for Burger King as the director of global marketing innovation. She holds a bachelor's degree in Business Administration from UCA in Buenos Aires and a master's degree from MIT Sloan School of Management.
History
History announced a number of appointments this week. Arturo Interian was promoted to SVP of scripted programming; Russ McCarroll was upped to SVP of development and programming; and Sean Boyle joined the company as VP of development and programming.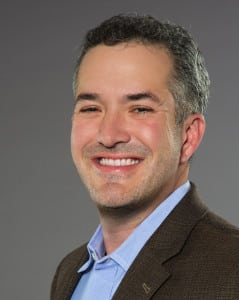 Interian last served as VP of original movies for History's sister network, Lifetime. He has helped to lead major projects at Lifetime, including "Damien," "Bonnie & Clyde," and "Human Trafficking." He is now commanding the upcoming event series "Roots" and season four of "Vikings" at History. Prior to joining Lifetime in 2002, Interian was director of movies for television and miniseries at CBS.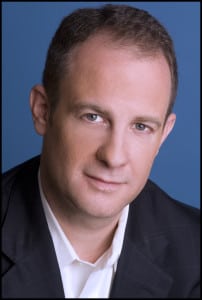 McCarrol, former VP of programming and development, joined History in 2008. He has helped to develop successful miniseries "Sons of Liberty," "Alone," "Mountain Men," "The World Wars" and "The Men Who Built America." He has also overseen some of the network's most popular series, like "Pawn Stars." Prior to History, McCarrol was a producer at "Today."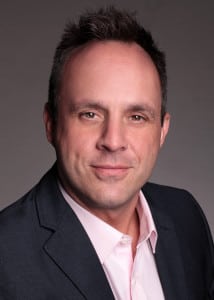 Boyle joins History from his role as VP of development for Discovery, where he was responsible for greenlighting network flagship franchises and helped to develop "Naked and Afraid." Prior to Discovery, he served as VH1's executive producer and senior director of production and development. Boyle is the first unscripted programmer based in LA to join History.