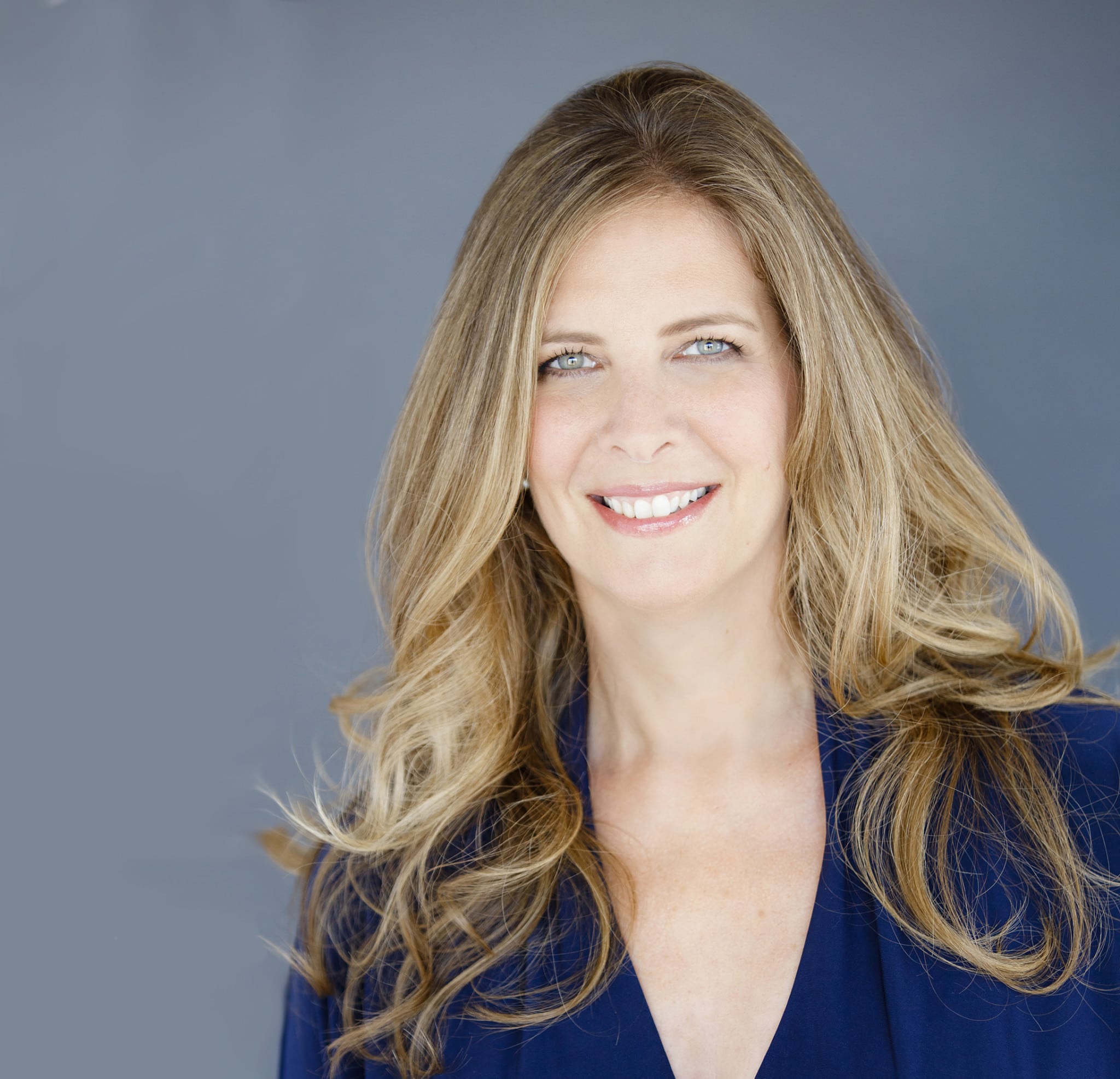 A+E Networks has promoted Stacy Green, the former SVP of human resources, to EVP of global human resources and facilities. Since 2013, she has led the modernization of the networks' employee benefits plan and helped to welcome employees to the acquired ventures in Singapore and Italy. As EVP she will continue to ensure that there is a focus on culture and people across all of the networks'teams.
Green holds over 20 years of business experience, including time as VP of human resources and advertising sales at NBCUniversal and VP of human resources at Revlon. With a love of sweets, Green tells us that wherever she goes she is surrounded by candy. She also holds an MBA in Finance and Marketing from NYU's Stern School of Business, an LLM in Taxation from NYU's School of Law, a JD from University of Miami's School of Law, and an Honors Degree BS in Psychology from University of Wisconsin.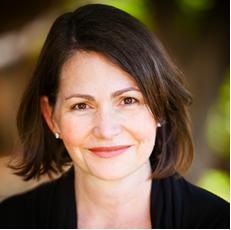 Pamela Post
Logo has tapped Pamela Post as SVP of original programming and series development. This role allows Post to continue to serve as executive producer of "RuPaul's Drag Race" while overseeing the strategic creation and development of Logo's programming. Over the last decade she has helped to close a deal with BBC North America to co-produce the series "Cucumber" and "Banana," bring "Secret Guide to Fabulous" to Logo and start Logo Documentary Films, the network's first documentary division. So what does Post enjoy outside of work? "I'd like to say I run home and read great books, but usually get stopped in my tracks by the wine opener and remote control," she said.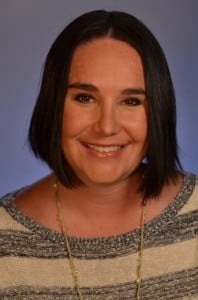 Lori Hall
Ovation TV has promoted Lori Hall to VP of program planning, scheduling and acquisitions. Since joining the company in 2011, Hall has led program scheduling for the network and was appointed the VP of program scheduling in 2013. This new role will add program acquisitions to her existing responsibilities. "I'm looking forward to attending markets like Mipcom where I have the opportunity to talk with content creators and distributors of all sizes who may have properties available to suit our brand, as well as our linear and digital needs," said Hall.
When this executive was very young, she lived in Guatemala and Costa Rica. Hall tells us that her favorite hobby is oil painting and she especially enjoys painting beach scenes. She also uses her free time to practice yoga and spend time with her husband and cat (named Angora).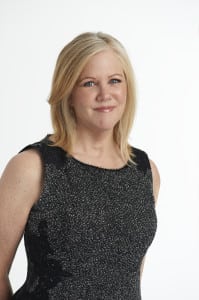 Sallie Schoneboom 
Sallie Schoneboom has been named SVP of public relations for IFC, where she will oversee the development and implementation of strategic consumer media relations, program publicity, talent relations and press events. "Coming to work at IFC seems somehow appropriate, as I actually did sketch comedy just out of college," she shared. "I worked with a professional group of comedians who were building careers, but I had a day job and was just doing this for fun and to push myself out of my comfort zone. I have a healthy respect and admiration for people who do comedy, it is hard!"
Previously, Schoneboom served as the SVP of communications for Syfy and Chiller at NBCUniversal. She led high-profile campaigns for Syfy's originals, including the "Sharknado" series and "Battlestar Galactica." She also contributed to the brand's evolution and the network's digital press tour. Prior to NBCUniversal, she also held positions at Disney-ABC Television Group, CBS, Hale and Husted Public Relations and Whole Theatre Company.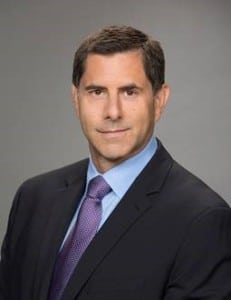 David Mandell
Pop has hired David Mandell for the newly created position of COO. He will continue as Pop's general counsel overseeing legal and business affairs, but will also oversee content distribution, business development and operations. Mandell started at the network in December of 2013 as EVP and general counsel, where he was instrumental in expanding distribution. Before Pop, he held the positions of EVP and general counsel/corporate secretary for Mandalay Digital Group, SVP of business and legal affairs at Gemstar-TV Guide, and VP of business and legal affairs at Playboy Entertainment Group.
Mandell thinks that his industry colleagues would be surprised to learn that he is an enthusiastic coin collector. "As a kid, I was an avid numismatist.  I still remember the joy I had when I collected my first 1909 s-vdb.  To this day, I still get a thrill finding a rare coin when it shows up unexpectedly in a handful of change," he said.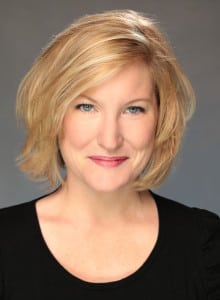 Devon Graham Hammonds
Devon Graham Hammonds has been appointed VP of development and programming for A&E Network. She will be responsible for developing new non-fiction series and overseeing a team of programmers and some of the network's non-fiction series. Hammonds joined A&E in January of 2012 as director of non-fiction programming, after serving as an independent creator/producer of shows for TLC, WB and Bloomberg. She graduated from Colgate University and lives in NY with her husband. She is also a triathlete and active member of an all-women's NYC team called "Team Lipstick."