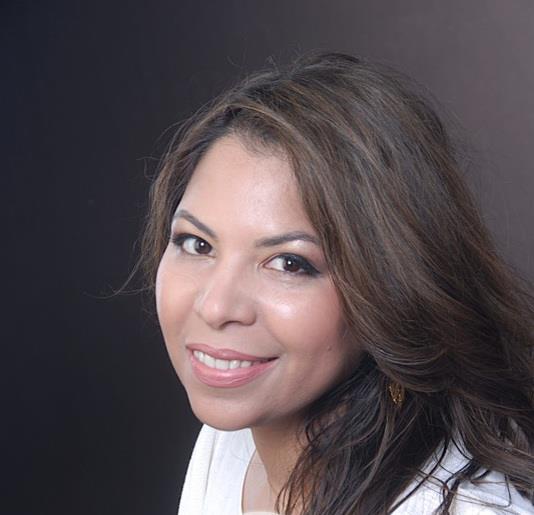 Univision Communications Inc. has named Belia Jimenez VP of corporate research. She joined UCI as the director of consumer insights and has been instrumental in building a smarter organization and leading new research initiatives. Jimenez has assisted in the development of the company's first corporate tracking study and led the launch of its first research community. Over 15 years of experience has brought her through multiple directorial roles, including time with major media brands like Viacom, Turner, IHeart Media and ABC. Jimenez has also spent some time travelling the globe. "Every year, my husband, daughter and I take a trip to a new country to explore different cultures and people," she said.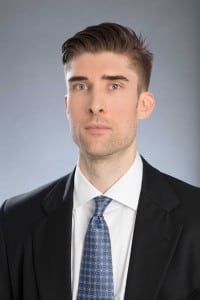 Cameron Larson
Crown Media Family Networks has appointed Cameron Larson as director of original programming, where he will oversee content creation, development and execution. He will be personally responsible for casting, evaluating scripts and acting as a brand manager while collaborating with the creative community. Larson most recently developed and produced a variety of projects as a writer and producer for Aviator Entertainment, and formerly held development positions at MarVista Entertainment.  You may be surprised to learn that Larson is a jack-of-all-trades. He can cook and bake, he once started a baking company called "Dude Bakes Like a Lady," he loves beach volleyball, he rides motorcycles, he was born in Iceland, he lived in Tokyo and he speaks Chinese. Not to mention, he holds a bachelor's degree in Theatre from Hamilton College.
Amol Jadhav
Amol Jadhav is The Weather Company's new VP of global expansion. The role requires the management and implementation of the company's global plan while growing the global audience on products for mobile, web and other platforms. Jadhav was previously head of global platform for all of Ebates worldwide sites and acquisitions. Prior to that, he worked at Microsoft and was founder and CEO of a web startup called ForAnu.com. He holds an MBA from the Kelley School of Business at Indiana University, a master's degree in industrial engineering from Lamar University, and a bachelor's degree in industrial engineering from University of Pune in India.
Jon Carvill
Jon Carvill is the new VP of communications at Vevo. He will be responsible for leading all of Vevo's public relations and corporate communications. Prior to Vevo, Carvill was Qualcomm's senior director of public relations. Before that he worked in a variety of roles, including director of corporate communications at Intel and VP of corporate communications at Globalfoundries. After graduating from Royal Roads University in Victoria, British Columbia, with a bachelor's degree in Communications and Algonquin College in Ottawa, Ontario, with an honors diploma in Public Relations, Carvill started his career at AMD and ATI. He held multiple roles in consumer and corporate public relations while initially focusing on the PC and console gaming markets.