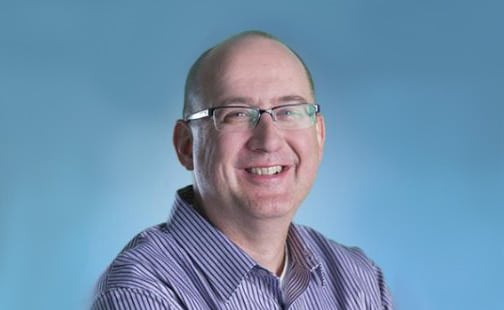 Michael Hawkey
Michael Hawkey has joined Rovi Corporation as SVP and GM of the Discovery business group, where he will lead growth initiatives, overall strategy and product offerings.  He will also oversee the engineering, architecture and user experience of products for Rovi's Discovery. Hawkey holds over 25 years of industry experience, and has spent time managing the engineering and design of software systems, mobile applications and cloud-based services. He was previously the SVP and GM of Sling Media, with former experience as VP of marketing and sales at EchoStar Technologies and leadership positions at Advanced Digital Broadcast Americas and STMicroelectronics. Outside of work, Hawkey says he loves woodworking, but he also enjoys golf and hockey.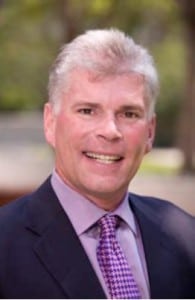 Robert Gold
The 21+ year veteran of Discovery Communication's distribution operation, Robert Gold, will join Poker Central as SVP of distribution. Gold will work to secure and manage carriage for the new network starting on September 14. He previously oversaw affiliate sales, distribution, marketing and promotional campaigns for all of Discovery's networks as VP of domestic distribution, national accounts. Prior to joining Discovery, Gold says that he used to work in the plumbing industry as a toilet salesman. Gold is a graduate of Pennsylvania State University with a Bachelor's Degree in Marketing. When asked what would surprise his colleagues most, he said this: "I was a cheerleader in college."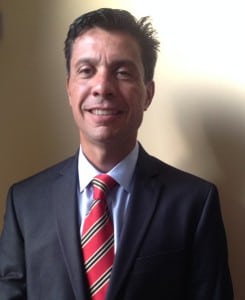 Rick Schiavinato
ThinkAnalytics in Latin America has appointed Rick Schiavinato as VP of sales and business development. The new role will require him to lead the region's sales and marketing. Schiavinato holds dual citizenship in the US and Brazil and is fluent in Spanish and Portuguese. Most recently, he worked for Genesis Networks in business development after four years as the Brazil country manager for WESCO distribution. He's held various other senior positions during a 25-year career including VP of sales and marketing for Hitachi Communication Technologies America and VP of operations, customer service and inside sales at ARRIS.
Having graduated with a B.S. in Marketing-Statistics from the University of Illinois, Schiavinato tells us he grew up in Chicago prior to living in Latin America. He also tells us that "cycling is a major passion," and he spends free time competing in bike races.
Disney Television Animation Execs
Eric Coleman has been named SVP of original programming and general manager and will lead the animation studio through diversified programming. He helped to develop the Emmy and Annie Award-winning "Mickey Mouse" cartoon shorts, "Gravity Falls" and "Star vs. The Forces of Evil."
Jonathan Schneider, formerly the director of development, has been promoted to VP of strategy. He will now be responsible for developing and implementing strategic direction and optimizing business operations.
Aaron Simpson has joined the company as VP of development, having previously worked with Mondo Media as head of development. Simpson will oversee all development activity and manage the development team while ensuring smooth transitions for each series from pilot to production.
The new VP of creative affairs was announced as Shane Prigmore, who joined DTA in 2014 as co-executive producer and creative director of the upcoming series "Tangled." He will now provide creative input for multiple departments.
Bonnie Lemon joins Disney as VP of production, having previously served as production executive for DreamWorks Animation feature films. She will now manage in-house and outside productions across Disney Junior.