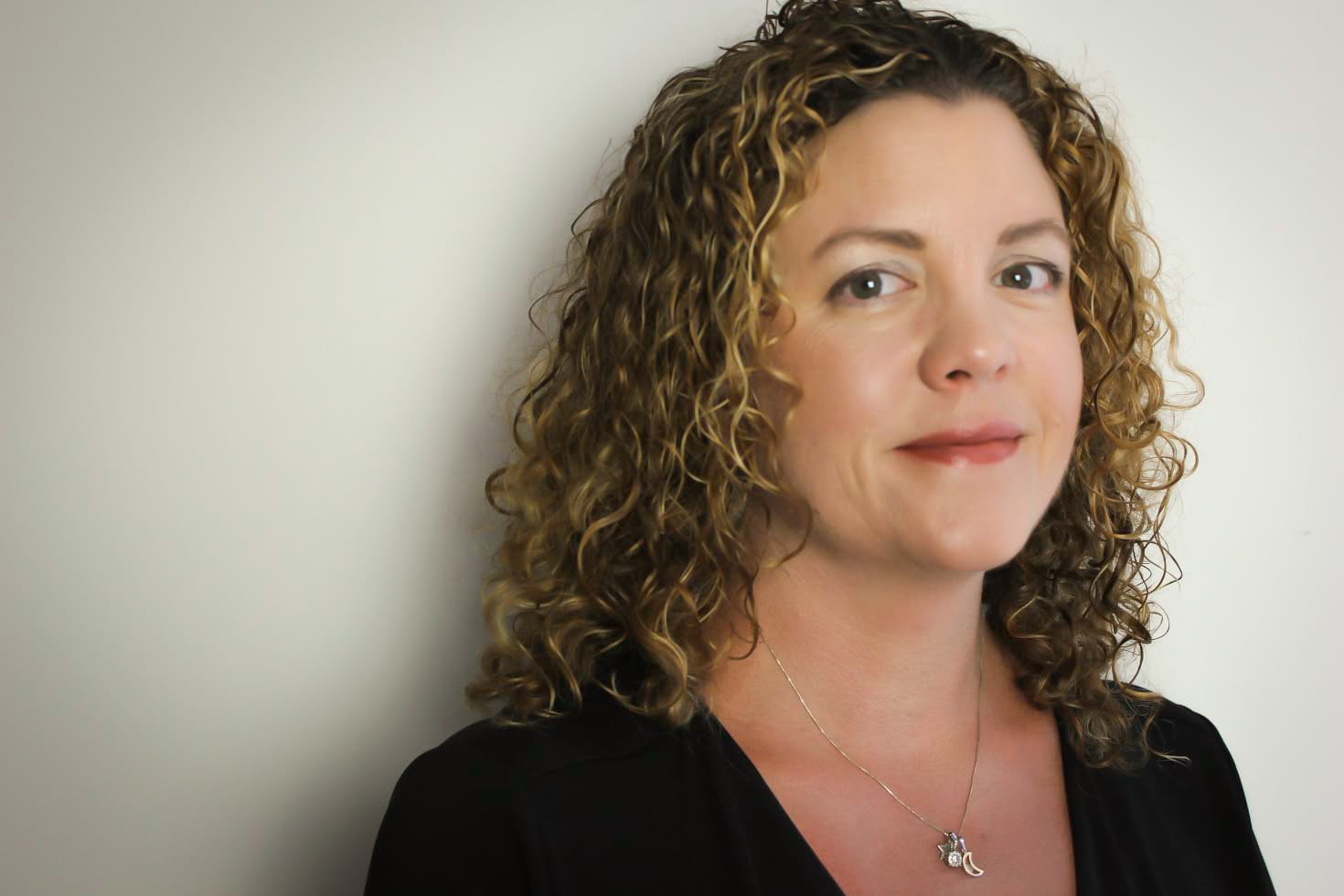 Univision Local Media has appointed Sabina Widmann-Hernandez to VP, GM and director of sales for Univision stations in San Diego, CA. The new role requires her to oversee all aspects of station operations. Widmann-Hernandez originally joined Univision in 2005 as an account executive, having held the same role previously for Clear Channel Communications, and in 2012 she became the director of sales. Before joining the broadcast industry, Widmann-Hernandez worked for multiple non-profit organizations.
You may be surprised to learn she loves the ocean, holding a Master's degree in Marine Affairs and Fishery Management. "I have a small boat in my garage that my family and I take out on the San Diego Bay and the ocean most weekends.  We fish, we whale watch, and we relax and enjoy being together on the water," she said.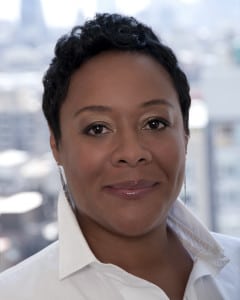 Stephanie Yates
Stephanie Yates has joined WE tv as VP of research and insights, having previously been VP of research for TV One. Yates will now be responsible for overseeing development, expansion and direction of research efforts for every aspect of WE tv. In addition, she will examine demographic trends to maximize the network's performance. Yates tells us she reads "Radar Online" first thing every morning, proving she is a pop culture fanatic.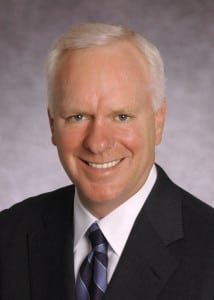 John Lansing
The president and CEO of CTAM, John Lansing, has announced his departure in the fall. He will move on to become the CEO of an independent federal government agency in Washington, D.C., the Broadcasting Board of Governors. Lansing's career started in Paducah, KY as a photojournalist, but progressed through such roles as journalist, broadcast news director, broadcast TV general manager and TV station group head. He has moved frequently during his career, having lived in Louisville, Kalamazoo, Minneapolis, Chicago, Detroit, Cleveland, Knoxville and now DC.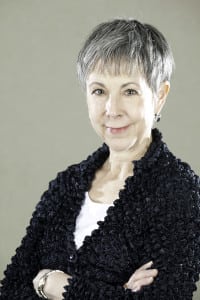 Anne Cowan
The current SVP of communications and marketing at CTAM, Anne Cowan, will serve as acting CEO in the interim of John Lansing's departure. She has been a part of the senior executive team at CTAM of over 16 years. We've been told that "acting CEO" is an appropriate title for Cowan, for she often draws back to her years of theater experience. She was part of the school of drama in Oklahoma and Indiana.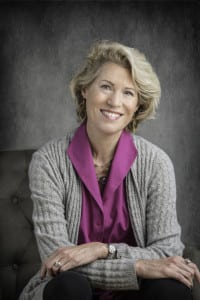 Kathleen Finch
The current president of HGTV, DIY Network and Great American Country, Kathleen Finch, has been promoted to chief programming, content and brand officer. The new role will have her take all responsibility for content across Scripps' networks. Finch joined Scripps in 1999 as SVP of primetime programming for Food Network. She was promoted to lead HGTV and DIY Networks and later helped to launch "Property Brothers," "Flip or Flop," "Fixer Upper," and "The Vanilla Ice Project." Finch tells us that her first job in television was working for Dr. Ruth Westheimer on a short-lived sex talk show.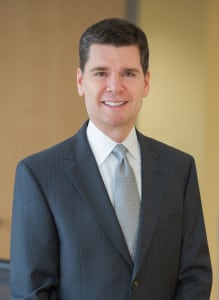 Burton Jablin
Burton Jablin has been elevated from president of Scripps Networks to COO. He will now oversee distribution, sales, programming, digital and strategic planning, and ensure coordination between the networks' domestic and international programming. Jablin was part of the original team to launch HGTV in 1994, and has held a series of senior production and programming roles since. He tells us, "I was lucky enough before joining Scripps 21 years ago to spend a year visiting places as far flung as Nepal, New Zealand, and the Arctic." How does he remember his adventures? Jablin holds a collection of hundreds of airline ticket envelopes.