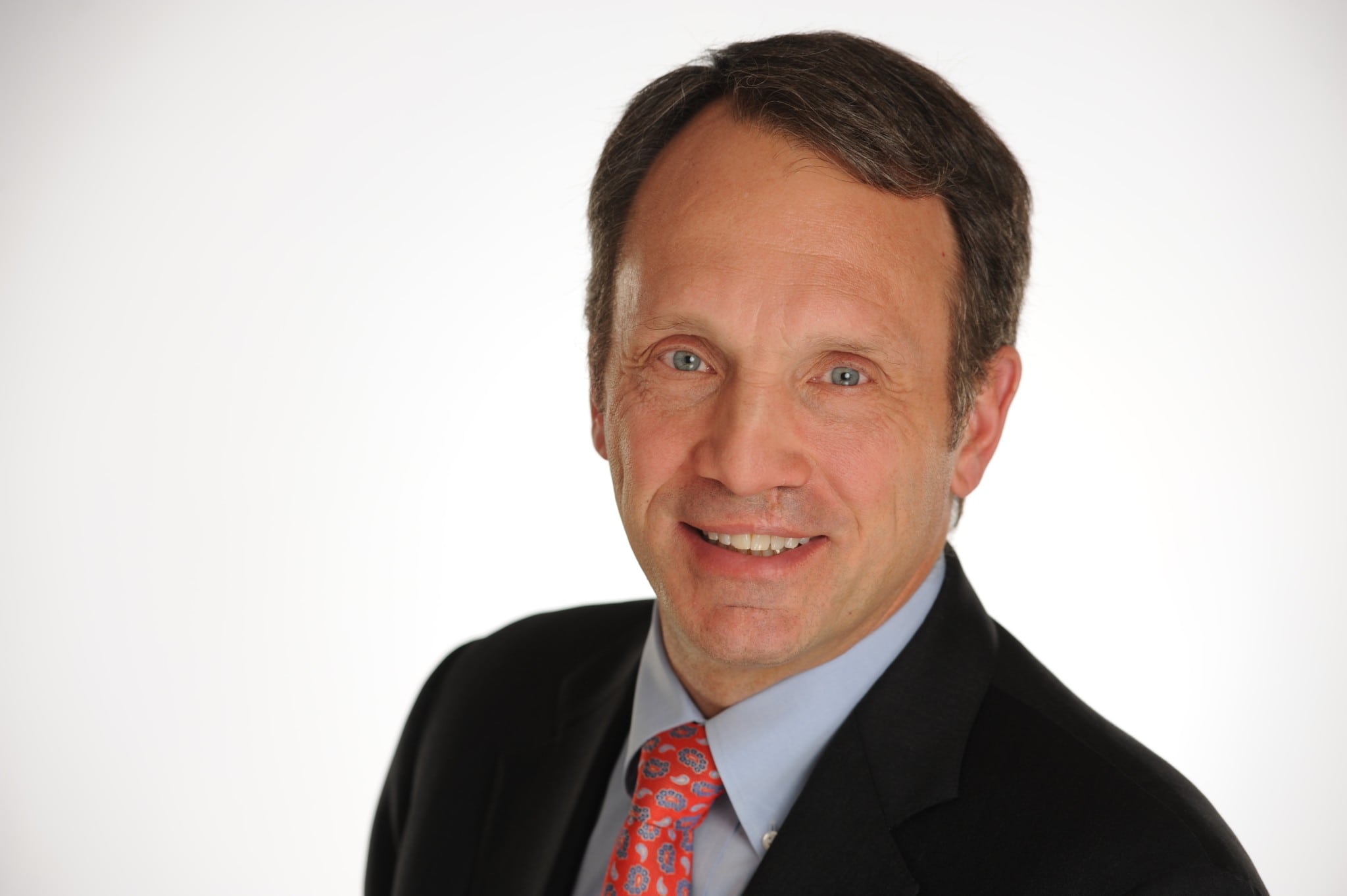 Ken Klaer
Comcast has appointed Ken Klaer as svp, premises technology. He'll lead the team that develops CPE devices used to deliver Comcast's video, voice, data and cross-platform applications in subscribers' homes. Most recently, Klaer worked at Cisco Systems in the service provider video technology group, where he led development of CPE product strategies and go-to-market models. He also held senior management roles in general management, business development, product services management and production control at Scientific Atlanta. Ken tells us he became a proud grandpa to a beautiful baby girl in March. We also learned that he completed a full Ironman race in November. That's a 2.4-mile swim, a 112-mile bike ride and a 26.2-mile run.
Melissa Stone Mangham, Rich Browd
TVGN has hired Melissa Stone Mangham as vp, marketing and brand strategy and Rich Browd as vp, creative director. Mangham was previously vp, consumer marketing and partnerships at NBCU's Style Network, where she worked for 10 years. Prior to that she served as editorial director for E!, director of on-air and online promotion at Oxygen Media and manager of affiliate marketing and promotion for ABC. She began her TV career at Fox 53 and WB22 in Pittsburgh. Melissa tells us she's a huge "Star Wars" fan. She even has a light saber signed by cast members.
Browd comes to TVGN from MTV, where he was senior art director at the network. He began in consumer products and moved on to working on launch campaigns across multiple platforms. Rich says his reason for moving to NY was twofold: to pursue a career in communication arts and also to become a rapper. In fact, he found himself at MTV because he was trying to get a music video on the air at the time. He would up with a design job.
Kim Hart
The FCC has appointed Kim Hart as press secretary to chairman Tom Wheeler. She'll take on the role of commission spokeswoman in FCC's Office of Media Relations, led by Communications Director Shannon Gilson. Her last role was director of corporate communications at information services and analytics company Neustar. She also served as Politico's senior technology reporter, writing on policy issues affecting the tech and telecom industries. She launched and wrote the Hillicon Valley blog for The Hill and was a business reporter at The Washington Post.
Bob Gruters, Michael Roche
Revolt has hired six new employees within its ad sales division, including Michael Roche as svp of ad sales and Julie Pinkwater as vp of client development. Roche previously spent more than a decade with Fuse and MuchMusic, most recently as vp of advertising at Fuse, where he led the Eastern region's TV and digital sales teams. He also launched and worked as director of sales in Fuse's Chicago office. Mike says he has a large collection of synthesizers and music production equipment that his neighbors believe are being used to make contact with alien life forms. He plays many instruments, but his first public performance was in the third grade and was a piano rendition of Bette Midler's "Wind Beneath My Wings." Not surprisingly, he has yet to live that one down.
Pinkwater has worked in brand positioning and marketing for more than 30 years. She co-launched media consulting firm PinkwaterNewman Sales Solutions, served as svp in Univision Communications' client development group and was publisher of MORE, Fitness and Ladies' Home Journal magazines. Julie is quite the animal lover. She would enjoy—and be quite good at—doing a voiceover in an animal movie. Another little nugget about Julie: She is a brand new, stressed out stepmother.