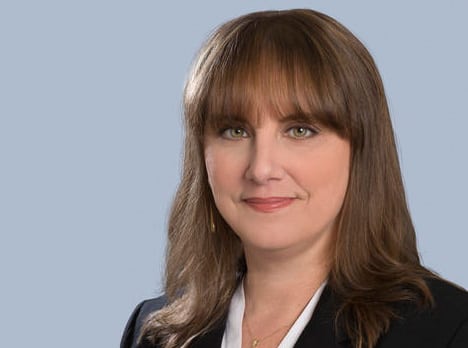 Jill Underhill has been appointed as SVP of on-air promotions for Crown Media Family Networks. In this role, Jill will oversee on-air promotions campaigns, create corporate video assets and support distinct brand positioning. Underhill graduated from Oregon State University with a Bachelor of Arts in Communication and a minor in marketing. She began her career in the on-air promotion department of NBCUniversal in Burbank, CA, and rose to the position of VP. Most recently, Jill was the owner and creative director of Buzz Creative. In addition to television and film, Jill tells us that she loves live theater and concerts: she recently attended the Harry Connick Jr. concert in Portland.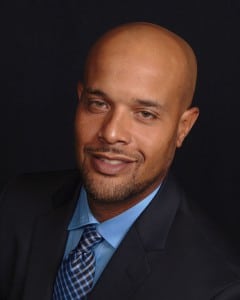 Joe Bell
Comcast has named Joe Bell as the area VP for the South Valley technical operations group. In his new role, Bell will oversee all aspects of Comcast's operations in the South Valley. Most recently Joe was the senior director of technical operations group for the Big South region.  Previously, he was director of technical operations in Chicago.
Joe is actively involved with his community, serving as a board member for Quad County Urban League and as the coach of his local youth football league. Joe tells us that after moving to Mississippi, he was asked to coach a baseball team of 11 year olds. He is also a member of Women in Cable Telecommunications, Society of Cable Telecommunication Engineers and the National Association for Multi-Ethnicity in Communications.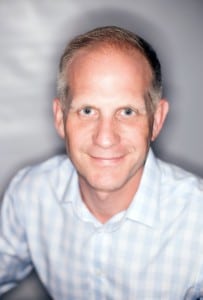 Justin Williams
Turner Broadcasting has appointed Justin Williams to the newly created role of SVP of digital ventures for TNT and TBS. Previously serving as the VP of digital, Justin will now oversee the hunt for new digital opportunities. He joined TBS and TNT in February 2013, with previous leadership positions at Turner including time as senior director and general manager of NASCAR.com. Prior to Turner Broadcasting, Williams built the digital business at a startup cable network, advertised startups and grew the digital fan management business for a division of InterActive Corp. "I've had the pleasure to work in just about every aspect of the entertainment industry," Justin said. "From television, to sports to music—I have loved all of it."
Bryson Gordon, Gabe Bevilacqua and Kodi Foster
Viacom recently announced the addition of Bryson Gordon as SVP of digital strategy and Viacom Vantage, Gabe Bevilacqua as VP of product management for Viacom Vantage, and Kodi Foster as VP of data strategy. The team will be responsible for the development of data products for Viacom.
Bryson comes to Viacom after more than a decade with Microsoft, having lead consumer marketing, product management and business incubation teams. Prior to Microsoft, he also led consumer product management at McAfee Security. Bryson tells us that he has had an incredibly nonlinear career path, starting with studying chemistry, then 16th century Scottish poetry, then working in computer security and now television.
Gabe was previously the COO and co-founder of Rallyverse, a content marketing platform. He also spent 6 years at Microsoft, most recently as the director of the advertiser tools business group for Atlas Advertiser Suite. Prior to that, Gabe held positions with Guinness World Records, Urbanfetch and Cductive. Gabe also mentioned that despite having lived in the NY area for 15 years, he is a Philadelphia Eagles season-ticket holder.
Kodi was previously the head of brand initiatives at Outbrain, where he developed content marketing solutions and the paid recommendations business for brands. Prior to Outbrain, he was VP of business development at Sahara Media Holdings. A graduate of Cornell University, Foster tells us was also on the Cornell Kendo team and won the collegiate team championship.