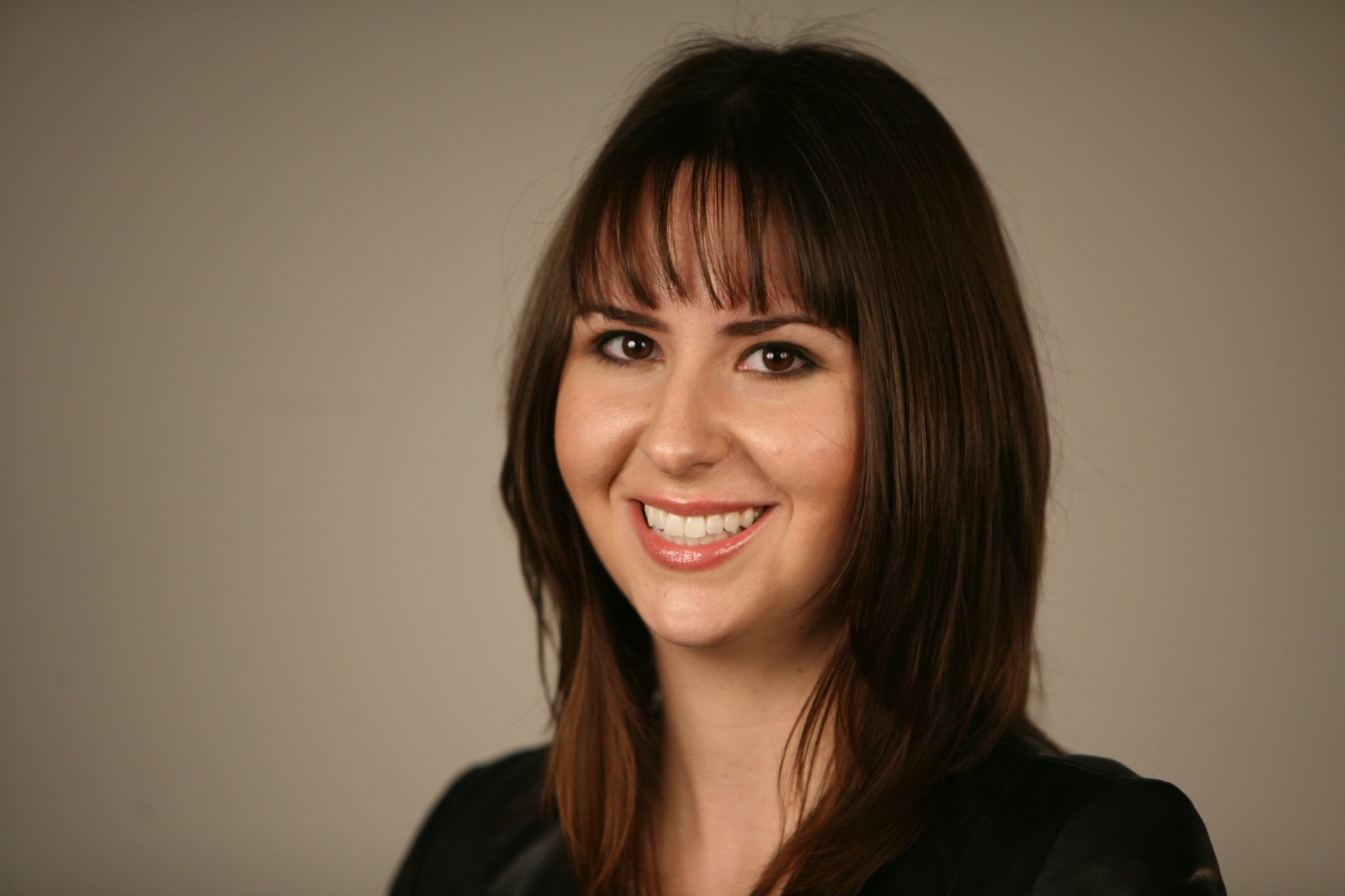 Erin Mechanic
Erin Mechanic joins Spike TV as the development producer on the original series team, a role focusing on creating concepts for unscripted programming. Erin, formerly with the Ardaban group and the Shine America/Los Angeles development team, has overseen the production of various pilots for cable networks. She also worked on the 82nd Annual Academy Awards—a dream come true considering Erin says she's pop-culture obsessed. Additionally, she was an independent contractor on various marketing and theatrical research projects.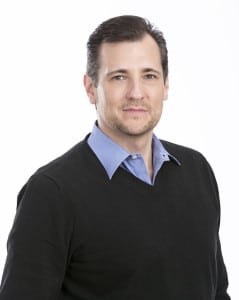 Rob O'Neill
Comedy Central has elevated Rob O'Neill to SVP of programming and promotion strategy. Prior to joining Comedy Central in 2013, Rob spent three years at Time Warner as the VP of programming for Cartoon Network and Boomerang and 13 years between The Walt Disney Company and SOAPnet. This new position requires Rob to manage the network's content and events, including the "Comedy Central Roast" and "Night of Too Many Stars."
Speaking of stars, Rob tells us that he's currently a partner in a Broadway concert business and he's produced on Broadway. He also mentioned that he's spent time with former President Reagan and shared memories with the former First Lady.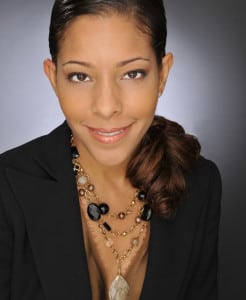 Daphne Leroy
The Paley Center for Media has announced Daphne Leroy as the new VP of marketing. With 20 years of experience, Daphne has held positions at MTV, Time Inc., Viacom, and the National Association for Multi-ethnicity in Communications (NAMIC). "Since the early days of my career, I've been very fortunate to work with the media industry's best and brightest. I'm excited to build upon those relationships and cultivate new partnerships in my current role," she tells us.
While native to New York, Daphne completed the NAMIC Executive Leadership Development Program at UCLA and the Cable & Telecommunications Association for Marketing Executive Management Program at Harvard Business School.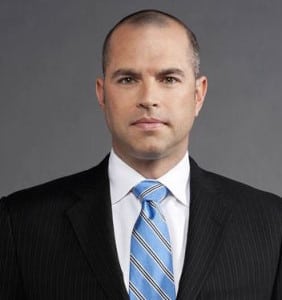 Ian Trombley
NBCUniversal's new president of operations and technical services is Ian Trombley. The former EVP of television operations is now responsible for the company's studio and post production operations, as well as the global security and business services. Ian has been with NBCUniversal for 15 years in a variety of leadership positions and played an important role in the network's transition from analog to digital TV. Trombley's career began with six years as an officer in the US Army after graduating from the Virginia Military Institute.