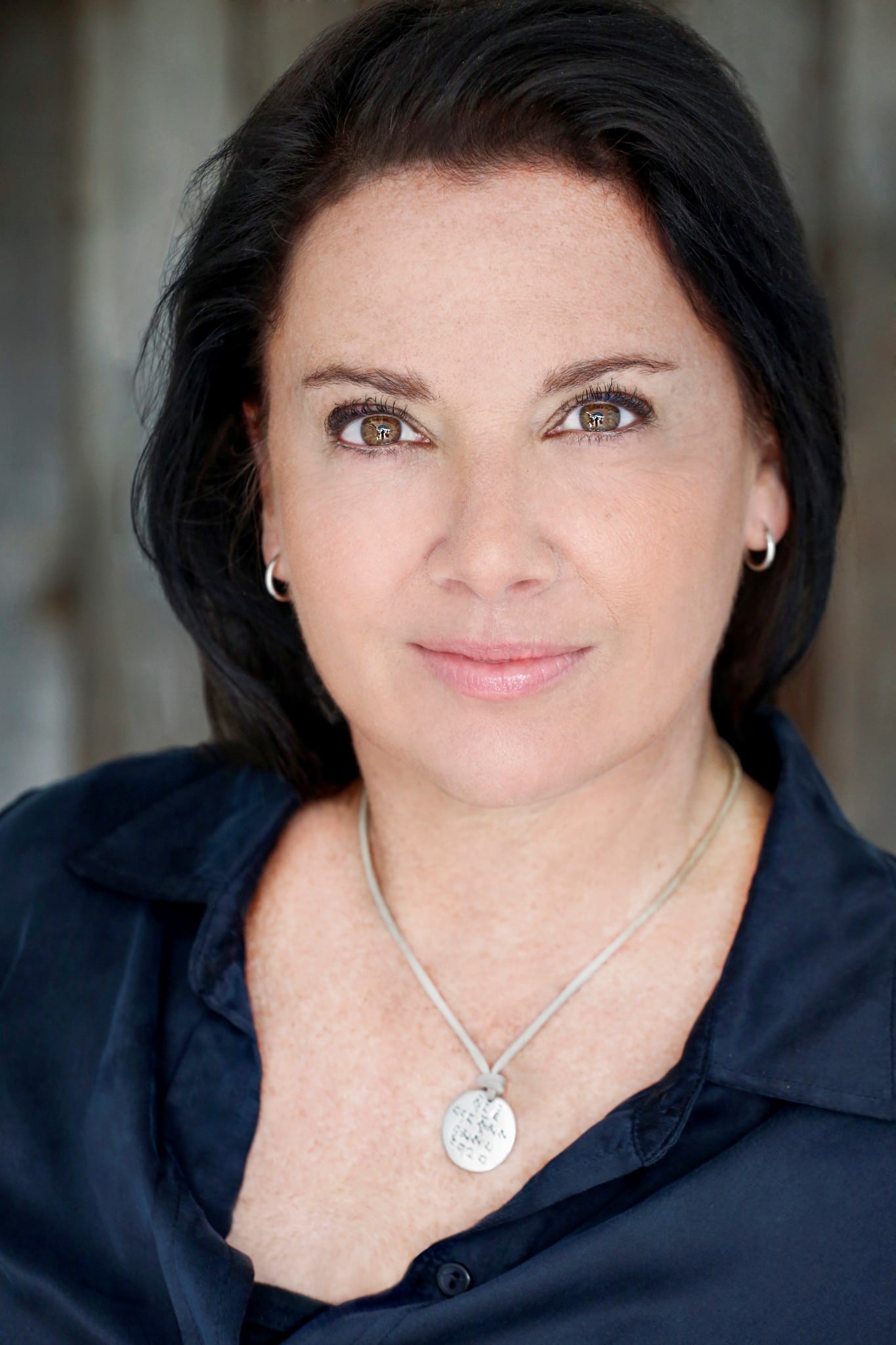 Robin Pelleck
 Robin Pelleck is now VP of digital content for TNT and TBS original programming. What began as an internship for CNN evolved to a career in live sports for Moxie Video Productions, CBS Sports and ABC Sports, and then led back to Turner. Robin's background is diverse, having grown up with the New York Post's chief crime reporter as her father and various experiences with media production. She even produced the first interactive app and live webcast to cover NYC's New Year's Eve celebration.
You may not know that Pelleck is an adjunct professor at UCLA's School of Theater, Film and Television, where she teaches graduate classes in TV and digital content. "I love it way more than I ever thought I would and it's true what they say, the teacher does become the student. I learn something from them every day that I'm there," she tells us. Robin is also involved in the Director's Guild of America, Women's Steering Committee. She believes her experiences have developed her global perspective and she tells us that strong female leaders, role models and mentors are greatly needed.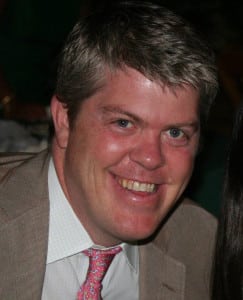 Charlie Dixon
 Fox Sports introduced Charlie Dixon as EVP of content. This new position at FOX Sports 1 and FOX Sports 2 will oversee all content. Charlie was previously SVP of development at NBC, though he has also spent time running the digital media department at IMG. His entertainment interests extend far beyond sports.
Charlie tells us that he loves watching children's movies with his kids and also enjoys Howard Stern's celebrity interviews. "I think he is undeniably the best interview on the planet, and he only gets better with age. If you haven't heard his Madonna or Arnold Schwarzenegger interviews then you are missing out."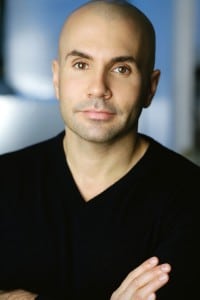 Chris McCarthy
Viacom's VH1 announced that Chris McCarthy is now the general manager. McCarthy most recently oversaw MVTV 2 and Logo. He was named GM of MTV2 in 2010, and added Logo TV in 2014, driving the net to double-digit gains across viewership, digital, and revenue that year. Shows launched under his tenure include "Guy Code" and "Cucumber."
Chris came to Viacom starting in marketing at mtvU. President Doug Herzog called him a "forward-thinking leader for this new era in media." We also happen to know that Chris loves animals and is a supporter of animal rights and shelters.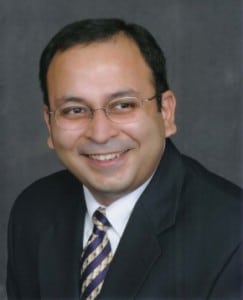 Ramnik Kamo
Ramnik Kamo was promoted to chief marketing officer at Imagine Communications. Thus far, Ramnik has helped develop the company's new media strategies.
"I'm excited by the richness of our solution portfolio, our focus in both the SDI/baseband and IP realms and the opportunity it affords us to deliver the benefits, solutions and services our customers require," he said. Having over 20 years of experience, Kamo will be responsible for business development, partnerships and M&A activities, along with overseeing overall marketing strategy.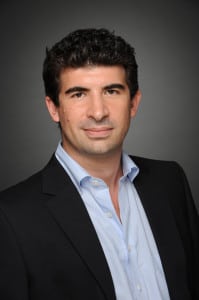 Gabe Marano
The former VP of drama programming at A&E Network was elevated to SVP of scripted programming. "Gabe is a dynamic executive with a strong creative vision and an unparalleled passion for television," said EVP and head of programming Elaine Frontain Bryant.
Previously, Gabe was the vice president of scripted programming at Fox Television Studios. He first began his career working for Whit Stillman, an Academy Award nominated writer-director. Marano is a graduate of Columbia University and resides in L.A. with his wife Mia and their two sons.