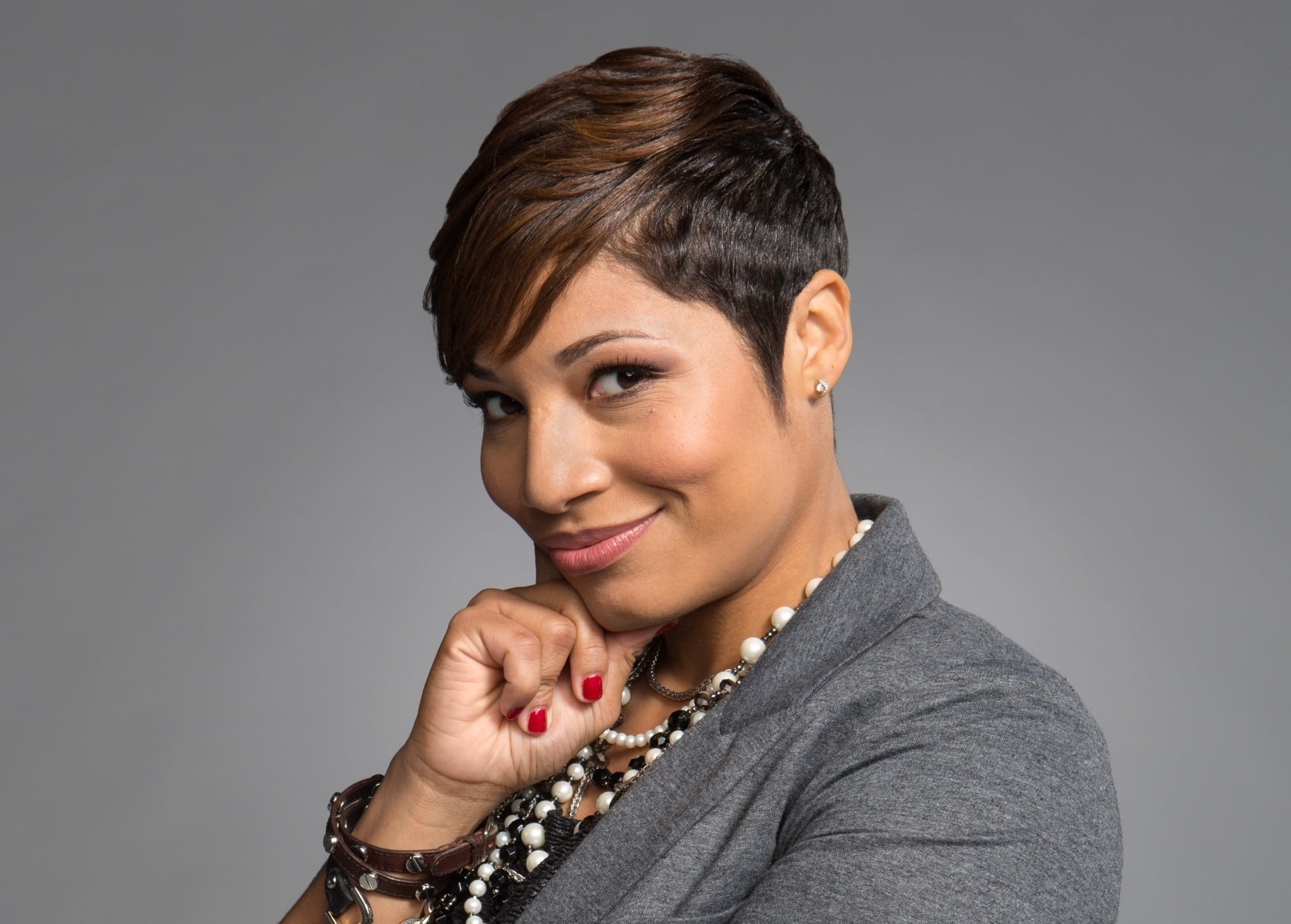 Lori Hall
Lori Hall joins TV One as senior vice president of consumer marketing. Previously, Lori was VP of consumer marketing at UP, where she launched their first ever viral video. Before that, she oversaw marketing campaigns at Turner Entertainment Networks, launched TNT campaigns, and negotiated partnerships with Fortune 500 companies. Lori tells us that she entered the entertainment industry after deciding not to pursue a legal career. "I'd just decided to step away from law school and academia to pursue my first love—entertainment—and found myself thrust into the world of reality television production…ten years later, I'm glad I made the leap!" Lori also enjoys traveling, having ventured to more than 10 countries with plans to visit many more.
Keith Summa
Univision News has appointed Keith Summa as the senior vice president of content innovation. He will explore and develop a wide range of journalistic tools to produce high-impact, quality reporting with the goal of increasing the engagement of Univision News' consumers. Prior to this appointment, Keith was vice president of News Partnerships. He joined Univision in 2012 after heading the CBS News Investigative Unit. He spent 15 years as a producer for ABC News and Peter Jennings Productions. Summa has won many awards, including six Emmys and two Peabody Awards.
While based in New York City, Keith tells us he spends at least half his time in vibrant Miami. "And with all the New Yorkers here, I'm convinced there's an NYC subway stop somewhere nearby that I just haven't found yet," he says. One thing Keith has noticed is that most Miami lunches end with a NYC necessity. "I've become addicted to Cuban coffee."
David O'Connor
The Madison Square Garden Company announced that the new president and chief executive officer is David O'Connor. Previously, O'Connor helped build Creative Artists Agency, co-founded and established Evolution Media Capital and also created CAA Eleven. Now, David will be responsible for setting MSG's strategy while advancing its businesses—including the company's growth pursuit of a spin-off and new alliance. "Growing up in New Jersey, some of my earliest and fondest memories involve The Madison Square Garden Company—from my first professional hockey and basketball games to my first rock concert to Radio City Music Hall and the Christmas Spectacular," O'Connor said in a release. "It is a privilege for me to come full circle and work with MSG's legendary brands."
Mark Pesavento
Mark Pesavento has been named senior vice president of content for FOX Sports Digital. He will oversee editorial and video content development while also helping to manage relationships with social media partners. Mark has formerly worked with LATimes.com as the sports editor, Yahoo! Sports as the managing editor and assistant managing editor of programming, and USA Today Sports as the VP of digital strategy at USA Today Sports.