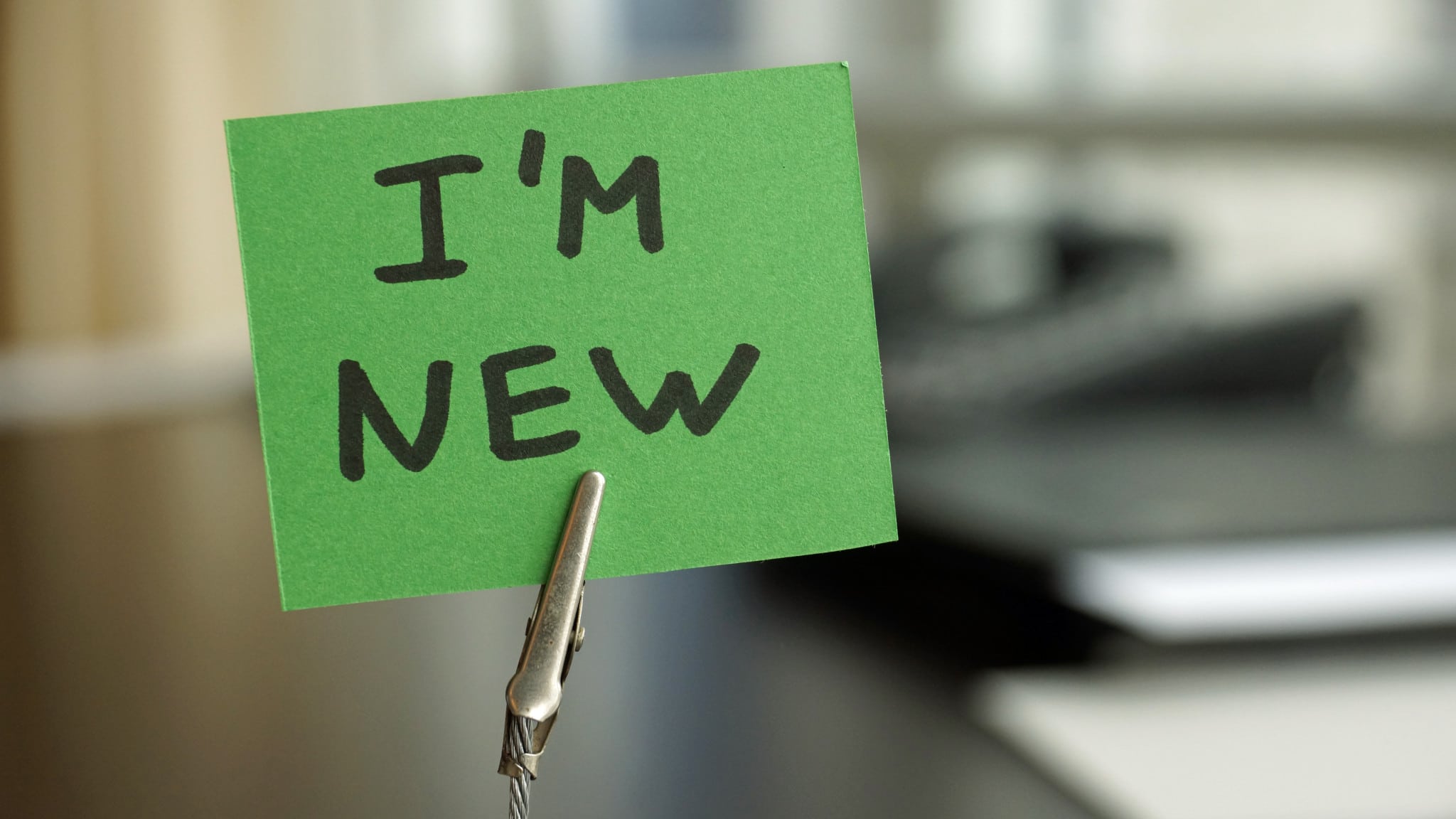 Reni Gorman
The Society of Cable Telecommunications Engineers (SCTE) has hired Reni Gorman as its first vp of learning and development. She's charged with bringing the next steps of SCTE's professional development plan to cable system operators and vendors, which includes a strategic planning curriculum, migration to a scalable Learning Management System to support membership growth and enforcing the value of SCTE educational and certification programs with operational performance metrics. Gorman has worked as director of interactive technology for client education and internal knowledge management with Merrill Lynch, Pierce, Fenner & Smith, where she created the firm's first online university, the Merrill Learning Network. Her last post was president and chief strategist of the consultancy Minds Rewired, which she founded. She also led outsourced learning functions for Performance Development Group in Malvern, PA, served as vp of global e-learning and talent management for investment banking with Morgan Stanley, and founded and served as president and chief strategist for e-learning consultancy Palamate.
Reni tells us that she's a tech geek at heart. "I love having the latest and greatest gadgets be they the latest and greatest cell phones, cleaning robots–who I jokingly say are my most productive and helpful children." She learned HTML when the ".com" era began, she says. She even predicted in a college paper that the Internet would someday be ubiquitous. For more on Reni, go here to our Diversions site.
Cindy Kain
The Studio, formerly known as Discovery Studios, has appointed Cindy Kain as vp of current production. She will executive produce certain programs and serve as liaison with network executives and creative for The Studio projects in the U.S. and globally. Her last post was director of production at TLC and behind productions such as "Little People Big World," "My 600 LB Life" and "Gypsy Sisters." She's also worked at FOX, NBC, Bravo, Lifetime and TBS. Cindy, we learned, graduated from UCLA with a BA in design. "I'm obsessed and can spend hours combing through design and home magazines," she says. A native of Chicago, to this day she craves hot dogs and deep dish pizza. She also grew up singing. "People can catch me humming or trying to carry a tune down the halls, in the edit bays or in my office," she says. Lastly, to Cindy, family is everything. "We call ourselves the "Kain family eaters" (foodies) and the "Kain family shoppers"—it's a favorite pastime."
Raymond Dooley
Raymond Dooley was tapped as vice president of marketing for truTV. His last post was vp of marketing at SundanceTV. Before that, he was senior director of marketing for Nickelodeon/Nick at Nite/TeenNick. Raymond tells us his hobbies are skiing, fitness, yoga and travel. He also learned to swim a few years ago. Other interests include animal rescue and welfare, ("I have an adorable pit bull rescue, who's deaf, named Scout"), geneology ("I'm a 9th generation New Yorker—my family arrived in New Amsterdam in 1662") and he's an Olympics geek—"preferably Winter."
Rachelle Savoia
Rachelle Savoia, one of the finalists for this year's Cablefax PR executive of the year award, has been promoted to vp of communications for Turner. She joined the company as director of communications in 2011, and prior to that she was director of communications for NBCU's Bravo, manager of corporate communications at Oxygen, and manager of communications at Court TV. She began her career at Goodman Media for companies including Discovery Channel, PBS, Scholastic Entertainment, the National Academy of Television Arts & Sciences (NATAS) and Nieman Marcus. Rachelle says she's a former collegiate soccer player and a big fan of running, tackling half marathons on the regular.