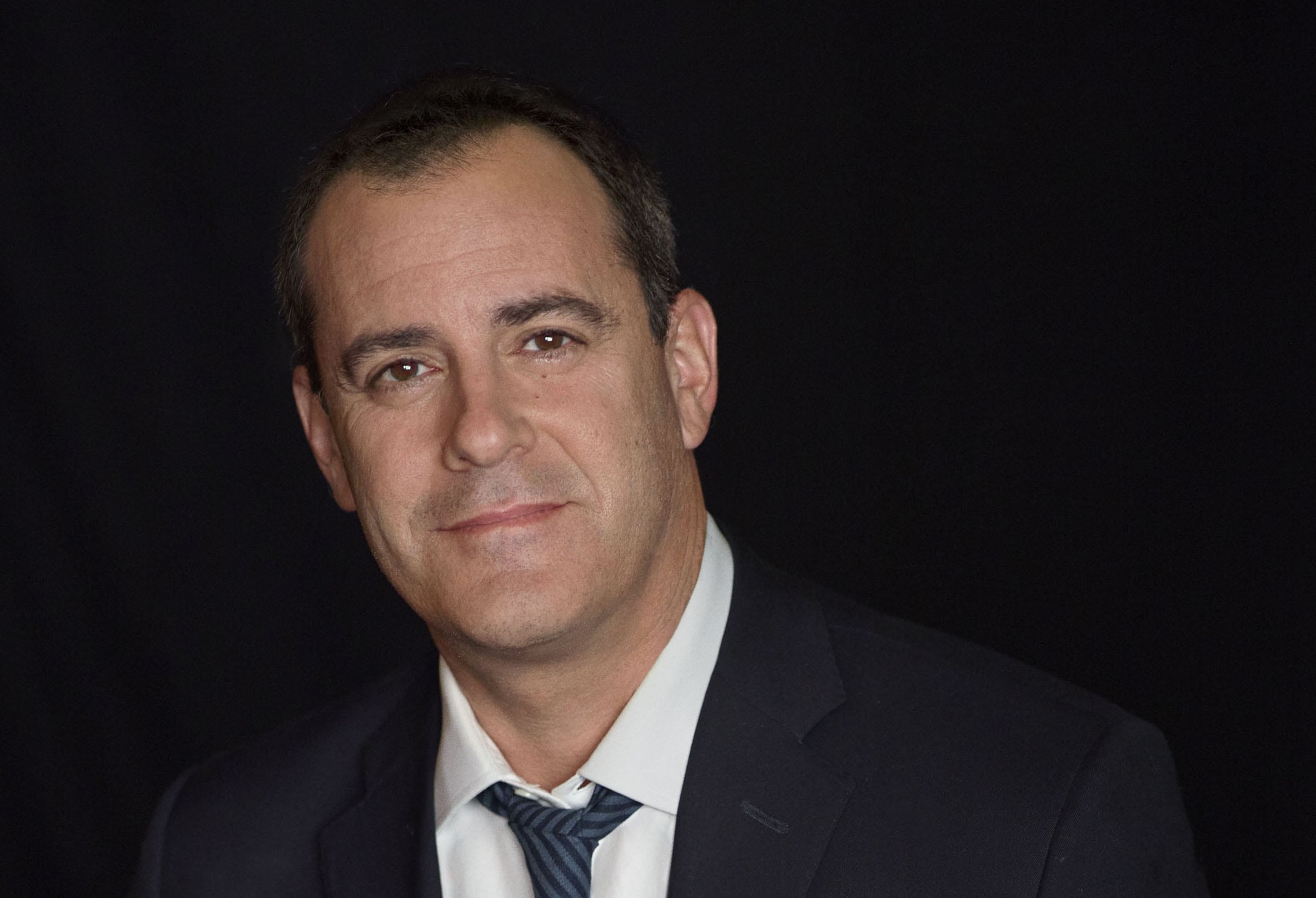 David Nevins and Matt Blank
Chairman and CEO of Showtime Networks Matt Blank will pass the CEO torch to David Nevins, currently president of Showtime, on January 1, 2016. Nevins' title will be president and CEO and his term of employment was extended through the 2018 calendar year. Nevins was president of Imagine Television for eight years before joining Showtime, during which he produced shows like "Arrested Development," "24" and "Friday Night Lights." He also served as evp of programming at Fox Broadcasting Company and svp of primetime series at NBC. A frequent player in our Cablefax 100 list, Nevins told us earlier this year that his favorite vacation spot is Montecito, CA. And his desert island album, in the event that he was marooned, would be the "Wrong Way Up" album collaboration between Brian Eno and John Cale, as well as David Bowie's "Hunky Dory."
Meanwhile, Blank will continue on at the company as chairman. He has been with Showtime since 1988. He took on the president and COO role in 1991, then president and CEO, and finally chairman and CEO in 1995. Blank was also evp of marketing at the company. Prior to Showtime, he worked at HBO for 12 years as svp of consumer marketing. Also no stranger to the 100 list, Blank told us that his favorite vacation spot is Italy and his business book of choice is Malcolm Gladwell's "The Tipping Point."
Adam Smith
Music video platform Vevo has named Adam Smith svp of national sales. Hi new role entails focusing on account performance and development in the U.S. and working with internal leadership to create opportunities for partners to leverage Vevo's reach. His last position was regional vp and national automotive sales at Vevo. Prior to joining the company in 2010, he worked in the sales department at MySpace for five years. A native of Monterey, CA, Adam was raised in a small foothill town near Lake Tahoe called Placerville. He's a big country music fan, we learned. "My mom was in a small country band growing up, so music was in the house constantly," he says. His wife is a talented baker and owns her own custom baking business. More fun facts: He used to referee basketball and once called one of the AND 1 Mixtape Tour games at Arco Arena on ESPN. And his favorite movie is "Big."
Sameer Deen
Univision Communications has tapped Sameer Deen as svp, Univision Digital. He's charged with leading digital strategy and enhancing the user experience across digital and mobile, as well as digital's integration with linear. He comes from Scripps, where he was svp of multiplatform distribution and strategy. Deen was also founding president of CityEats and svp of corporate development while at Scripps. Early on, he was director of new media for NBCUniversal and director of financial and strategic planning for NBCUniversal Networks. Sameer's interests include martial arts, kite-surfing, tennis and photography. He speaks four languages—English, French, Spanish and Hebrew—and has lived in Canada, Israel and the UK.
Roberto Ruiz
In other Univision news, Roberto Ruiz was promoted to evp, strategy and insights. He came to the company in 2008 as vp of strategy and insights. Prior to that, he worked in a variety of industries, including financial services, interactive, advertising, consulting, startups and packaged goods. He was the founder and president of the Hispanic marketing consulting firm Consumer Contacts as well as founding partner at New York-based Hispanic ad agency The Vidal Partnership. Roberto's motto, we learned is "In God we trust, everyone else please bring the data." He considers himself an average golfer, a pilot and a fan of opera.
Meghann Wu
Viacom's Music and Entertainment Group has promoted Meghann Wu to svp, strategy and business development, up from the vp role. She's now responsible for strategic planning for MTV, MTV2, Logo, Spike, and Comedy Central, as well as business development within the group. She joined the company as director in 2007, and before that she was a management consultant at A.T. Kearney. Meghann tells us she's an active member of the modern and contemporary art community as a Junior Associate with MoMA. She is a frequent practitioner of yoga. And, she makes a noble effort to integrate her six years of studying Latin into as many everyday conversations as possible.