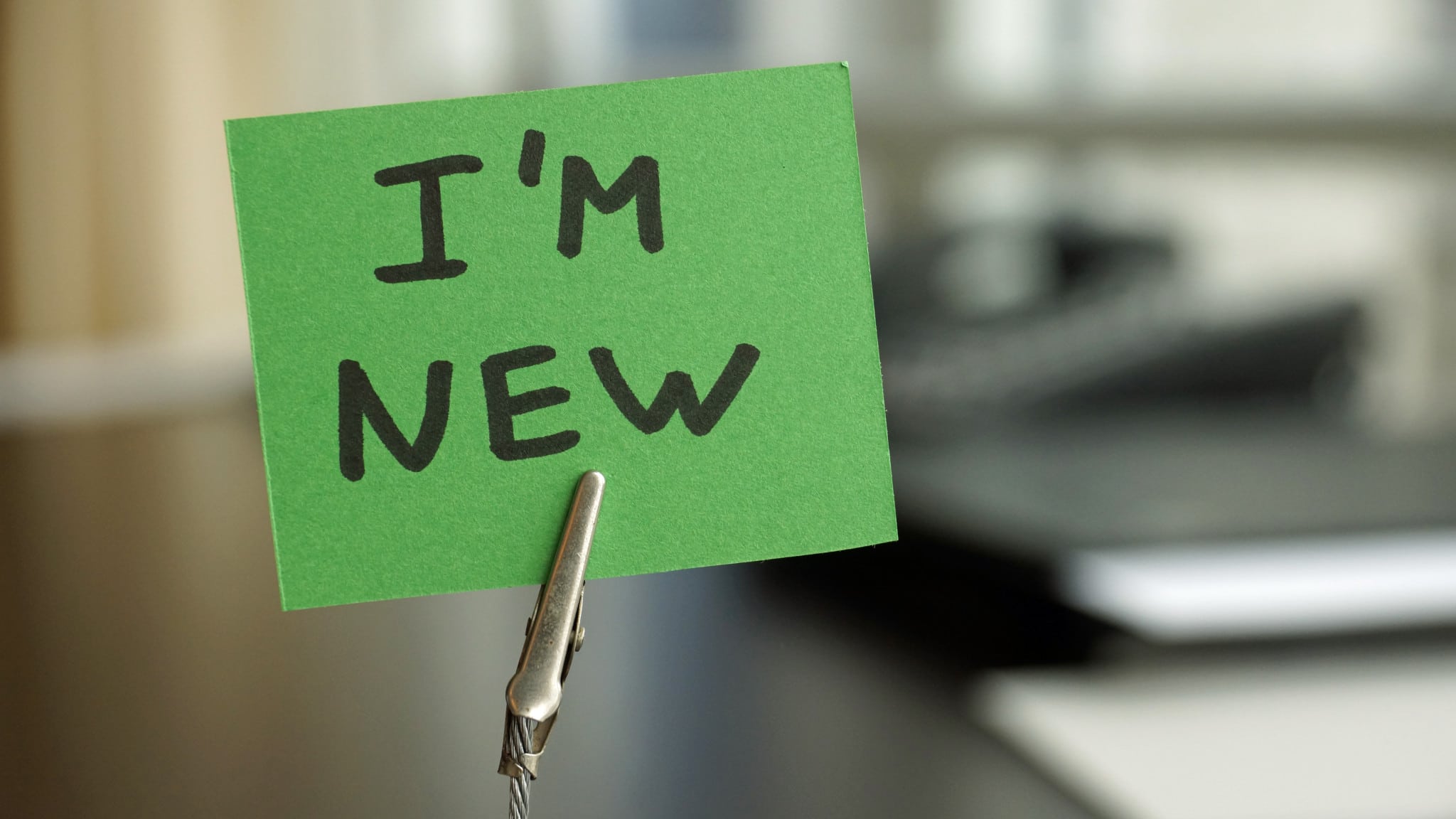 Ben Weinberger
Sling TV has hired Ben Weinberger as svp and chief product officer. His responsibilities include oversight of Sling's product development and management. Weinberger's last role was co-founder and CEO of Digitalsmiths. He currently serves on several boards or advisory boards, for Librestream, MediaShift, T3Media, Southern Illinois University Alumni Association and the Durham, NC-based nonprofit Council for Entrepreneurial Development. Ben, we learned, likes to reenact the Food Network show "Chopped with his wife and six-year-old daughter using random food in their kitchen. "My daughter is always the judge, and she's definitely tough!" he says. He also tells us that for the last 20 years, he's played football every Thanksgiving morning (when home in Pennsylvania) with his high school friends. Speaking of Pennsylvania… when he was 14 years old he won a Pennsylvania newspaper's stock market game. "For my prize, I got to meet then NYSE Chairman and CEO, Richard Grasso, who gave me (and my parents, since I was under 18) a tour of the trading floor." Lastly, Ben informs us that he's been an entrepreneur from the beginning. "At the age of 10, my first "job" was attempting to sell kindling at the end of my family's driveway (which was in the woods)."
Chiqui Cartagena
Univision Communications has upped Chiqui Cartagena to svp in the political and advocacy group, taking lead of the division. She'll continue to provide strategic guidance to political candidates and advocacy organizations that want to reach Hispanic audiences. She joined Having joined Univision in 2011, she previously served as vp of corporate marketing for the company. Before that, she was svp of business development for digital content marketing agency Story Worldwide and also served as managing director of Hispanic ventures at Meredith, senior director of Columbia House's Club Música Latina and general manager of Hispanic at TV Guide. Here's how Chiqui spends her free time: "I am a self-proclaimed wannabe gourmet cook and expert in cooking the traditional Spanish rice dish paella at my beach house in Orient, New York. I also love to do yoga and I study Sanskrit to really help live my practice."
Sandy Padula
Turner Broadcasting promoted Sandy Padula to svp of research for TBS and TNT. She's charged with oversight of research strategy and data analysis for the programming, digital and cross-platform, marketing and ad sales groups. Her last post at Turner was vp of audience insights, brand and cross-platform research for TBS and TNT. She joined the company 25 years prior as a member of the CNN research team. She tells us her hobbies out of work are photography and watching "Dance Mom," and her interests include travel and decorating.
Justin Evans
Comcast Spotlight has tapped Justin Evans as vp, principal data and research strategist. The newly created role will entail long-term strategy for bringing to market the company's new products and ad solutions. Hi main focus will be enhancing Comcast Spotlight's analytics to provide partners and customers with data-driven ad solutions across platforms. He comes from digital advertising company Collective, Inc., where he served as evp of the enterprise business unit, chief strategy officer and svp of emerging media. Prior to that, he was svp, advertising solutions for Nielsen, svp of marketing for Nielsen Claritas, and managed business development for the marketing and advertising group at The New York Times. Justin is the father of two children, a fencer, a swimmer and a weekend chef. He also has published two suspense novels, one of which was optioned by Paramount Pictures. In other news at Comcast Spotlight: Sarah Nastasi was named vp of sales research and data integration.
Glenda Pacanins and Leonor Sotillo
Telemundo has promoted Glenda Pacanins to svp, programming and content and Leonor Sotillo to svp, programming strategy. Pacanins' is a newly created position, requiring oversight of program content and market trend analysis in support of strategic planning, as well as development of the overall programming and content strategy and collaborating on content with sales, IMS and research teams. Her last position was vp, programming strategy integration, and prior to that she was owner and director of media and marketing consultancy Ilumina LLC. She also worked at Univision at various roles in program production, development and marketing communications. Her down time—if you call it that—is spent keeping up with her two very energetic daughters. "When I find the time, I enjoy yoga, zumba and pilates," she says. And traveling, which she wishes she had more time for.
Sotillo was promoted from the vp, programming and strategy role at Telemundo. Before that, she was director of novela programming in the international cable group since joining the company in 2005. She started her career in 1988 as a telenovela producer and programming director at Venezuela's Radio Caracas Television (RCTV). Leonor says she loves the sea, driving trips, cruises, and sharing moments with her family. Her virtue is trying to help others, and, if a phrase were to define her, it would be both "la vida es bella" (life is beautiful) and "vive y deja vivir (live and let live).