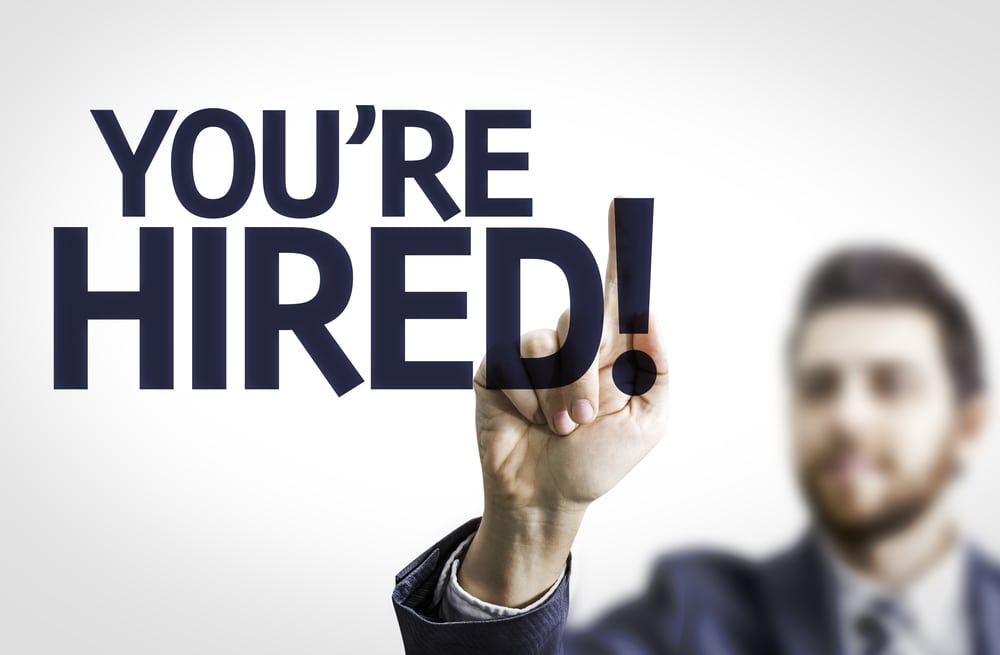 Sid Eshleman and Dan Russell
Poker Central, a 24/7 Poker network launching October 1, has hired Sid Eshleman and Dan Russell as senior executives. Eshleman was named chief distribution officer and will oversee all domestic and international distribution across traditional and emerging platforms. He has held high-level positions in marketing and distribution sales at Discovery Communications, AMC Networks and Turner, where he was most recently svp, sales and marketing for 13 years. Sid tells us that most of his free time is spent with his three teenage sons. Fun fact: He used to work as a DJ at two radio stations and spent two summers on the assembly line building cars in Detroit. "Don't buy a late '80s Chrysler," he warns. Also, he's still trying to grow the perfect heirloom tomato.
Dan Russell's role is senior vice president of programming at Poker Central. He'll oversee development of the net's schedule, program acquisitions, on-air promotion and the production and development of original programming. A 26-year veteran of Discovery Communications, he launched new programming slates for networks such as Velocity, where he was vp of programming. He also worked at Travel Channel. Dan is the youngest of seven sons, and he now has six daughters. He's left-handed, an identical twin, and a "wannabee" poker pro since launching the World Poker Tour on Travel Channel back in 2003. He loves his jeep and has perfected his "jeep wave" to other jeepers. (He assures us it's a thing). Dan's career has afforded him opportunities to sail in Sydney Harbor, walk on the Great Wall of China, dine on the French Riviera, touch the Taj Mahal, experience London's West End, snorkel alongside The Crocodile Hunter and play poker in a high stakes celebrity invitational.
Scott Miller
Scott Miller was upped to svp and associate general counsel of legal and business affairs for Turner Content Distribution, Turner's domestic distribution, sales and marketing arm. He's charged with leading the legal and business affairs team and providing support for multiplatform distribution agreements for Turner's domestic networks in the U.S., Puerto Rico, U.S. Virgin Islands and Canada. His last post was vp and assistant general counsel for the distribution division. He also served as assistant general counsel in the Turner legal department's transactional practice group. Before Turner, he was associate counsel in WorldCom's law and public policy department. Scott is married with two lacrosse-loving daughters, ages 15 and 13. He's passionate about tennis and running, and ran his first marathon, the Publix Marathon in Georgia, in 2013.
John Verre
Cablevision Media Sales has named John Verre vice president, automotive sales, a newly created position effective immediately. He'll lead ad sales for automotive clients across all lines of business at Cablevision Media Sales including, Local, News12, and the New York Interconnect. Verre on the new post: "There is tremendous amount of opportunity within the automotive sector of the advertising industry… By utilizing our census-level data we are providing the automotive sector with comprehensive insights and analytics into their target audiences therefore allowing them to create more efficient and effective advertising by utilizing our advanced advertising capabilities," he told us. Verre has 20 years of national and regional sales experience. He joined CMS in 1994 as a New York Interconnect account executive, became national sales manager, and then vice president of regional sales. John is passionate about raising awareness for disabled children and is very active with the Center for Discovery, a school and residency for disabled individuals. He is a golfer, a father of four and is interested in health and wellness.
Denise Colella
NBCU has hired Denise Colella as svp, advanced advertising products and strategy in the advertising sales division. She'll handle the strategy, product development and operations of the company's data-enabled advertising products, such as the "Audience Targeting Platform" (ATP) and "NBCU+ Powered by Comcast." Her last post was CEO of digital advertising optimization platform Maxifier, which she joined in 2011 as chief revenue officer. She was also chief revenue officer for AudienceScience, leading the company's revenue producing operations in the U.S., Europe and Asia. Other posts include vice president, international, at Right Media, a Yahoo! company, and senior positions at DoubleClick and transactional cooperative database company Abacus. Denise tells us she's completed five marathons in the past two years (in NY, NJ, Tokyo and Disney World), as well as many half marathons, three triathlons and, this past January, Disney Dopey's Challenge—48.6 miles in 4 days. "I spend every weekend in the winter skiing and snowboarding with my two kids," she says, aged seven and three. She loves to travel and has lived in London and Japan. In fact, she speaks, reads and writes Japanese fluently.