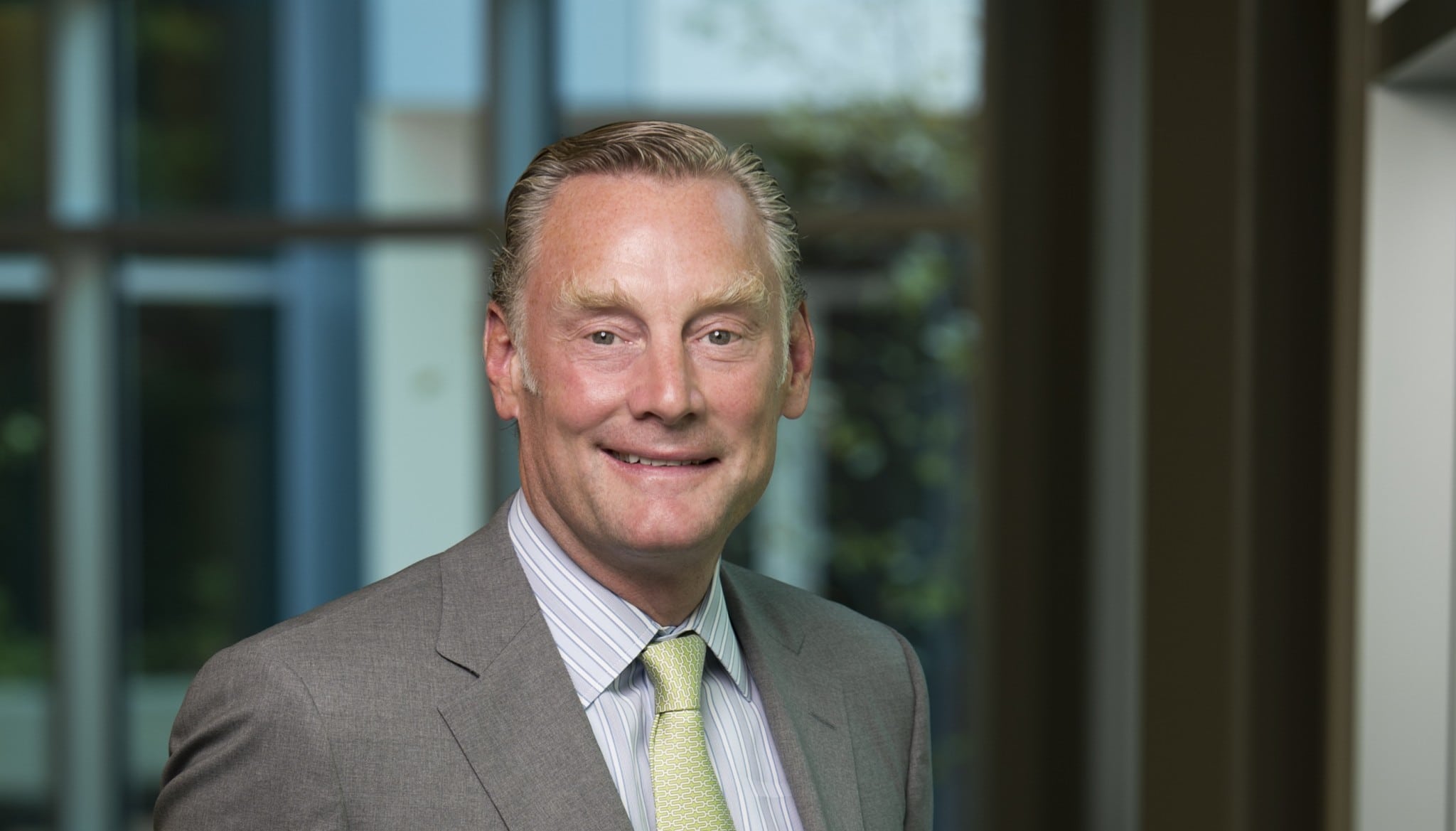 Sean Bratches
ESPN announced that evp of sales and marketing Sean Bratches will leave the network at the end of 2015 after 27 years. He'll serve as an advisor until then. Bratches has led affiliate sales at ESPN and The Walt Disney Company, he's headed up ad sales, research consumer marketing, consumer product and special events as well. He's held his current role since 2005. Accomplishments under his belt include negotiating long-term, multiplatform agreements with nearly every distributor (notably the distribution of ESPN HD, WatchESPN and SEC Network), leading research in cross-platform media measurement and overseeing award-winning campaigns like "This is SportsCenter." In a statement Bratches said, "There is no more innovative, inventive, creative and collaborative company in the media business—perhaps on the planet—than ESPN. ESPN's future is bright, and my teams are performing at their highest levels. The time just felt right to pursue my next adventure." He joined the network in 1988 as an account executive in affiliate marketing. No stranger to the Cablefax 100 list, Bratches also was named to the CableFax Magazine Sales Hall of Fame. His best advice in seven words or less: "Be yourself, everyone else is taken."
Jonitha Keymoore
4K Media has tapped Jonitha Keymoore as director of program sales. She is charged with broadcast and home video licensing for the company and initially will develop multiplatform release strategies for the more than 650 Yu-Gi-Oh! Animated, manga TV episodes. She'll coordinate licensing windows across broadcast and cable networks and home video distributors in the U.S. and throughout the globe. Before joining the company, Keymoore served in management roles, most recently as director of acquisitions at Cinedigm. She also worked as manager of program sales operations at Viacom. Jonitha's interests include going to the beach, hiking, 1950s film noir and music.
John Aylward
HSN has appointed John Aylward as executive vice president and chief marketing officer. He has held senior marketing leadership positions at DSW, Starbucks, The Gap, Inc. and Sony Corporation. He's charged with developing the brand and oversight of integrated marketing, omni-channel marketing and creative. His last post was vice president and head of marketing, brand engagement and media for DSW. Before that, he was vp of marketing for Starbucks' premium tea division Teavana.  Other roles include sever years at Gap Inc. where finished as brand director for Gap Europe. Aylward also spent two years at Sony Corporation in London as senior manager of marketing communications for Sony Europe. John is originally from London and has lived in the U.S. since 2007. Fun fact: He worked at Buckingham Palace once for a student summer job. He loves to travel and has seen much of America, South America, Asia, Australia and Europe. John tells us he has a nine-year-old Dalmatian dog named Woody who has also clocked up a lot of his own air miles (London, South of France, San Francisco, Atlanta, Columbus, St Pete). Woody was born in the UK, but his doggie dad was actually a U.S. kennel club champion.
Liz Gateley
Liz Gateley was named evp, head of programming for Lifetime. She's responsible for the content creation team for Lifetime and its affiliated brands, such as the movies, scripted series and non-fiction teams. Before arriving at the company she was co-founder of production company DiGa (part of ITV. There she and partner Tony DiSanto executive produced "Teen Wolf" and reality hits "Kesha: My Crazy Beautiful Life" for MTV, as well as the upcoming Oxygen series, "Player Gets Played." Gateley also worked at MTV as head of series development. She started her career in the William Morris mailroom and then moved into development at Lifetime Television. Liz is a mom of three, so she pends a lot of time on the weekends cheering her AAA hockey-playing son and her two daughters–one is a competitive-diver and the other an avid dancer. We also learned that Liz gave the name to the MTV series "16 & Pregnant." Interestingly, it was inspired by a Lifetime Movie that came out when she first worked at the network. One of the biggest movie titles they had back in that era of Lifetime was Kirsten Dunst's first grown up role, a movie called "Fifteen and Pregnant." So when Lauren Dolgen (who worked for Liz at the time at MTV) pitched Liz the idea in 2008 to do a show around pregnant teenagers (because Bristol Palin and Jamie Lynn Spears had both just announced their pregnancies), she was immediately taken by the idea and exclaimed, "We'll call it 16 & Pregnant!!" And thus, a hit series was born.