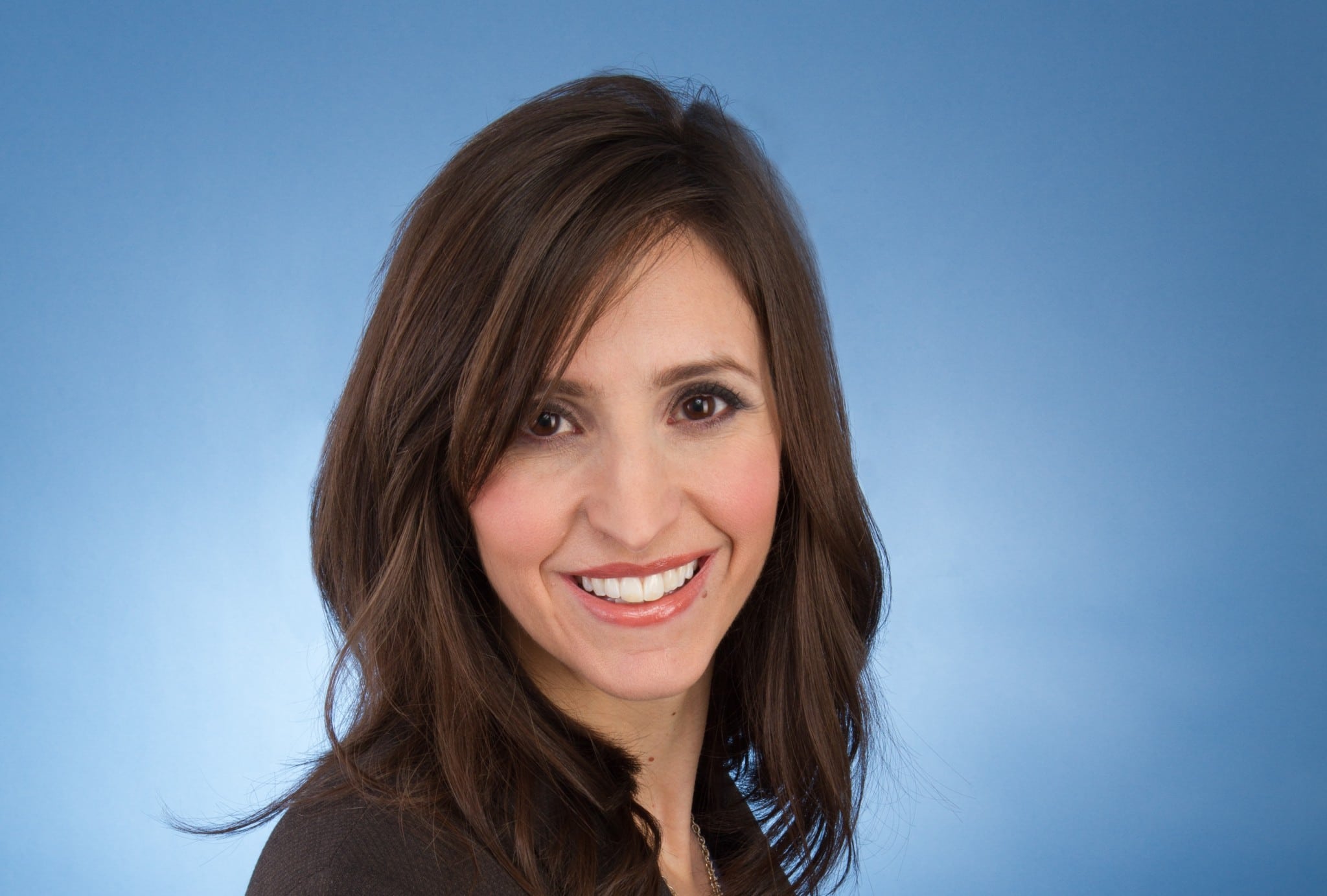 Lauren Frasca
The Weather Company upped Lauren Frasca to vp of original programming for The Weather Channel. She's now charged with monitoring day-to-day operations in the development, production and scheduling of original programming. Her last post was senior director of original programming. She's also worked at NBCU, Wall to Wall Media and Atlas Media. Lauren tells us that though she's the vp of original programming today, her parents didn't allow her to watch TV when she was a kid. She loves to travel and has taken several "sabbaticals" throughout her life—translating to backpack trips through more than 25 countries. She also loves to dance—though the crowd that joins her has dwindled recently (kids will do that, she says). She's celebrated every birthday after 25 by going dancing.
Jim Griffiths
Global Eagle Entertainment Inc., a digital media company for inflight entertainment, has hired Jim Griffiths as svp of content purchasing and distribution. Past roles include president of worldwide pay television and international home video at 20th Century Fox, president of worldwide television distribution at Metro Goldwyn Mayer, president of Playboy Entertainment Group and managing director of Star TV. His last post was CEO of international media consulting firm GSL LLC. There he worked with TV producer Colin Callender on the shows "Dancing On The Edge," "White Queen" and "Wolf Hall." He also served as director of business development for CAA, where he helped launch the Sundance Channel for Robert Redford. His current role is a newly created one and entails managing centralized content purchasing and distribution for the company, content acquisition and licensing in rapid-growth markets, and expanding content into the seatback and wireless inflight entertainment market. Jim tells us his daughter is a producer for CNN. He enjoys beach volleyball and plays every week. And his dog Crenshaw, a golden retriever, is a rescue who he found on LA's Crenshaw Blvd.
Pat Younge, Narinder Minhas and Lucy Pilkington
A trio of TV executives from the UK, Pat Younge, Narinder Minhas and Lucy Pilkington, have founded the media company Sugar Films. Its goal is to integrate television content, digital production and creative solutions. The company is based in London and Cardiff and combines the production company Sugar Films and its digital arm Sugar Films Lab. The film portion will focus on documentaries and nonfiction series for broadcasters in the UK and abroad, as well as for OTT providers. The digital arm will concentrate on bridging the media industry and new talent. Younge will serve as managing director, with Narinder and Lucy as creative directors.
Previously, Younge was chief creative officer of BBC Productions and has worked in production from more than 20 years. He tells us that "he doesn't do fun." But he did say that he wanted to be a professional footballer (that's soccer, to the Yanks), enjoys drinking mojitos, and his favorite food is curry. He stopped smoking after a single hypnotism session, we also learned. And he once had to cut short a meeting with Discovery president and CEO David Zaslav because he had a pedicure booked.
Minhas was director of programmes at Diverse Productions prior to this. He spent his early years as a journalist at the BBC and rose to deputy editor of the money programme on the series Panorama. He's also a lifelong fan of the Tottenham Hotspurs (more soccer).
Pilkington was previously part of the senior commissioning team at Virgin Media and worked at Channel 4, BBC Worldwide, and as an executive producer for major production companies including Discovery Networks International. She speaks French, likes Jamaican food and is a fan of the musician Charles Bradley.