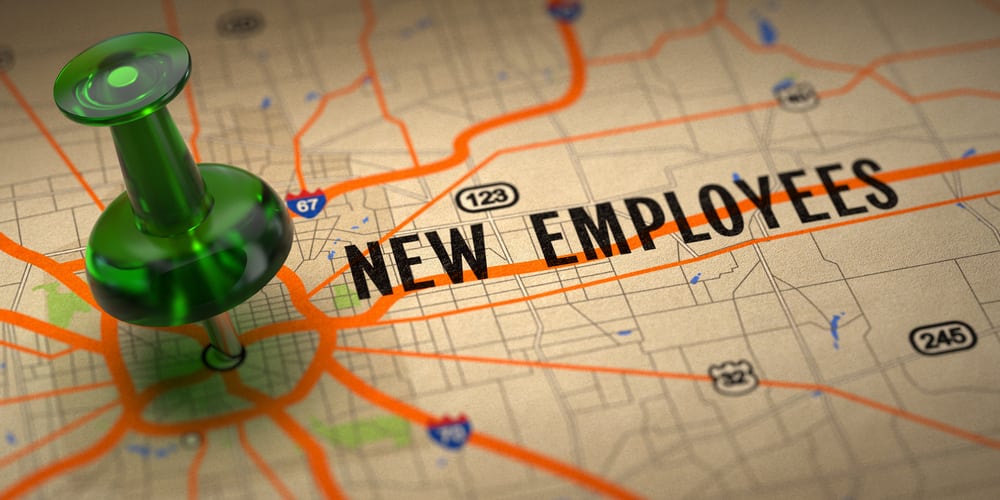 Ndidi Oriji
NBCUniversal has upped Ndidi Oriji to svp, advertising standards. She's charged with leading the review of all advertising on NBC, certain advertising airing on NBCU's 15 cable channels and all custom advertising. She'll also handle legal and reputational risk pertaining to advertising standards issues. Previously, she was counsel in the NBCU West Coast Entertainment group as well as counsel in the NBCUniversal Intellectual Property group. Prior to working at NBCU, Oriji served in private practice dealing with entertainment, advertising, marketing and corporate mergers and acquisitions. Ndidi loves to travel. She's been to Cuba as part of a law school program, Trinidad for Carnival multiple times, England and China for study abroad, and she grew up in Nigeria. In fact, she's fluent in the Igbo language and has a beginner's knowledge of Mandarin Chinese. And she's a stand-up comedian as well.
Chad Copher
Chad Copher has been named vp, ad sales of the Midwest region for Home Team Sports, the regional sports network sales organization owned by Fox. He's responsible for day-to-day sales operations, new business development and maintaining existing national and regional sales accounts. Copher joined the company in 2000 as account executive and was upped to manager of marketing partnerships in 2005, followed by vp of business development in 2009. In 2011 he left the company to work as a local sales manager at CBS Radio/WUSN-FM in Chicago, and in 2014 he rejoined Home Team Sports. Chad's free time is spent with his wife Emily and two daughters, seven-year-old Anna and five-year-old Lexi. He's a volunteer coach for their basketball and soccer teams. Originally from the northwest suburbs of Chicago, Chad follows the Bears, Cubs and Blackhawks, and was a 4-year letterman for the University of Illinois football team in Champaign, IL. He's also a speed reader and live music junkie.
Chris Rantamaki
Chris Rantamaki is returning to Discovery Channel for the role of svp of production and development, effective April 20. He comes from Spike TV, where as svp of original series for four years he worked on unscripted series including "Ink Master," "Bar Rescue" and "Catch a Contractor." Prior to moving to Spike, Rantamaki worked as vp of production at Discovery Channel and produced reality TV at TLC and Fox, too. Back in November, we covered Chris's marriage to Hollywood Fitness trainer David Hall, who he met while working at Discovery Channel six years ago. In December, they adopted a bullmastiff puppy from a shelter. Ripley is now six months old and already 65 lbs. The duo enjoys biking and hiking along with Ripley in Woodland Hills where they reside.
Jennie Morris
Pivot has promoted Jennie Morris to evp, acquisitions, research and network operations. She will now lead research and network operations as well as scheduling, feature film, documentary and off-network series acquisitions. While Morris has worked at Pivot she supported the acquisition of films and docs like "It Happened Here" and "That Which I Love Destroys Me." She has more than 15 years of experience, including vp of affiliate marketing for AMC/Sundance Channel Global, senior director of program planning and scheduling for Sundance Channel, and six years at Showtime Networks as senior manager of new media, senior manager of international business development, and supervisor of scheduling. Jennie speaks Russian, likes family road trips and enjoys running.