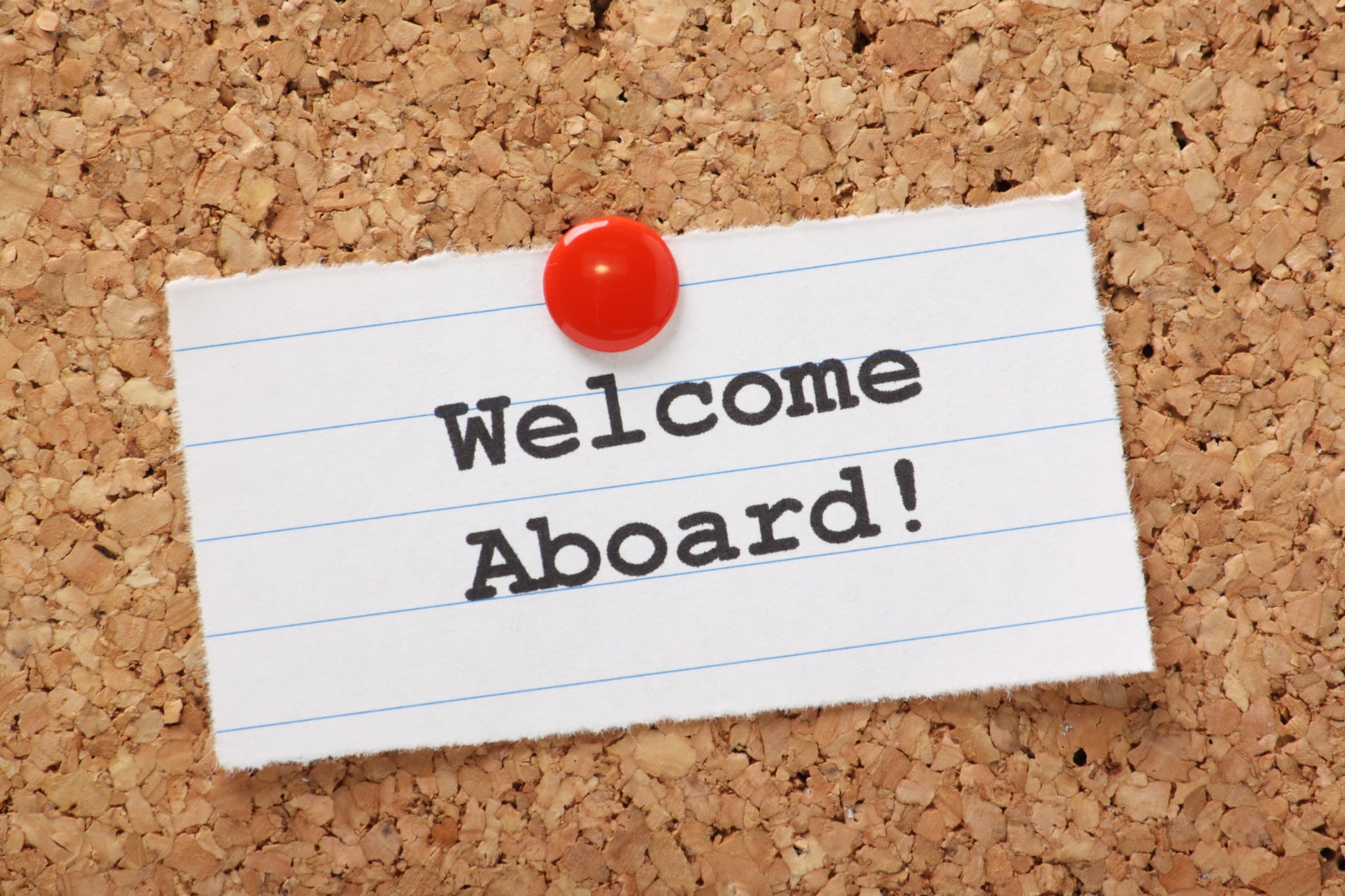 Robyn Greene Arrington
Robyn Greene Arrington was upped to vp of original programming and production for TV One. She has more than two decades of experience in television programming, independent film production and creative services. Prior to joining the company in 2004, she was a content producer for HBO, Lifetime and A&E. Accolades include screenings at the Sundance Film Festival as well as props from the CTAM Mark Awards and Telly Awards. Robyn tells us she once modeled with her brother for a United Negro College Fund advertisement. Also, she was featured in Bill Duke's photo book "Dark Girls," a companion to the documentary of the same title.
Michael Greco
Michael Greco was elevated by Discovery Channel to the evp of programming and research role. Additional duties now include leading program strategy and planning for the network's primetime, daytime and late-night programming. He'll also work closely with sales, affiliate, distribution and research departments. Greco reports to Discovery Channel president Rich Ross. His last post was svp of research at the network; he'll continue to oversee the research department. He arrived at Discovery from A+E Networks in 2013, where he oversaw research across at A&E, History, Lifetime Television, and others. Before that, he was svp, research at MTV. Michael tells us he likes to play guitar—specifically classic rock—and is a rabid Red Sox fan.
Sean Cocchia
Sean Cocchia was promoted to evp, business operations and general manager for Disney Channels Worldwide. He joined the company back in 1998 and was responsible for creating the business models and strategy for the launch of Disney XD and the 24-hour Disney Junior channel. Recently, he took on digital distribution and growth of Radio Disney. In his new role, he'll lead the company's strategy and operations, franchise and brand management, media sales and marketing, Radio Disney, the Disney/ABC TV group's finance and distribution, and work with Walt Disney International. Previous roles at the company include svp, business operations and general manager for Disney Channels Worldwide (since 2011); svp and general manager for Radio Disney; svp of business planning and development for Disney Channels Worldwide; vp, business development; and executive director, business management for Disney Channel U.S. His first role at the company was senior analyst in the strategic planning division, where he worked on the international television and studio businesses. Sean considers himself a voracious reader, particularly when it comes to tween dystopian novels. He can also be found keeping up his daily Fitbit step goal with his beloved mutt Brady, or feeding his "potential" Starbucks addiction with a grande-green-iced-tea-in-a-venti-cup-extra-ice-unsweetened.
Allison Bodenmann
As Tennis Channel heads into a busy spring season, it has upped Allison Bodenmann to vp, head of advertising sales. She'll work out of the network's Manhattan office and report directly to chairman and CEO Ken Solomon and COO/CFO Bill Simon. The new position entails oversight of executive accounts, managing NY staff and acting as a liaison between ad sales and the net's LA corporate headquarters. She'll focus on expanding sponsor efforts and applying the network's live TV rights across multiple platforms. In tandem with that, she's charged with activating the next phase of sponsor and sales development through monetizing traditional, digital and mobile media. Bodenmann came to Tennis Channel in early 2014, with two decades of experience in agency buying and planning under her belt. She also founded the Syndicated National Television Association (SNTA) in 1998 and was president of the trade group for three years. Before moving to Tennis Channel, Bodenmann was senior sales director at Placemedia, national account manager at Adlarge Media, LLC, national sales manager at IAC, vp of business development at Court TV and spent 19 years at ad agency Jordan, McGrath, Case & Taylor as senior vice president, broadcast director. Allison's hobbies are cooking, shooting, fly fishing, hiking, travel and, naturally, watching and playing tennis.