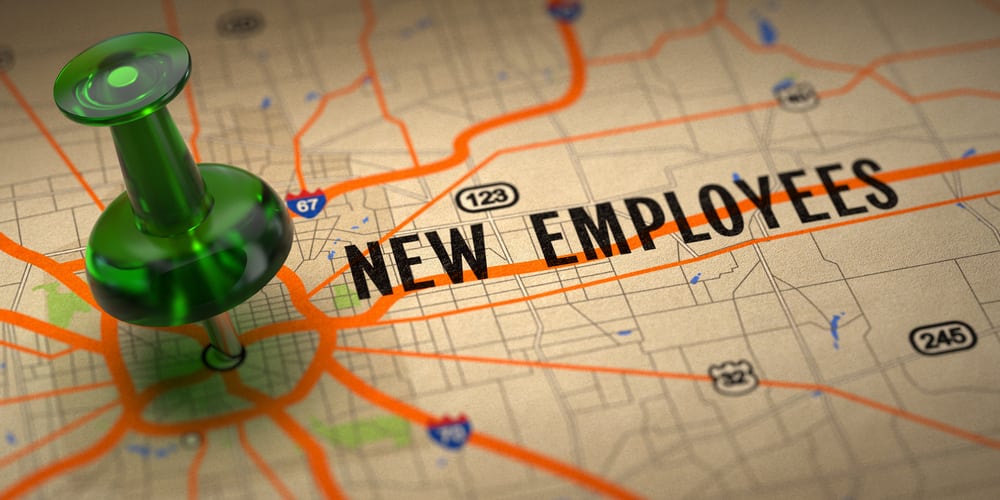 Nena Rodrigue
BBC America has tapped Nena Rodrigue as evp, original programming, acquisitions and production. The new position entails oversight of development, original productions, co-productions and acquisitions. Her last post was svp, programming and production of SundanceTV. She'll continue to handle development and production at SundanceTV while the net seeks a replacement. Rodrigue joined the company in March 2013, prior to which she held roles in development and production for Dick Wolf's Wolf Films, Touchstone TV, Imagine Television, Witt-Thomas productions, and in Fox's alternative TV division. Nena tells us she's a longtime practitioner of yoga and meditation and an advocate of making it a necessary part of school curriculum in the U.S. She also can be found watching Albert Brooks movies on a loop, drinking sweetened condensed milk right out of the can, gardening and studying architecture.
 
Tom Winiarski
Tom Winiarski was appointed to evp, advertising sales planning and monetization for NBCU. He's charged with leading strategy for sales planning and inventory management of the company's broadcast nets, cable nets and 50+ digital properties, using a data-driven and analytics approach. Winiarski has more than two decades of ad sales and sales strategy experience on his resume. He worked at Turner Broadcasting as svp, national sales manager for TBS and TNT, Turner Cross Divisional Partnerships and also A&E Networks. Tom is a guitar player in a band in Westchester, NY, with some friends. He's a huge music fan and lifelong Deadhead, with 50+ Grateful Dead shows under his belt.
Brian Sweeney and Gregg Seibert
Cablevision has named Brian Sweeney as CFO of the MSO, adding to his current role of company president. Gregg Seibert previously held the role and will continue to serve as vice chairman. Separately, Seibert was named vice chairman of MSG and vice chairman of AMC. Sweeney's responsibilities now include working with CEO Jim Dolan on financial, accounting, investor relations, treasury, business development and corporate finance matters. He's also taking over the management of Cablevision's Lightpath business and oversight of the MSO's local media properties.
Rich Kaufman
Cable advertising company Centriply has hired Rich Kaufman as vp, business development. He comes from the Digital Place Based Advertising Association (DPAA), where he served as vp of ad sales. Prior to that, as managing partner at ACK Media Strategy he devised brand strategy, data analytics and media services for ad agencies and marketing companies. Kaufman also served as director, automotive account strategy for NCC Media for six years, regional account director at Chemistri and The Martin Agency, and account supervisor at Hal Riney & Partners. Rich loves to read, watch sports and is a big fan of the New York Yankees. He likes to travel both abroad and domestically and hopes to eventually visit all 50 U.S. states.
Lucienne Papon
Lucienne Papon is now svp of scripted television for ITV Studios America. She's charged with growing the company's scripted development programs. Papon's last post was head of development and production for Martin Campbell Productions, where she launched the company's television division based at ABC Studios, among other accomplishments. She also held the vp of production and development for film and television role at the company. When not working, Lucienne can be found with her two young boys. "I spend a lot of time building and cleaning up after the epic American Ninja Warrior obstacle courses we construct in the house," she says. She's pretty sporty, too. Captain of the rowing team in college, actually. "I can be dared into just about any type of workout," she confesses.
Brittany Smith
The Weather Channel has upped Brittany Smith to svp of distribution. She's been at the company for four years, working with its largest distribution partners. You might find Brittany scuba diving, traveling (52 countries and counting!) or, a true "word nerd," possibly reading the dictionary for fun.