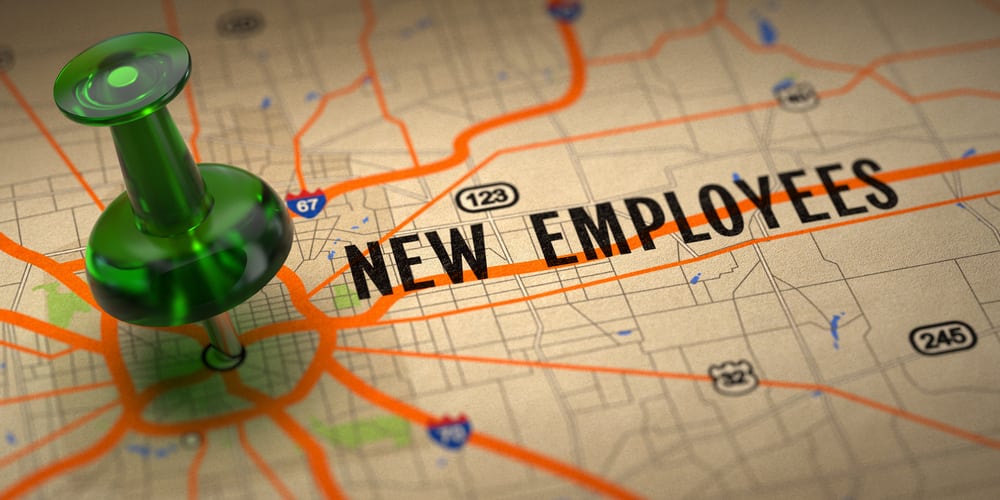 Gina LaRussa
NBCUniversal has promoted Gina LaRussa to svp of human resources, ad sales. She'll oversee developing talent initiatives for the human resources department as well as the ad sales division. She joined the company in 2013 and was responsible for the lunch the ad sales department's NBCUniversity, which gives employees an opportunity to hone and develop their skills. LaRussa served as director of human capital at PricewaterhouseCoopers LLP from 2008-2013 and also worked for 18 years at Turner. Her last position there was executive director, human resources, for CNN. Gina tells us that despite being the daughter of two artists, she cemented her career in corporate America. She loves to be outdoors, regardless of the season, and is a big animal lover. She's had just about every kind of pet except, surprisingly, a dog.
Chris Philip
Televisa USA, a division of Spanish-language content producer Grupo Televisa, has tapped Engine Entertainment CEO Chris Philip to lead its new global distribution and production unit with the goal of expanding its English-language content. He'll develop new series in the U.S., bring in international co-productions and oversee Televisa USA content sales globally. The deal also includes first-look rights to projects from Sierra/Engine Television and its parent companies Sierra Affinity and Engine Entertainment, which Phillip founded in 2009. Prior to that he was president of worldwide sales at London-based Power Television, vp at NBC Universal International Television, vp at PolyGram Television and director of sales at Alfred Haber Distribution. Chris tells us he enjoys karaoke and cooking. His jam is "After the Lovin'" by Engelbert Humperdinck and his favorite dish to make is coq au vin.
Lisa Fox Lee
Lisa Fox Lee was promoted to evp, content for WWE. It's a newly created position that entails oversight of strategic development and distribution of WWE programming and content across linear, digital and social platforms. She'll also lead the creative writing team. Lee has worked at WWE for 19 years in various positions, with her most recent position being svp, network programming. She's also served in roles in television production, programming, business strategy and sponsorship sales. Lisa is a proud mom of two amazing girls, ages 11 and 8. She plays piano and loves tennis, travel and reading. She's also never met a spa she didn't like. Lisa is dedicated to a healthy lifestyle and credits WWE with supporting her commitment to fitness.
Adam Falk, Waldo McMillan and Tamara Lipper Smith

Charter Communications has appointed three executives to the government affairs team. Adam Falk is now svp, government affairs. He's charged with legislative and regulatory initiatives at the local and state levels. Waldo McMillan, vp, government affairs, oversees Charter's federal legislative efforts with Paul Cancienne (also vp, government affairs). Lastly, Tamara Lipper Smith is vp of government affairs and leads strategy for communicating of Charter's policy positions.
Falk was most recently vp for government affairs at Cablevision. He has more than 16 years of experience in cable and has worked approximately 25 years in government and government affairs. Prior to landing this post, McMillan was founder and managing director of federal government relations firm Capstone Counsel Group. He was also counsel in the public policy and government affairs practice group at Bryan Cave LLP and also vice president for public policy and general counsel at the broadband technology nonprofit One Economy Corporation. Finally, Smith's last post was special advisor in the FCC's office of strategic policy and planning. She started at the agency in 2006 as the chief spokeswoman and communications adviser for the chairman. Prior to that, she was the White House correspondent and national correspondent for Newsweek Magazine.