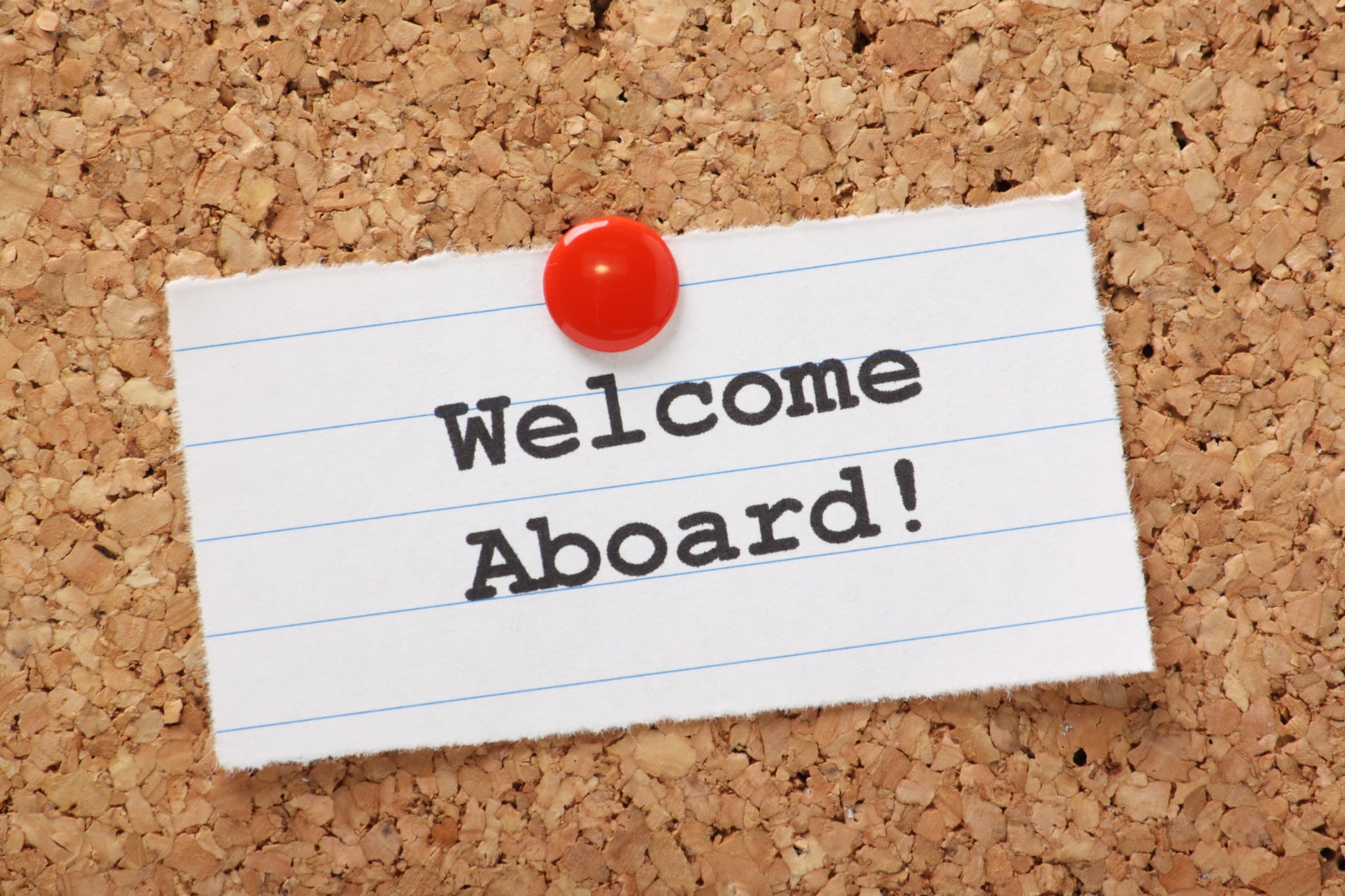 Julie Laulis
Cable One upped Julie Laulis to president and COO. Previously, she held the COO role only. She began her tenure at the company in 1999 as Northwest Division Marketing Director and was upped to Southwest Division Vice President, Senior Vice President and COO and finally COO. Other roles include customer service manager, system marketing manager, training coordinator, corporate marketing director and senior director of marketing at Hauser Communications and Jones Intercable. Julie tells us she's a triathlete, competing in all distances, up to and including several half Ironmans. She also enjoys attending her children's sporting and musical events, as well as supporting her husband and friends in their athletic endeavors. She's also no stranger to public service. Julie recently applied to volunteer at the Sojourner's Center, a women's abuse shelter in Phoenix, where she will provide childcare so residents can attend classes and open/assist in a computer lab so residents can work on computer skills.
Saralo MacGregor and Jonathan Ford
Content Television has promoted Saralo MacGregor to evp, acquisitions, development and sales and Jonathan Ford to evp, sales and distribution. MacGregor is charged with developing and acquiring content in the U.S. and Canada as part of the company's expansion within the U.S. and internationally. She will continue to head up sales in Australia, New Zealand and Japan. Her last post was evp, worldwide distribution. She joined the company in 2001 from NBC International where she was vp, international sales. She also worked at Warner Bros., Turner International and the Samuel Goldwyn Company. Saralo enjoys travelling, being with family and friends and wine tasting.
Jonathan Ford previously led the EMEA television sales division as well as digital and on-demand sales worldwide. His new post entails leading worldwide sales for the television and digital divisions. Ford joined the company in 2006, prior to which he worked for Sony Pictures Television International as director of digital initiatives. Jonathan's free time is spent boating and spending time with his gorgeous family, including his little daughter, Mia.
Mary Glackin
The Weather Company has hired Mary Glackin as svp of public-private partnerships. It's a newly created role and entails managing relationships between the company and government agencies, academia and additional private sector weather providers. Glackin is the American Meteorological Society commissioner of weather, water and climate enterprise as well as co-chair of the Weather Coalition, which urges Congress and the executive branch to support environmental and weather forecasting programs. She also leads weather management consulting firm Glackin and Associates. Previous roles include deputy under secretary of Commerce for National Oceanic and Atmospheric Administration operations and acting assistant administrator for weather services and director of the National Weather Service. Mary is passionate about the ocean and spends all the time she can at a family home on a NJ barrier island. Her interest in weather was borne out of early childhood experiences of weather events without adequate warnings. She has seen first hand the change in sea level over the past decades and witnessed the impacts of Hurricane Sandy.
Brenda Freeman
Brenda Freeman has been hired as CMO for National Geographic Channel and Nat Geo Wild. Her last post was global head of television marketing for DreamWorks Animation. Prior to that she worked at Turner Broadcasting for six years, with CMO as her most recent post. She also held marketing positions at MTV Networks and worked at ABC Radio Networks, PepsiCo Inc., Pepsi-Cola Company and Mobil Oil Corporation as well. Brenda calls herself an "exercise geek." She loves jogging, biking, yoga and boot camps. "I am also a book worm and read at least two books a month," she says, and is "a fan girl of action adventure movies and sci-fi."
Margaret Comeaux
CMT has upped Margaret Comeaux, Lucia Folk and Anne Oakley to vice president from the director role. Now vp of music and events production, Comeaux has 20 years of experience in television. She is an amateur photographer. Her favorite subject? Her daughter, Kate. She is proud of her Cajun heritage and loves to watch LSU and Saints football.
Lucia Folk
Lucia Folk, now vp of public affairs, joined CMT in 2002. She is active in several local non-profits, including the Advisory Council for Hands on Nashville, the Board of Directors of Second Harvest Food Bank of Middle Tennessee, Habitat for Humanity of Greater Nashville and the Arts & Business Council of Greater Nashville. Lucia loves to travel. She particularly looks forward to her family's annual vacation in the Bahamas so she can play on the beach with her two favorite people: her nephew, Jacob, and her niece, Miller. This love of travel started early in her career when she drove all over the U.S. in the Hershey's Kissmobile as a "Chocolate Ambassador." Lucia also loves to cook and entertain, make people laugh and hang out with her rescue dog, Oliver.
Anne Oakley
Anne Oakley is now vp of radio and ancillary business for CMT. She leads day-to-day business of CMT Radio and revenue-generating projects for the network. She joined CMT in 2005, prior to which she worked on retail initiatives and enterprise projects such as films, TV movies, DVD production, book publishing and CMT On Tour.