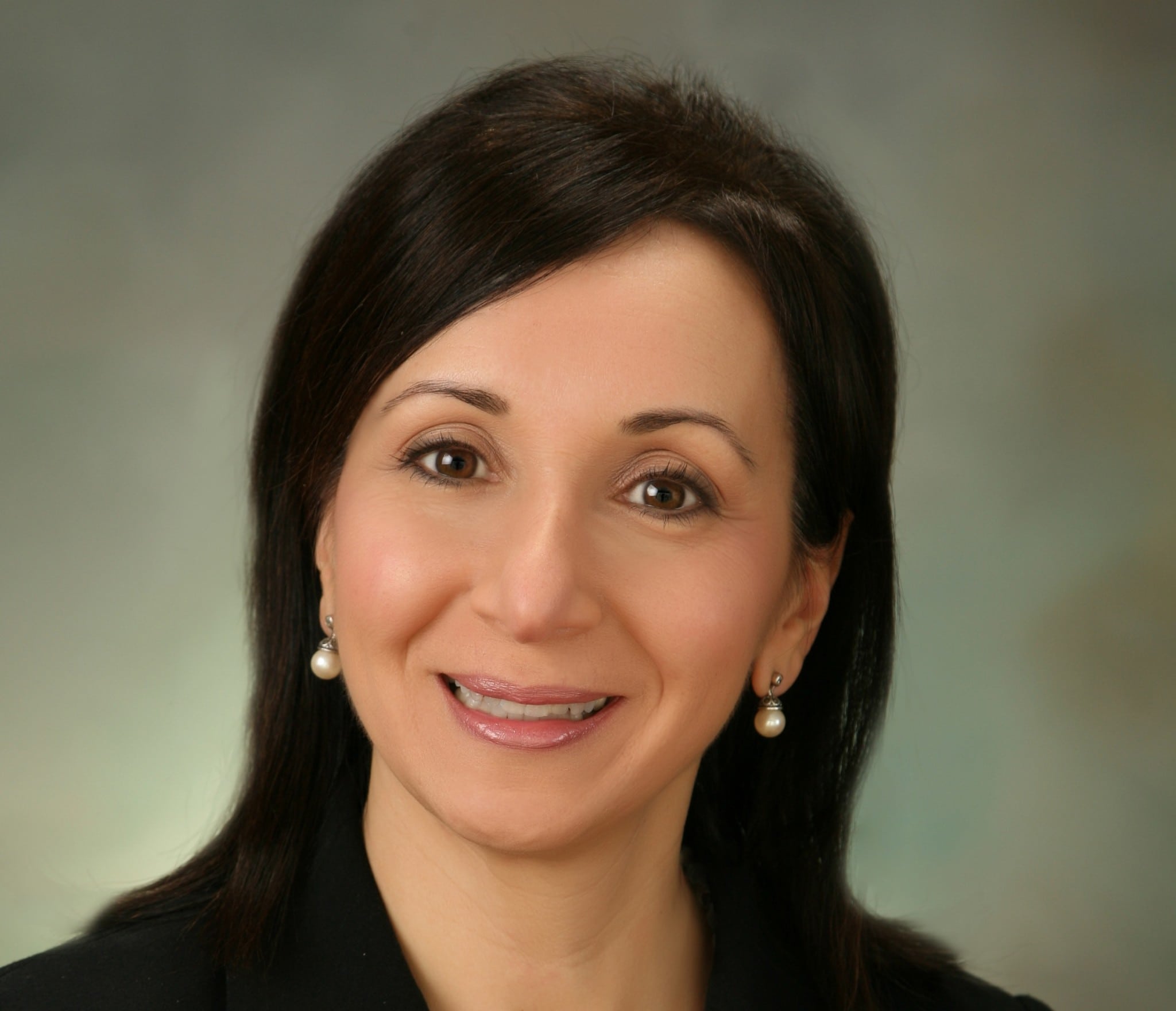 Teresa Lucido
Comcast Spotlight has promoted Teresa Lucido to vp of its NorthCentral Division. She is now responsible for sales, marketing, finance, production and traffic operations for 18 markets—covering more than 11 million homes—including Chicago, Detroit and the Twin Cities. She joined the company in 2006 and has worked as vp and gm for its Michigan markets beginning in 2011. Before that, she held various leadership roles in sales and marketing for Detroit Newspapers. She's a graduate of WICT's Betsey Magness Leadership Institute and the recipient of a national philanthropic award for her work with Michigan's St. John Hospital and Medical Center and her work with the Women & Leadership in the Workplace Conference/Michigan Business and Professional Association. But way before that, Teresa had a very interesting sales job. At 14 years of age, she roamed around a shopping mall selling Hickory Farms beef sticks out of a rolling cart. And there's been no looking back since then. Other fun facts about Teresa: She is extremely superstitious. In her own words: "I never put my Spotlight financials in a red folder – always green or black ones! When it comes to sports, I feed my 12-year-old son the same meal before every competitive athletic event he participates in." She also likes to buy, restore and flip homes in her spare time. Check out a casual pic of Teresa here.
Lu Chekowsky
Lu Chekowsky was tapped by Comedy Central as svp, brand creative, effective mid-December. She'll oversee the in-house creative team and its development of branding and marketing across multiple platforms. She comes from MTV where she held the post of vp/creative director since 2011. Before joining MTV, she was a creative director and copywriter at ad agency Wieden+Kennedy for seven years. She also dabbled in various pursuits, including stand-up comic, relationship columnist, telephone psychic and a tram-driving emcee on the backstage tour at Disney/MGM Studios before finding a calling in advertising. Some of her interests: Seamless, the Kim Kardashian game, the balance between snark and earnestness, boxing and Honest Tea.
Mike Mayer
NBCU has upped Mike Mayer evp, sales solutions in the company's ad sales division. Strategic oversight of the ad sales systems—both linear and digital—still falls under his purview. He's also responsible for sales inventory analytics and reporting. Mayer came to NBCU in 2012, charged with consolidating its ad sales and traffic systems, enabling the company to operate as a unified portfolio. He also did a stint at Turner Broadcasting, serving in various roles in systems, internal consulting, and business continuity. From 1995-2005, he served as svp, business improvement. Mike tells us he recently moved back to NYC after living in Atanta for 20 years. And he loves cars—though his return to the Big Apple has made that hobby a little less feasible.
Rachel Racusen
MSNBC has appointed Rachel Racusen as vp, communications, starting December 8. In her new post she'll working with editorial and business leads to create the communication and media strategy for the network and serve as its spokesperson. Previously, Racusen was associate communications director at the White House since 2013. Other roles include national deputy communications director for both the President's 2012 re-election campaign and the 2013 Presidential Inaugural Committee; director of public affairs for FEMA; communications director for the House Education and Workforce Committee; and vp at communications company SKDKnickerbocker. Rachel, we learned, lived in Brazil as a child and used to be fluent in Portuguese and Spanish.