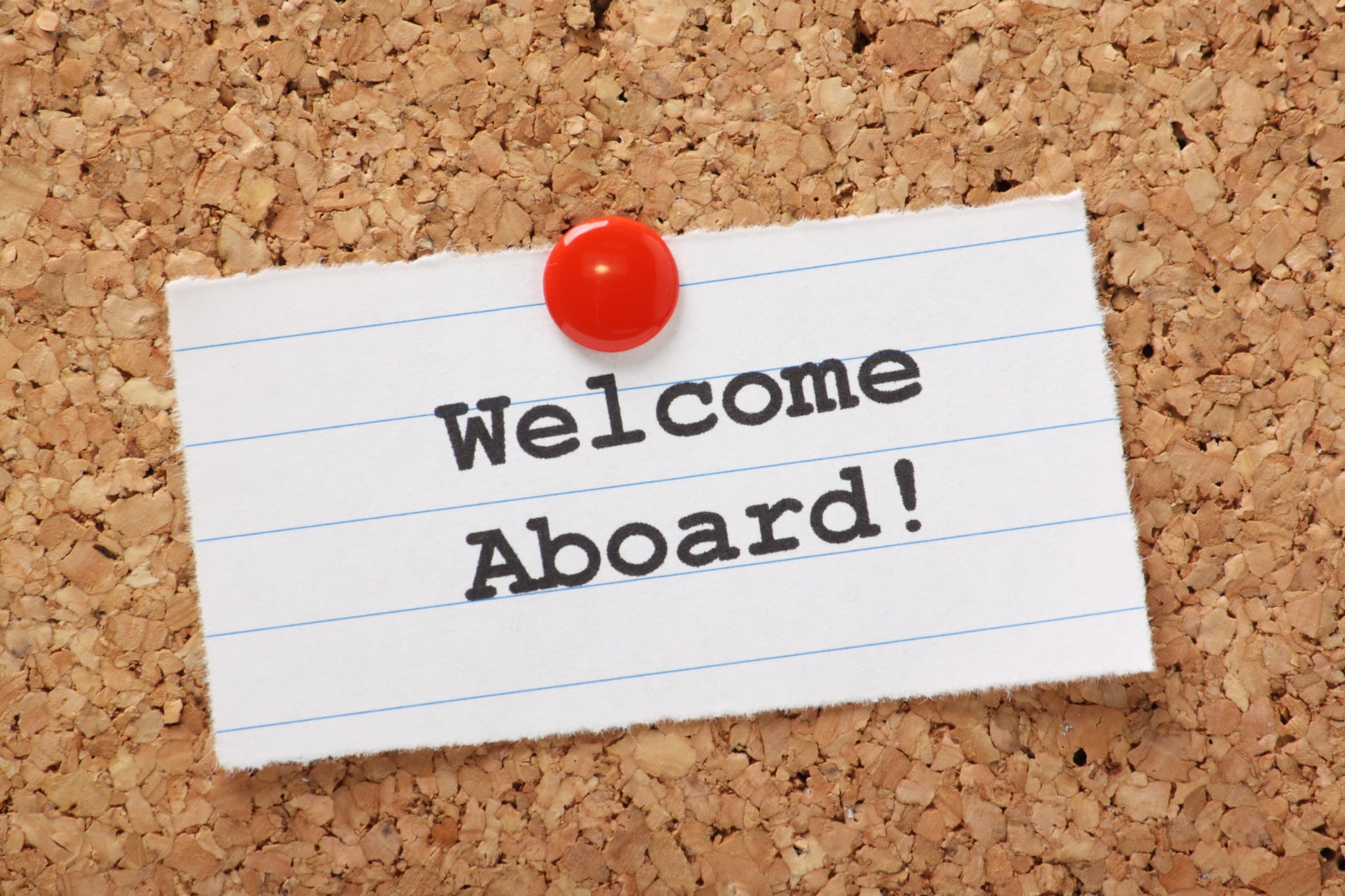 Nigel Cox-Hagan
Nigel Cox-Hagan was named svp, marketing, creative and branding at ABC Family. He's charged with leading the strategy and vision behind all marketing activities across multiple platforms, oversight of on-air and off-air marketing, as well as audience development, brand management and promotional partnerships. His last position in the industry was evp, creative and consumer for VH1 Networks. Prior to that, he was creative director for Logo, Palladia and Centric, and he also did stints at G4 as director of on-air promotion and graphic design, MTV as senior promo producer and creative director, and worked on branding projects for Nickelodeon, BET, syfy and video game hub UGO. Nigel tells us he's a lifelong fan of comics. "I even have a copy of the comic with the very first appearance of Star Lord back in the '70s that I bought as a kid," he says. He also loves martial arts (Bruce Lee is one of his heroes) and has studied Muay Thai kickboxing and Kali. Nigel was born in London  and immigrated as a child. He's also a huge filmmaking buff. His faves:  Lawrence of Arabia, Raging Bull, Godfather part II and Night of the Hunter.
Patricia Connelly
EWTN Global Catholic Network has hired Patricia Connolly as vp of human resources. She has more than two decades of experience working in HR in a variety of industries and at companies ranging from large corporations to start-ups. She began at Kraft Foods where she stayed for ten years. Connelly also worked at Headhunter.net, Checkfree, Lectra, Inc. and AudoTrader.com. Patti tells us she enjoys traveling. Her last trip was to Fiji and Australia, where she was able to mingle in close proximity with kangaroos and koalas. As is appropriate for the new vp of a Catholic television network, the next trip on her list is Italy.
Mike Shelton
Mike Shelton was named vp of fiscal operations at Suddenlink for the North Carolina region. His responsibilities include oversight of regional fiscal ops including financial planning and analysis, warehouse and inventory control functions, and credit and collections efforts. Having worked in finance for 25 years, he comes to the company from Central Parking where he served at vp of finance. He also did stints at Boeing, Fred Meyer grocery stores and Hollywood Video. We hear that Mike enjoys hiking, the outdoors and spending time with his family. He's also an amateur fiction writer and is currently writing his first young adult fantasy trilogy. Here's an abstract for the first book, Field of Diamonds, the first part of The Cremelino Prophecy: "Darius San Williams, the only son of the King's councilor, cares little for his father or his politics and vows to leave as soon as he is able. He learns, though, that you can't run far enough to escape destiny. As a newfound and ancient power emerges from within him, he is faced with the knowledge of a hidden ancestry and decisions that could shatter or mend the lives of all those he knows."
Nick Ascheim, Shaun Hekking, Nigel Gaines
BBC Worldwide North America has promoted Nick Ascheim to svp, consumer digital and Nigel Gaines to CFO. The company also hired Shaun Hekking as vp, U.S. advertising sales. Ascheim is responsible for BBC.com and BBCAmerica.com in the U.S. and Canada as well as the company's digital products. Added to his plate is heading up all digital advertising sales in the region. He joined the company in 2011. Nick tells us he has the uncanny ability of finding a "West Wing" quote to fit any situation. He also makes a stew every year for the holidays that people have said they dream about for the rest of the year. He would rather be playing tennis than doing most anything else.
As BBC Worldwide North America's CFO, upped from the svp, finance role, Gaines will oversee all financial operations for the company, which entails managing financial reporting, financial planning and analysis, treasury, tax and risk management and corporate financial strategy. He joined the company in 2007 as director, finance for channels. Prior to that, he was CFO at Citipost Corporation and was head of FP&A at Royal Mail International.
Hekking's new role as vp, U.S. ad sales entails driving new advertising revenue across all digital platforms. He comes from IrishCentral.com where he was senior sales director and also worked in sales roles for Pandora, NBC and Reuters. Shaun is a photographer, a surfer, a triva whiz and an abstract painter. He can also do Owen Wilson and Bill Clinton impressions.