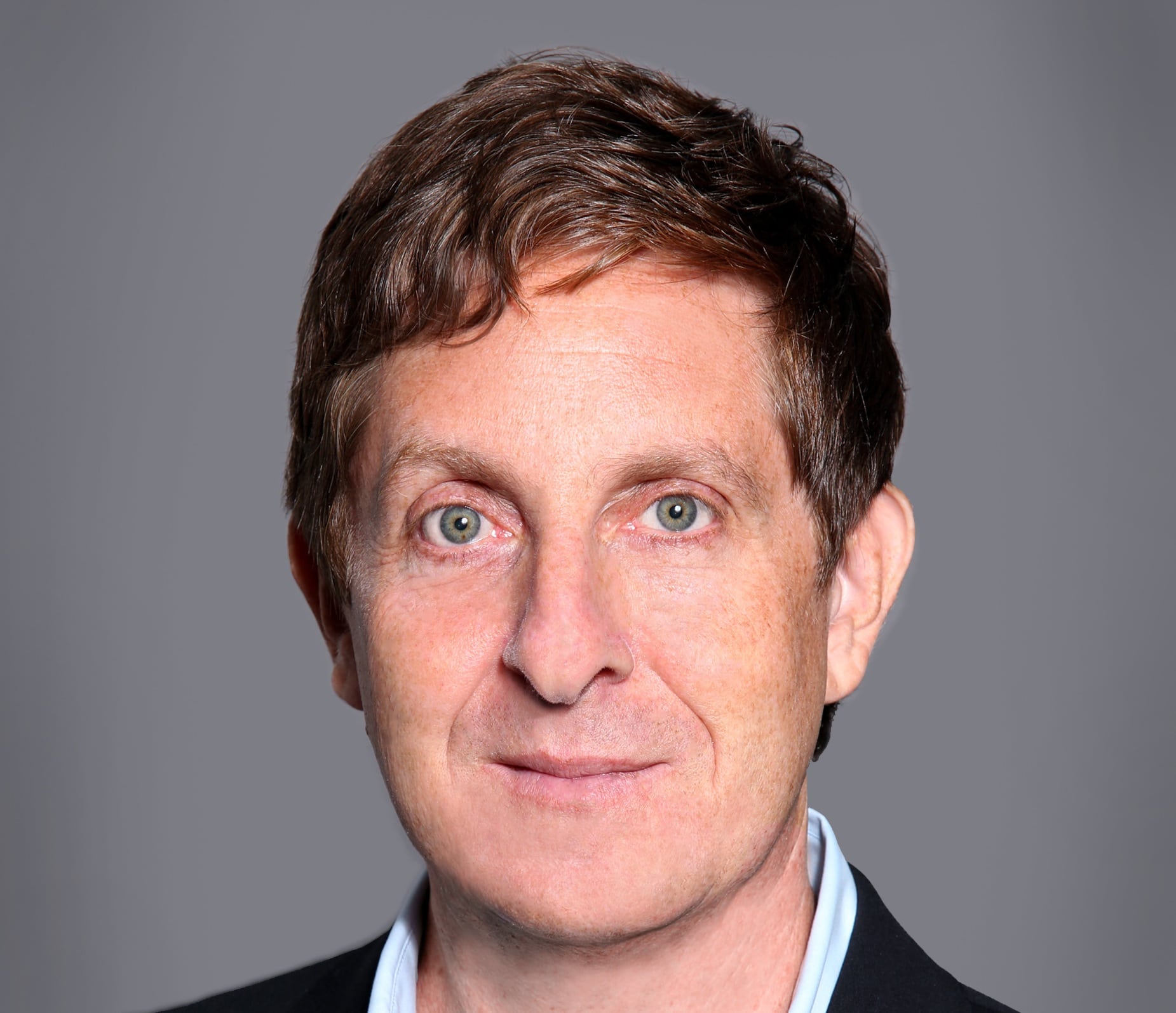 Ted Gold
Spike TV appointed Ted Gold to svp, scripted original series, a newly created position for the network. He's charged with leading a new scripted development team and all scripted programming, as well as its overall creative strategy. Justin Lacob, vp of original series, will report to Gold. Having joined Spike in June 2011, Lacob has overseen development and production of the successful original "Bar Rescue." He'll also work on non-scripted projects, which are overseen by Chris Rantamaki, svp, original Series.
Gold was president of television and executive producer at Parkes +Macdonald/Universal Television before landing at Spike. There he developed projects for HBO, Showtime, Amazon, ABC, USA and NBC. Before that, he was head of television for Deuce Three Productions/CBS Paramount Television. He also served as svp, series development at Fox, svp, series development for Spelling Television, vp, creative affairs at Alliance/Atlantis and director of development, drama and longform for New World Entertainment. Gold tells us he's a dedicated soccer coach and a collector of period cocktail shakers. He's also a passionate cook, barbequer and frequent visitor of LA's great hole-in-the wall ethnic joints. He'll accept being called a foodie (though he hates the word). And in the next life, "where we get to check boxes to decide what we want to be," he'd consider checking these: a world class tennis player, a master furniture builder, a guitar shredder and an intergalactic traveler/scientist from Earth.
Matt Reichman
Matt Reichman was upped to vp of current production for Bravo Media. He joined the company in 2012 as director of current production. He's the executive in charge of production on the "Top Chef" franchise and leads production on series "Flipping Out," "Million Dollar Miami" and "Below Deck." Before working at Bravo, Reichman was an independent producer of unscripted television for 12 years. He produced Top Chef and Top Chef Masters with Magical Elves and has worked on Bravo productions including "Work of Art" and "Step It Up and Dance." He also spent three years with Remote Productions, MTV Networks' internal production company. Matt is a Colorado state tennis champion, he tells us. And he once climbed a glacier in Patagonia.
Marie Donoghue
ESPN has promoted Marie Donoghue to evp, global strategy and original content. She has managed the network's global strategy, business affairs and business development since 2012, which includes oversight of ESPN Films, Nate Silver's website FiveThirtyEight and the multiplatform creative storytelling division Exit 31. Donoghue joined ESPN in 1998 from Starwave Ventures. She was upped to svp, business affairs and business development in 2007 and then svp, global strategy and business affairs and business development in January 2012. She was also an associate for the Wall Street law firm of Winthrop, Stimson, Putnam & Roberts in New York and Hong Kong and spent two years as senior director of legal affairs for PolyGram Holdings Inc. prior to working at ESPN. Marie tells us she loves to travel and recently hiked two weeks in the Andes. She also has a rescue Chi/Jack Russell mix named Jane.
In a move to support a more data and technology-centered sales strategy, The Weather Company has promoted seven executives.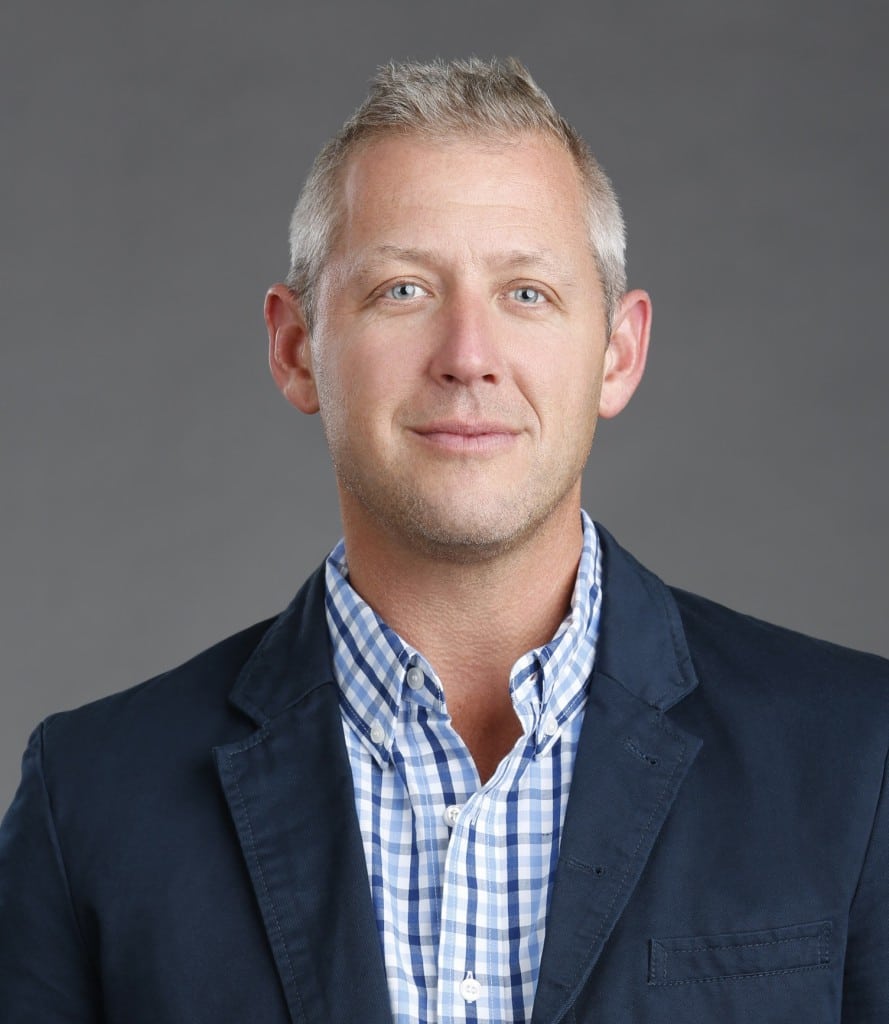 Eric Hadley
Eric Hadley, svp of sales, strategy and solutions, is charged with leading domestic sales, sales strategy, solutions and ad sales marketing teams. His most recent post was svp, sales strategy and marketing. He joined the company as svp, partner solutions and ad trade marketing. Eric tells us he plans to snowboard on every continent before he dies—hopefully, with his kids. He expects the weather to be epic.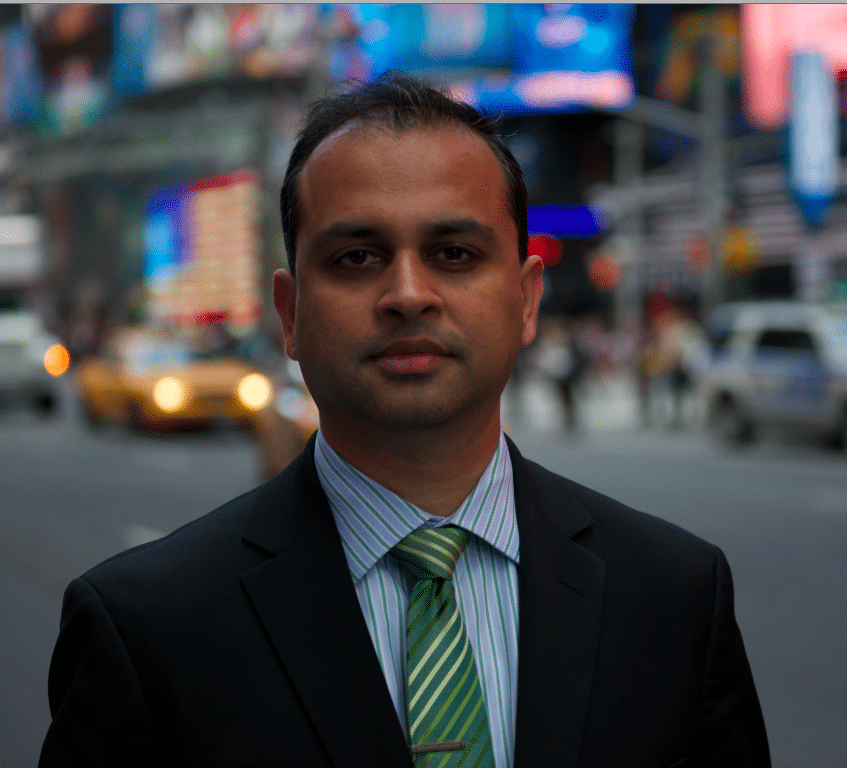 Vikram Somaya
General manager of WeatherFX Vikram Somaya will now oversee all advertising products and technology as well. Under his direction, Weather will build a comprehensive suite of location-based triggers. He'll also oversee the net's ad product and monetization team. We learned that at the age of 22​, Vikram ​was a guest ​on the talk show "Maury," in which ​he appeared to be easily hypnotized​. He was not really hypnotized.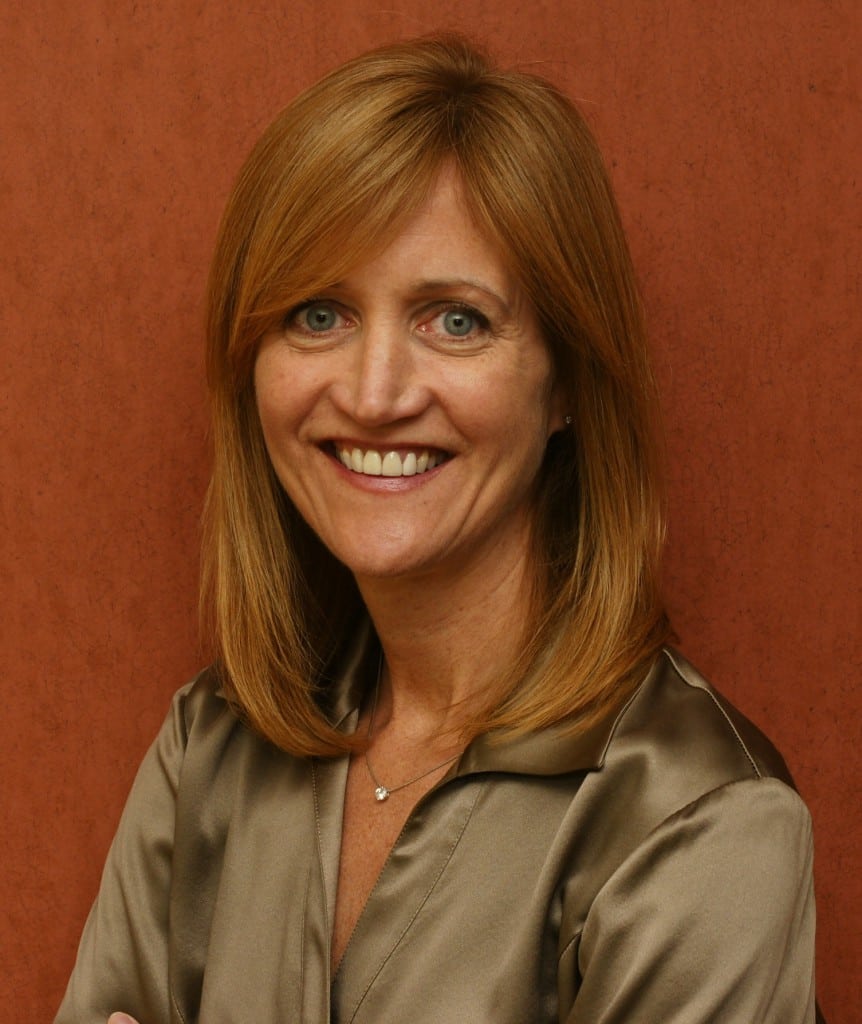 Karen Marderosian
Karen Marderosian, vp, regional manager of Detroit ad sales, will also oversee the mid-market sales team. Karen has three daughters, enjoys traveling, fishing with her 9-year-old and running with her husband. She lived in Paris as a student and loves everything French (even the French). Fun fact about Karen: The first time she was ever in an airplane she jumped out of it. And her favorite career moment was meeting with Steve Jobs to review the final creative for a "Pods Unite" campaign between the Volkswagen Beetle and the then newly-launched iPod. It was her favorite moment mostly because Jobs liked it.
Sean Kearney
Sean Kearney was upped to vp, ad sales, Chicago. He was director, ad sales in the Chicago office previously. Sean tells us he's in his second year as a "Backyard Beekeeper" and has approximately 80,000 honeybees living in his backyard.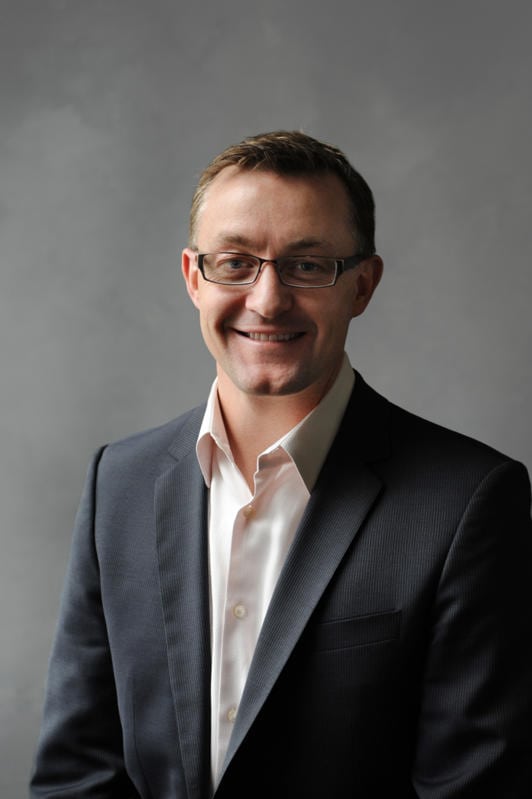 Dan Owen
Dan Owen was promoted to vp, ad sales, West Coast. His last position was director of ad sales in the Los Angeles office. We learned that Dan's entire childhood was spent growing up in Hwange National Game Park in Zimbabwe. While there, he spoke Ndbele and Shona, which are two tribal dialects of Swahili. He was meant to be in a Sharon Stone movie once, having been cast as her son. But when it came to shooting, he had to start boarding school in England at that time. Lastly, Dan tells us he broke his back snowboarding, was paralyzed and told he would never walk again. He not only made a full recovery, but he now regularly competes in triathlons: three times a year, including NYC, Chicago and Escape from Alcatraz—twice!
Additional promotions include Jeremy Steinberg, who now oversees domestic ad sales in the svp, direct and automated ad sales position, and D.J. Reali, responsible for advertising agency partnerships as svp, ad sales and agency partnerships. D.J. tells us he's into yachting, being a chef and great deals at Barney's. He also finds that taking the time for a shoeshine is great therapy. Curt Hecht, chief global revenue officer, will add global business development to his purview as well.