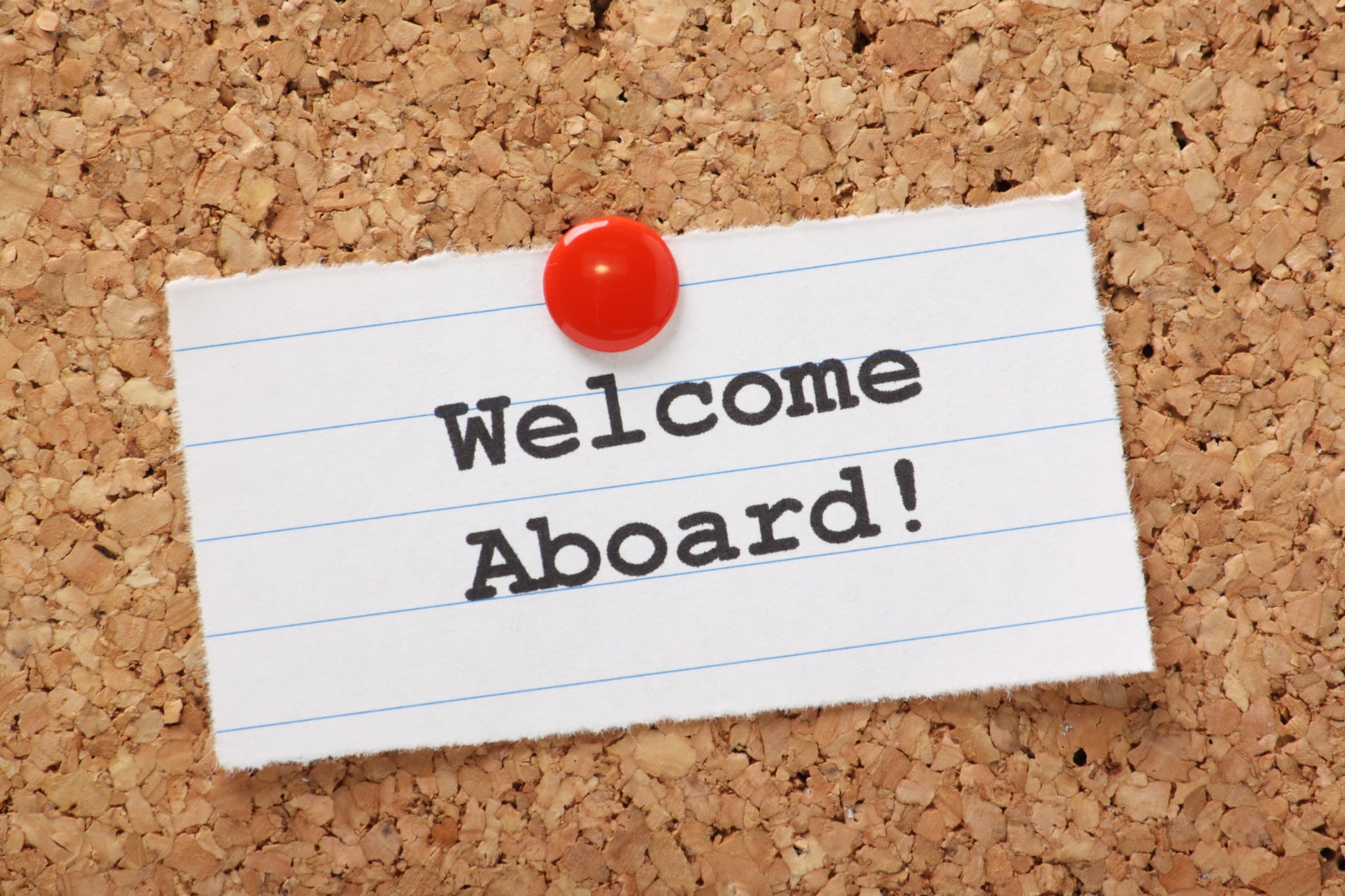 Ed Kozek
In an expansion of its WeatherFX division, The Weather Company has tapped Ed Kozek as svp, product and engineering, a newly created position. He's charged with growing the engineering, product management and data sciences teams and working with the ad sales department on serving advertisers' data needs. Kozek was co-founder and chief technology officer of Ghostery (formerly Evidon), where he handled engineering, product, data science, security and professional services teams. Before that, he was vp, engineering and product management at Right Media, acquired by Yahoo! in 2007, and worked for four years as senior engineer at Spotfire. Ed tells us that his wife does stand-up comedy and he refuses to see her perform. Why? Because he's fairly certain she'll call him out, tell a joke at his expense and basically embarrass him in front of the crowd.
Jessie Surovell and Kristan Giordano
TVGN has added executives to its original programming department. Jessie Surovell has been appointed vp, development and Kristan Giordano was upped to vp, original programming. Surovell comes from Shed Media US, where she was executive director of development. There she worked on shows including "Marriage Ref," "Bethenny Getting Married" and "Hollywood Execs." When she's not working, Jessie is trying not to kill the tomato plants in her backyard, going to as many outdoor movie screenings as possible, and spending time with her adorable dog Franklin.
Kristan Giordano has worked for a decade at TVGN, most recently as executive producer. Her new duties include oversight of the network's current programming line up, TVGN-produced specials and live red carpet events. Before joining TVGN, she was a producer at E! Entertainment for "Wild On" and "Celebrities Uncensored." Kristan tells us she loves hiking, spinning, chasing after her 6-year-old son and chocolate lab.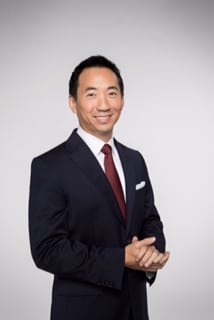 Matt Hong
Turner Sports has promoted senior executives Matt Hong and Albert "Scooter" Vertino. Hong is now evp and gm of Turner Sports and Vertino was appointed svp of programming, Turner Sports and gm of NBA Digital. Hong will lead the division's business operations and digital sports portfolio as per usual, while taking on oversight of Turner Sports' strategy, acquisitions and marketing. His last post was svp and gm of sports operations. Fun fact about Matt: He collects Bourbons and Ryes. Also, his wife got to pick their son's name based on Cal beating NC State in the first round of March Madness in 2003.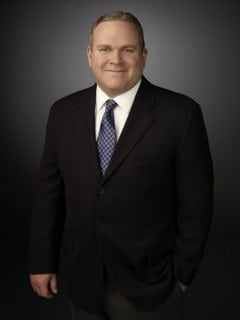 Scooter Vertino
Vertino will now lead business aspects of NBA Digital's portfolio, which includes NBA TV, NBA.com, WNBA.com, NBADLeague.com and NBA League Pass, the league's broadband and wireless business. He'll also handle programming and scheduling for sports content including the NBA on TNT, MLB on TBS, NCAA Division I Men's Basketball Championship and PGA Championship. Vertino's last post was vp and executive producer of content, Turner Sports, and has worked at the company for 18 years. Scooter is a diehard Buffalo Bills fan, we learned. He's also a player: "As a teammate with Grant Hill, we won the Virginia state title in 14/under hoops in 1985."