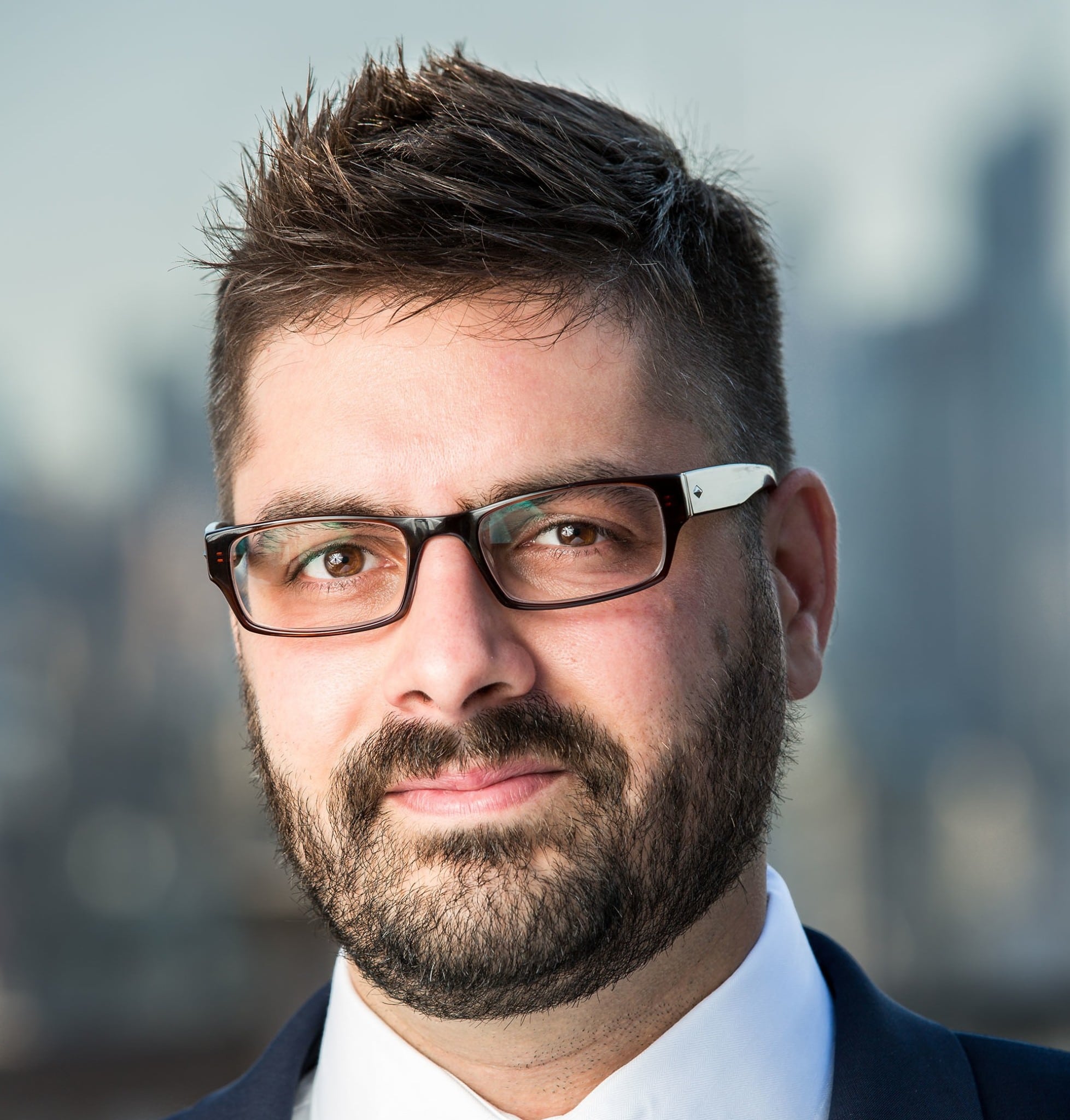 Tim Pastore
National Geographic Channel has promoted Tim Pastore to president, original programming and production. The Emmy-nominated producer will assume his new role full-time beginning August 18; Until then, Pastore will transition into the position and continue his evp responsibilities including development, production, and production management of the 400 hours of annual Nat Geo WILD, PBS, and NGC TV content. Prior to NG Studios, Pastore served as vp, factual programming and production at BBC Worldwide Productions. Tim doesn't stay tied to just one activity and considers himself a "fickle hobbyist," as of late enjoying experimenting on the grill, building lamps, fishing and editing home videos. The early years of his career were based on pure adventure: "I was either chasing tornadoes or dogsleds, caught in wildfires, out on the Bering Sea or off the East Coast lobster fishing," Tim said. "Then I realized regularly scheduled showers and more than a couple hours of sleep every other day was more my speed."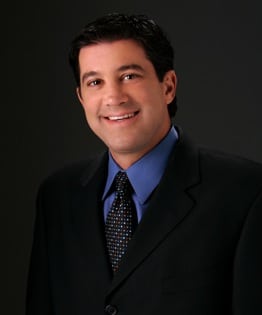 Bruce Levinson
Bruce Levinson was recently tapped as vp, content distribution at TheBlaze. He will work as part of the distribution team led by Lynne Costantini, president, business development. Stepping into his new position isn't the first time Levinson has entered the limelight: He used to be an actor and a sportscaster. With his wife Tracy and two children, Levinson enjoys grilling on his Big Green Egg barbecue, calling it his latest "obsession."
In establishing its new integrated division, A+E Networks has promoted four top executives to overlook its four units: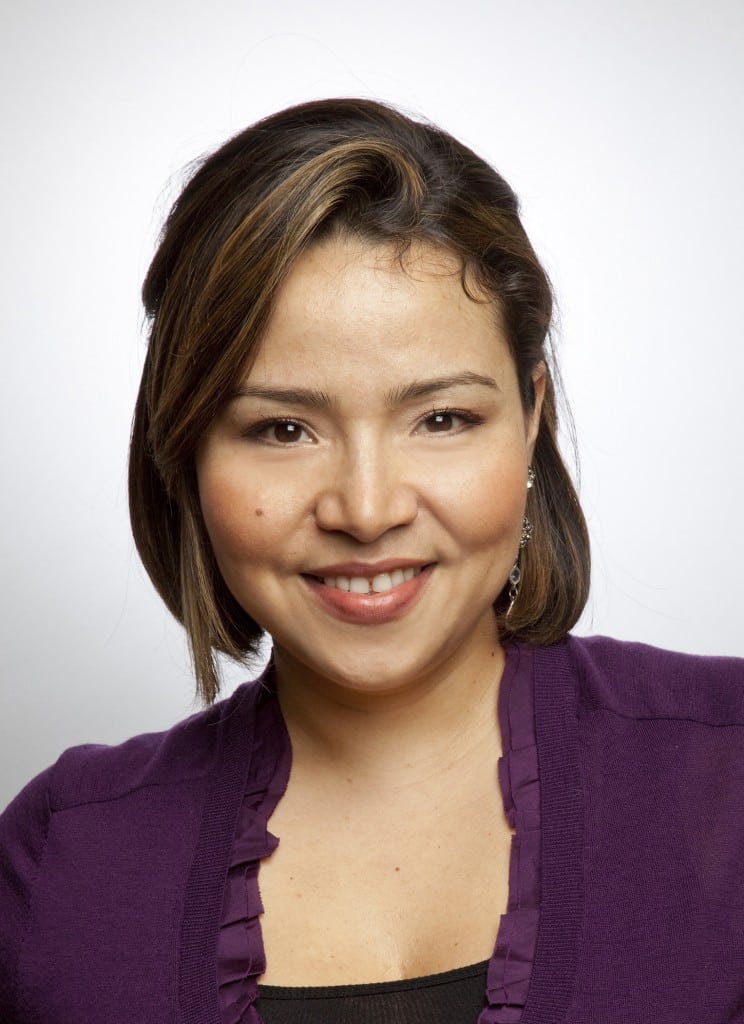 Marcela Tabares
Marcela Tabares will be hoisted to svp, revenue research. Managing the revenue research division, Marcela will be tasked with translating audience insights into a persuasive marketing strategy. She will report to Don Robert, who was recently appointed to the role of svp of research at the network. An enthusiast of eastern philosophy and medicine, Tabares works on harmonizing her body and mind with 250-mile bike rides around Lake Champion and staying centered with Qigong and Tibetan meditation.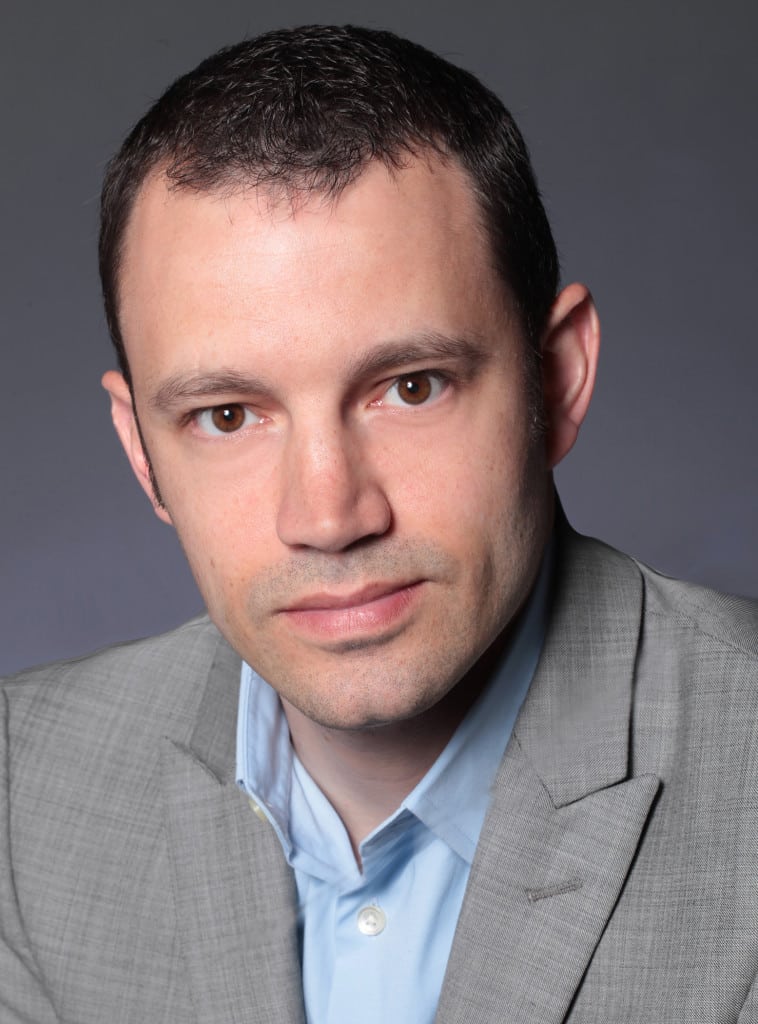 Tom Pellegrino
Joining the division as svp, brand research at A+E Networks is Tom Pellegrino. He will navigate research for the company's portfolio at six networks, A+E Studios and A+E Networks' International division. His career in television started early when he was on the children's television show "Romper Room," which featured preschool children and Mr. Do-Bee, an oversized bumblebee who taught etiquette. When not in board meetings, Tom meets with his irons and tees on the golf greens.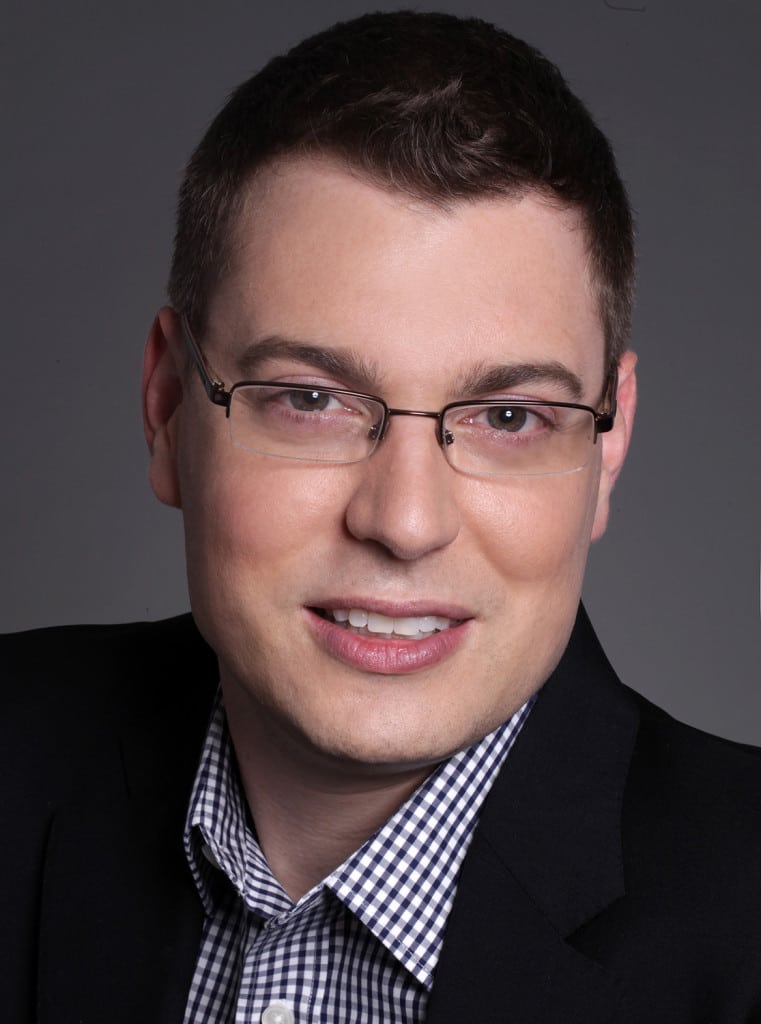 Lee Boykoff
Lee Boykoff will take on the expanded role of vp, digital analytics and CRM. Boykoff will continue to lead digital audience development, digital measurement and digital analytics at A+E. In his expanded position he will oversee both digital ad sales research and the growth of the A+E Networks' CRM program, supporting all brands in the company's portfolio. To relax, this vp enjoys listening to live music and embracing his craft brewery passion with a "cold one."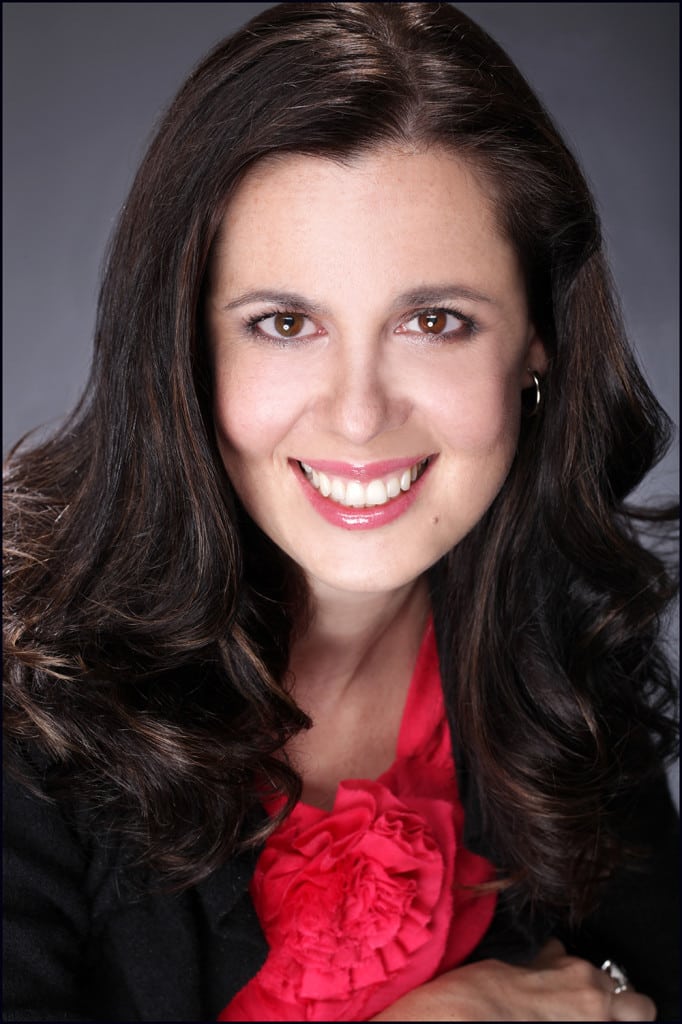 Julya Fridman
Also taking on an expanded role is Julya Fridman, as vp, multiplatform & distribution analytics. She is charged with leading the multiplatform efforts for A+E, including the measurement and valuation of content across all platforms, TV Everywhere reporting and set-top-box analyses. She takes on her vp role with continued work in business strategy distribution. An avid traveler, Julya loves meeting new people and embracing new cultures: She's visited 36 countries across 5 continents. Julya is outdoorsy, too, and loves strapping on her boots and going camping.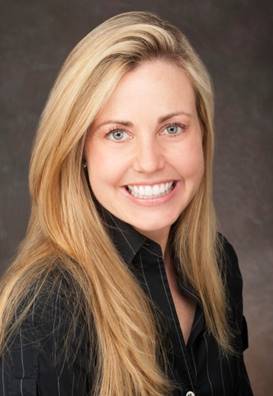 Debra Wichser
Debra Wichser will step into her shoes as CFO of TVGN, a CBS Corporation and Lionsgate partnership, immediately. Her responsibilities include overseeing the company's departments, including finance and accounting, financial planning and administration, human resources, engineering and operations, and facilities. Moving from vp to her CFO position, Wichser will travel from coast to coast, operating out of the network's headquarters in L.A. In her vp role, Wichser led research and analysis for strategic initiatives, including acquisitions, divestitures and joint ventures. Prior to her tenure at CBS, Wichser worked at Viacom, Morgan Stanley's Investment Banking, 20th Century Fox and the Walt Disney Company. Debra is excited to move with her family, including her two toddler-age boys, from the Upper West Side of Manhattan to the Santa Monica area later this summer. As an avid runner, she can't wait to discover new running paths along the Pacific Ocean.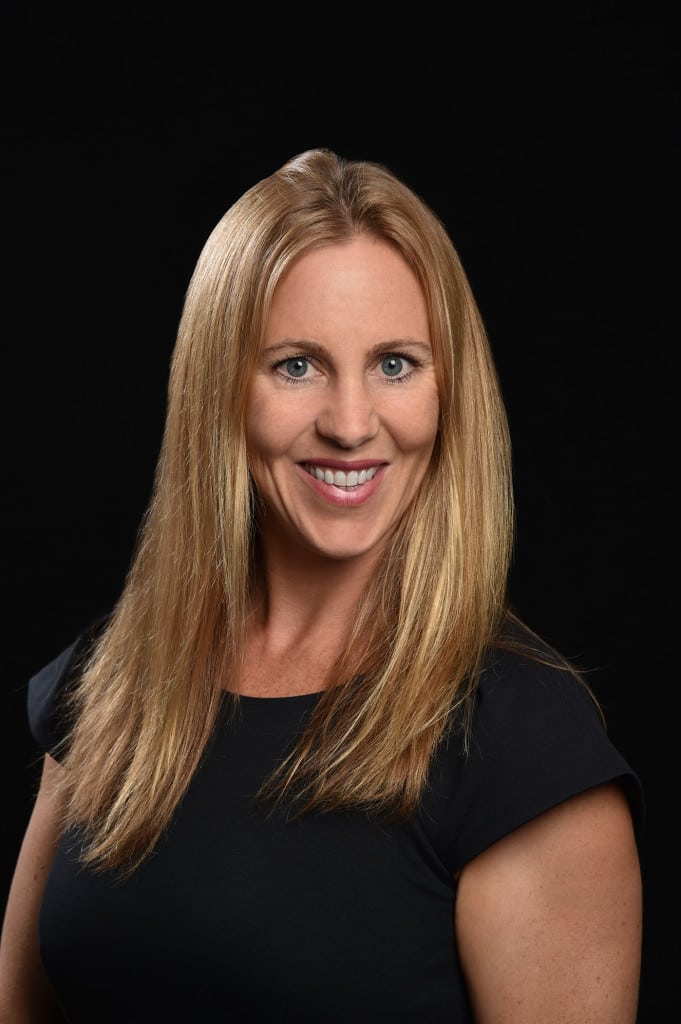 Tia Maggini
Lifeftime has named Tia Maggini as vp, original movies. Maggini will report to Lifetime's svp Tanya Lopez and handle development and production. She has previous experience in publishing as a senior executive for Marc Platt Productions, and editorial and publishing expertise from her work with publishing benchmarks such as Harper Collins, ReganBooks, and Avon Books. With Tia's adventurous spirit it wouldn't be surprising to see her life as an original movie. "I've traveled all around the world and tend to target places that I feel are endangered or changing very rapidly," she says. "In the last five years I've seen gorillas and chimps in Uganda and Rwanda, rolled tobacco leaves in Cuba, pulled leeches off myself in the Borneo jungles and slogged through knee-deep snow at the summit of Kilimanjaro." Where does she like traveling to most? "[To] my couch with a great book."