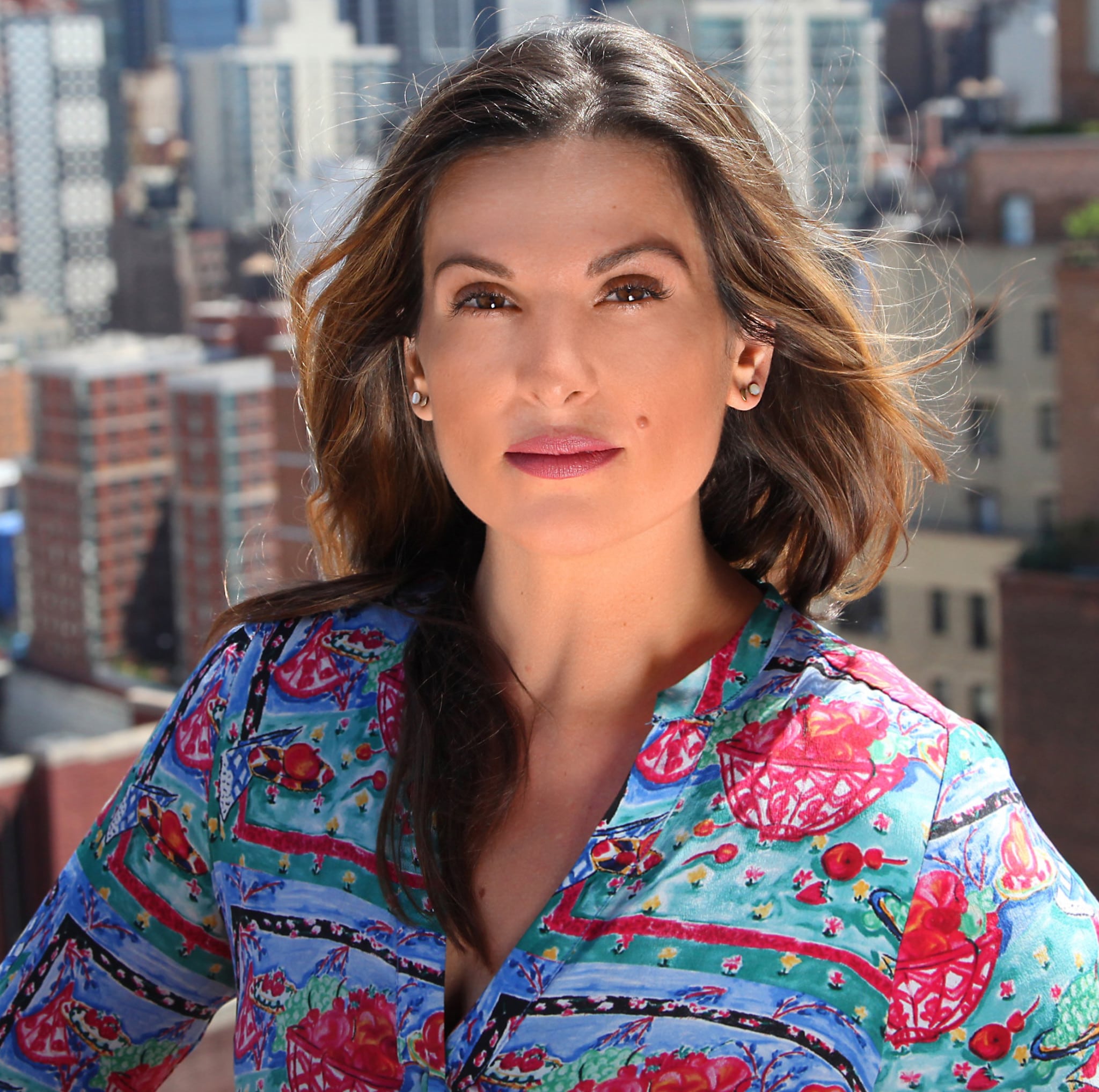 Lucilla D'Agostino
Lucilla D'Agostino is coming to Big Fish Entertainment, the production company behind A&E's "Live PD" and VH1's "Black Ink Crew" franchise. D'Agostino joins Big Fish Entertainment from Sirens Media, where she most recently operated as evp, current programming & development. Reporting to Big Fish Entertainment founder/pres Dan Cesareo, she'll be guiding the company's creative strategy and heading its original programming and development. Her other areas of concentration will include driving international format sales and acquisitions while leveraging the company's intellectual property for growth opportunities in broadcast, cable and digital and streaming platforms. D'Agostino even appeared on a reality show after college, but don't get too excited; she wouldn't reveal to Cablefax which one.
Lauren Leff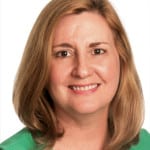 Lauren Leff was named vp, marketing & communications for the Video Advertising Bureau, effective immediately. The newly created role will see Leff guiding the organization's internal and external communications. These are meant to support the VAB's advocacy and its work to provide advertisers and their agencies with media insights on the world of premium, multiscreen video content. Before coming to the VAB, Leff led PR and communications at National Cinemedia, MSNBC, CNBC and Showtime Networks. She also served on independent public relations teams representing Discovery, HGTV and Telemundo. Leff most recently operated as svp at Kite Hill PR in New York, heading teams for Salon Media Group, Branded Entertainment Network, Trusted Media Brands and Tapad. She's also worked on entertainment industry accounts at DiGennaro Communications including Live Nation Entertainment, and GreenLight Media & Marketing. Leff has made a name for herself as a high-achieving leader and was selected as a participant in National CineMedia's leadership training program.
George McTeague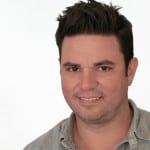 George McTeague is rising to a new position at Big Fish Entertainment, placing him at the head of new digital and branded-entertainment content division Spearfish Creative. McTeague first came to the company in 2013, leading the development and sales of digital and branded-entertainment content while orchestrating corporate and strategic partnerships with brands and talent. He'll still be serving as executive producer on series including A&E's "Live PD" and WE tv's "Hustle & Soul," all while fostering new IP for the digital market and giving advertisers opportunities to produce original programming for broadcast, cable and digital/OTT. McTeague had 25 years of television experience as a producer, director and writer before coming to Big Fish, serving in executive roles at Gigantic! Productions and Red Line Films. Prior to this, he worked in development at MTV, rising to vp of east coast development for the network. At the height of his career at MTV, McTeague had the opportunity to engage in small talk with the late Michael Jackson.