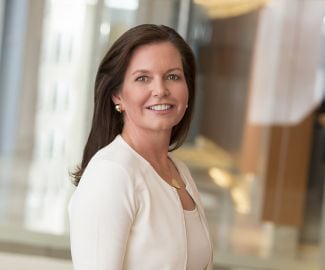 Meredith Attwell Baker
Thanks to a contract extension, Baker will continue as pres/CEO of CTIA for another five years. She first came to CTIA in 2014 and has since overseen the wireless industry's political advocacy while heading its key initiatives. The organization has grown under her leadership, attracting new members and launching a new annual convention. Her track record includes formerly serving as an FCC commissioner and holding leadership roles in the Department of Commerce such as acting administrator of the National Telecommunications and Information Administration. At NTIA, Baker facilitated the nation's transition to digital television. Beyond all this, she's held several senior leadership positions with national media and broadband companies. She attended Washington and Lee University and the University of Houston Law Center before embarking on her career path.
Daniel Berg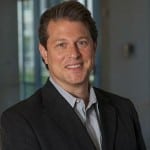 Analytics firm 605 welcomed Berg in as its first CTO, bringing his expertise in technology business strategy, product and application development and enterprise-class IT process, data security and service delivery to the company. Reporting to CEO/co-founder Kristin Dolan directly, he'll be guiding internal IT, cyber security and other aspects of 605's products. Before coming to 605, Berg operated as an independent technology consultant, collaborating with clientele in the worlds of financial technology, legal technology and advisory services. Berg holds two software patents and is a member of the Society for Information Management – Fairfield/Westchester Chapter. He also serves as an active participant and presenter at the UConn Stamford Financial Technology Forum, and was a member of the Microsoft CIO Advisory Council.
Ann McGlennen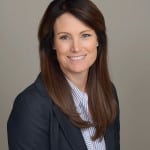 Ann McGlennen is joining Midco as CHRO, giving her the responsibility for aligning human resource strategies with the overarching objectives of the business. She's spent 24 years working in human resources, most recently serving as the vp of HR stores/field for Target Canada. Operating under that title, she was responsible for the organizational design, talent acquisition and planning, training and development, diversity and inclusion, employee relations and compensation and benefits for the Canadian facilities. She'll be based in Midco's Minneapolis office. McGlennen is no stranger to traveling for new opportunities, as evidenced by her previous positions and schooling. She graduated from The American University in Washington, DC, with a Bachelor of Arts in Urban Affairs.