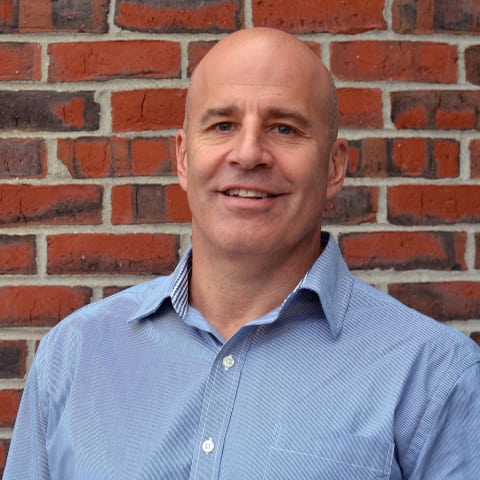 Dan Hurwitz
A veteran of the tech innovation space, Daniel Hurwitz is joining Penthera Partners as its chief revenue officer. He'll be charged with continuing the company's growth in offline viewing of mobile content. Working with his business development partner, Will Chapman, Hurwitz is known for reshaping start-ups by implementing new customer-focused strategies. Hurwitz also has experience working with major media companies, including SiriusXM, NBCUniversal and AOL.
Though he's constantly busy and dedicated to his work, Hurwitz takes the time to care for his mind and body. He hits the gym six days a week, and his newfound passion for yoga is "great for the body and the mind."
If you're really looking to find him outside of operating hours, all you have to do is look outside. "Whether it's two degrees or 102 degrees, I'm out," Hurwitz said.
Will Chapman

Will Chapman is sticking by his longtime business partner Hurwitz, also joining Penthera Partners. He'll act as the company's vice president of sales. His efforts with Hurwitz have led to startups experiencing dramatic increases in revenue. Will worked at GoNoodle as regional vp and also served at SiriusXM. He acted as chief revenue officer of BrightLine and was vp of sales for AudienceScience.
Will describes himself as a "cool nerd" and decorates his office to proudly reflect his interests. You'll find everything from Civil War art to old time baseball and rock-and-roll memorabilia. Franchises like "Lord of the Rings," "Star Wars" and "Harry Potter" are also sprinkled throughout.
If he were to attend Hogwarts, he has no doubt he'd find a home in Ravenclaw.
Jose Tolosa
Viacom has created a new role on its executive team, calling upon Jose Tolosa to take on the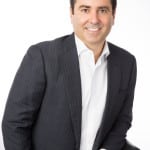 challenge. As chief transformation officer, he's guiding a team tasked with heading the company's transformation agenda, which was outlined in its 2017 earnings results.
Jose joined Viacom in 2008, taking on a number of leadership opportunities. He was most recently the chief operating officer of Viacom International Media Networks, working with senior leadership to extend the company's pay-TV footprint in key growth markets and increasing customer access to content across devices.
Jose graduated from Harvard Business School and also earned a Bachelor's in Finance and Accounting from Georgetown University.
Melody Tan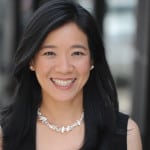 With Tolosa leaving his previous position, someone has to take on the title at VIMN. That someone is Melody Tan. She's been appointed VIMN's chief operating officer.
She's also a longtime member of the Viacom family, first joining the company in November 2003 as director of content distribution and marketing, strategy and business operations. She'll be leaving behind her current position as evp of programming, strategy & operations for MTV, VH1 and Logo in the US to take on Tolosa's former role.
Before joining Viacom, Melody held a consulting position at Oliver Wyman and Corporate Decisions, Inc.
Tan is also a graduate of the Harvard Business School and attended the school for her Bachelor's degree in East Asian Studies.