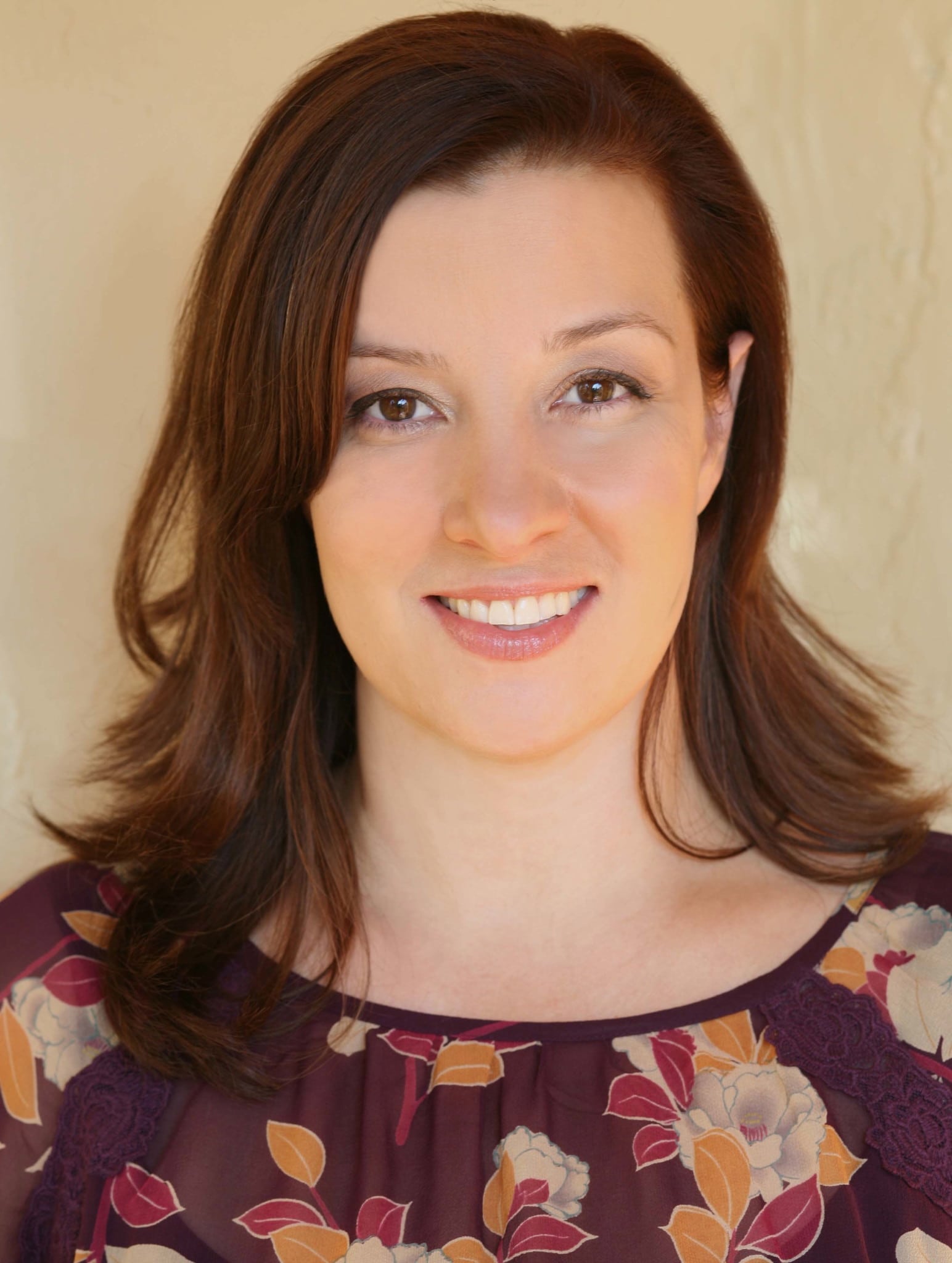 Miura Kite
Participant Media created the new position of svp of narrative television, tapping Miura Kite to take on the job. She'll be expanding Participant's slate of programming by identifying and developing high-end properties for basic and premium cable, broadcast networks and digital and emerging platforms. This is not the first time Miura has worked with Participant, serving as development exec on its films "Charlie Wilson's War," "City of Ember," "Starter For 10" and "Mamma Mia!" Miura is a member of the advisory board of media advocacy group WeForShe, which aims to find practical ways to create a gender-balanced television landscape. Miura is a gamer, and has a Trivia Team called "The One-Ders" named after the fictitious band in "That Thing You Do!," a movie she worked on. She's also played Scrabble competitively at national tournaments.
Heidi Schlicher Cook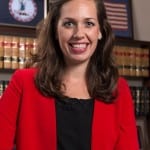 Heidi Schlicher Cook has been appointed vp of government affairs by the Virginia Cable Telecommunications Association, taking on the management of VCTA's state government affairs while supporting its legislative and regulatory efforts. She comes to VCTA from the Virginia Realtors Association, where she developed political strategy and managed PAC teams to drive legislative efforts. Outside of the office, Heidi is an adventure seeker, and has repelled down Richmond's second tallest building twice to raise money for the Virginia Special Olympics. Even with this, she's not immune to having moments that could only be described as less than graceful. "I ran straight into a wall when playing a virtual reality game at the NCTA Innovation Center," Heidi said. "Fortunately, no one caught it on video!"
Jim D'Antoni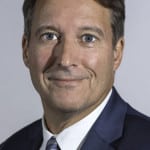 Jim D'Antoni is DISH Media Sales' new director, leading efforts to drive revenue growth across the company's advertising initiatives. He comes to DISH after spending nearly two decades with ESPN, most recently serving as its senior director and multimedia manager. Under his leadership, the team saw double-digit revenue growth across a number of key categories. Prior to dedicating himself to the world of advertising, Jim executive produced films for television. Growing up in the film world with his father, Academy Award-winning film producer Philip D'Antoni, he would often play basketball on set and occasionally caused some trouble at the same time. He even once delayed filming after a pick-up game with actor Roy Scheider resulted in a black eye for the star.
Bill McCullough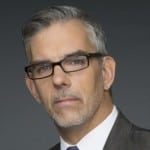 Bill McCullough is joining NFL Media in the newly created role of vp, creative director. He'll take charge of the marketing creative services team, overseeing advertising, on-air promotions, graphics, digital and social promotion marketing as well as brand strategy for NFL Media. He'll be focused on driving ratings and developing brand strategies for the group's properties. Before accepting the position, Bill served as vp of HBO Sports and ep of GoPro Entertainment, and won his most recent Emmy for Outstanding Sports Anthology in 2014. Sports have always been a part of Bill's life – in college, he was a member of the Susquehanna University football team.