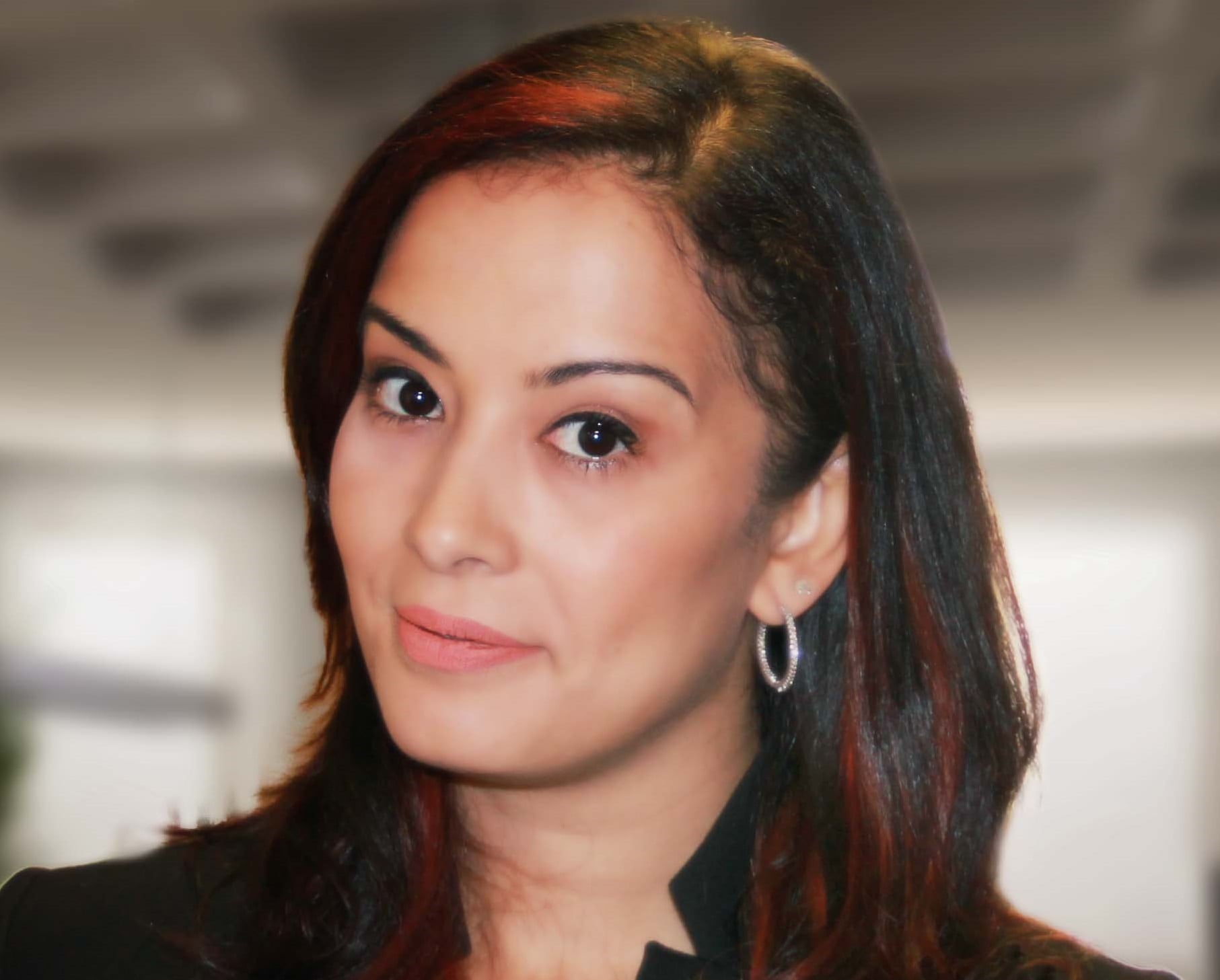 Erica Diaz-Gant
Self-proclaimed geek and Harry Potter lover Erica Diaz-Gant has had a lifetime love of true crime television, making her move to Investigation Discovery a perfect match. The Slytherin will serve as the net's senior director of development. She comes to ID from Oxygen Media, where she headed Oxygen Network's longest-running crime series "Snapped," which has entered into its 20th season. She also developed original content such as "She Made Me Do It" and the "Snapped: Notorious" franchise while operating as an executive producer on brand manager on a number of pilots and specials. She'll be based in Discovery's New York office.
Peter Goldstein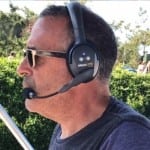 You.i TV bolstered its sales team, adding three veterans from the digital media space. The first of these is Peter Goldstein, who comes from seven years as director of West Coast sales at online video publishing company thePlatform. He'll hold a similar position at You.i TV as senior director of West Coast sales. Goldstein will be working towards extending the company's LA marketing operations up the coast, giving them a direct presence in Seattle and Silicon Valley. When not "enabling global OTT video," Goldstein says he can be found at the helm of Life's 2 Short, his quick trawler, using it to explore everywhere from the San Juan and Gulf Islands as well as the Inside Passage from Seattle to Alaska.
Brent Hatherill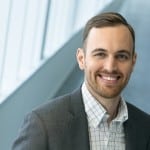 When Brent Hatherill was a 20-something coming to LA with no job or place to live, he never would have imagined he'd eventually be developing content for a major net. But after blasting his resume to every listing on the UTA job list and landing himself an opportunity with talent manager Jason Weinberg, Hatherill set himself up for a path to success. He's earned a promotion into the role of senior director of development for Investigation Discovery. Hatherill has been with Discovery since 2015, having a major hand in the concepts behind non-fiction programming at American Heroes Channel. He transitioned to the ID team in 2016, and has been responsible for developing the upcoming "James Patterson's Murder is Forever."
Andrew Leighton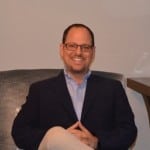 Heading up You.i TV's efforts on the other side of the country is Andrew Leighton, You.i TV's new vp, eastern region. He'll have a hand in increasing the company's capabilities to work with their national and global media accounts. Leighton also has a history with thePlatform, spending 11 years as its senior director of sales, eastern region. He worked directly with providers of broadcast, cable, syndicated and branded content in this capacity. Some may be surprised by one of Leighton's personal passions. Leighton loves playing the guitar and writing songs, describing his style as "Neil Young meets Dave Matthews."
Anhelo Reyes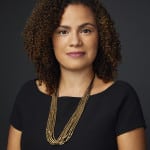 Anhelo Reyes has been on more than her share of adventures during her seven years at Nickelodeon, not the least of which was braving the San Diego Comic-Con show floor to escort the new Teenage Mutant Ninja Turtles costume characters to their destination on the other side. Her latest adventure sees the exec taking on the newly-created position of svp, consumer marketing for Paramount Network. She'll be the driving force behind the net's launch in January 2018, having responsibility over all off-channel marketing as well as the development of a digital strategy to grow and engage with audiences across various platforms. Reyes comes to the position from Spike TV (which will become Paramount Network), where she created marketing plans for initiatives like "Lip Sync Battle" and "Ink Master."
Perry Weinstein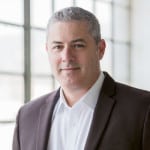 The final member of the You.i TV trio is Perry Weinstein. Weinstein will be the head of global initiatives for You.i TV, finding ways to enter into new markets. He's more than qualified to serve in this capacity, gaining industry experience at Accedo as both general manager and head of strategic accounts for the company. He's also founded and been a board member for two streaming startups. Some may be surprised by one of Weinstein's favorite ways to spend his free time. Like Leighton, Weinstein also has a love of music. If he has a spare moment, he'll put his creative energy into the art, writing and recording alternative rock.