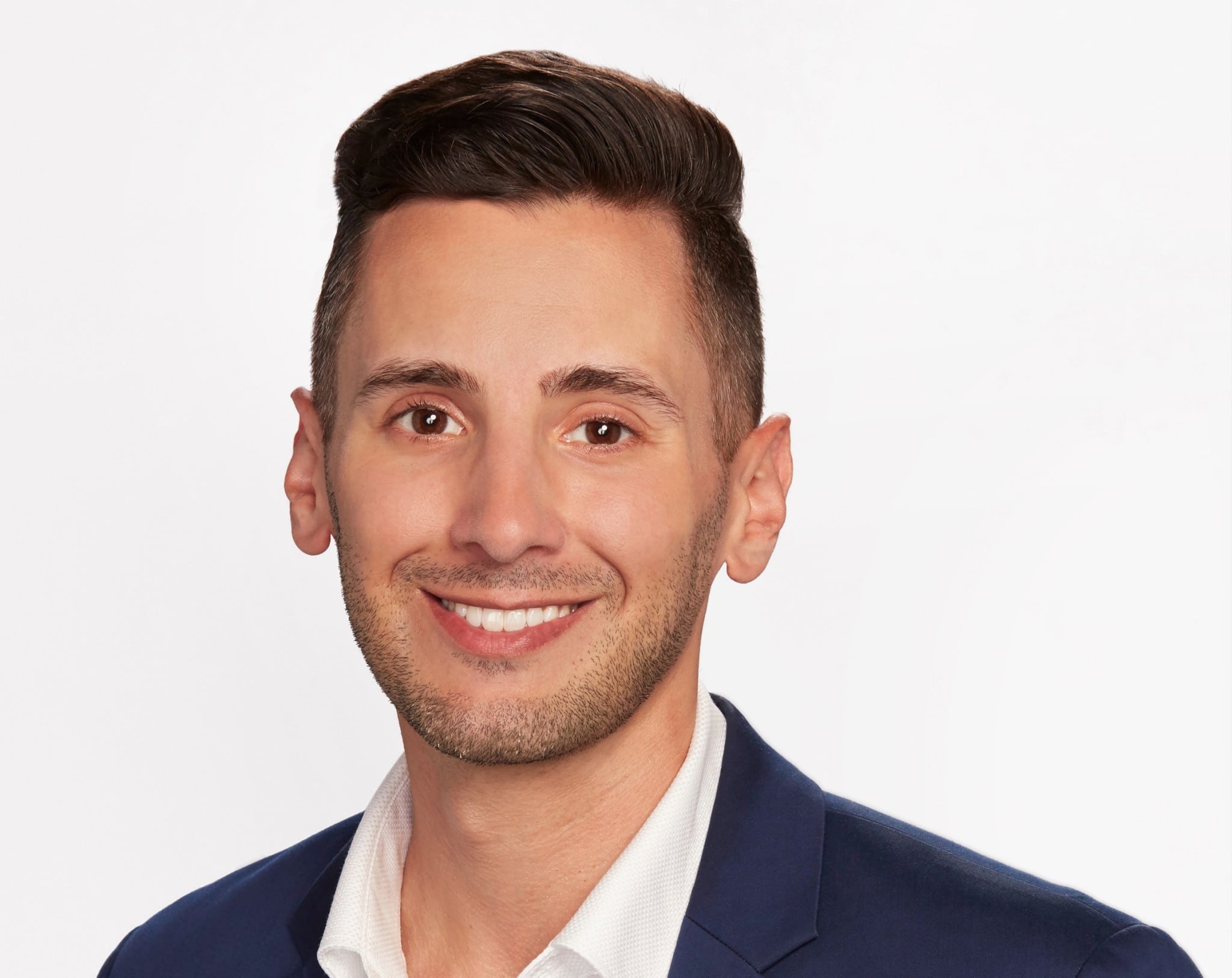 Shawn Silverman
Shawn Silverman first rose to fame in his senior year at Ohio State University, earning the title of "Spirit of Ohio State" for being the student most embodying leadership, scholarship, service and integrity. Those qualities have served him well over the years, most recently earning him the elevated role as svp, brand marketing for Comedy Central. This will place him at the helm of strategic development for all off-channel paid advertising campaigns along with consumer and industry promotional events. He'll also delve into the work of experiential marketing initiatives. Before coming to Comedy Central in 2011, Silverman worked on the marketing team for MTV Games, developing campaigns for the popular "Dance Central" and "Rock Band" franchises.
Melissa Cobb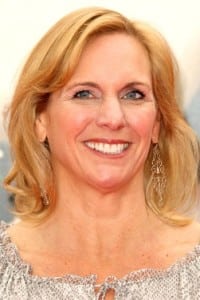 Children's programming at Netflix is going to see major changes with the arrival of DreamWorks veteran Melissa Cobb. She'll serve as vp, kids and family, taking the lead on creating and acquiring various films and series for those audiences. The new position will also mark a return to the states for Cobb, as she was previously based in Shanghai, China, when acting as chief content officer and head of studio for Oriental DreamWorks. Her career credits include the "Kung Fu Panda" trilogy and Walt Disney Pictures' live-action adaptation of "The Jungle Book." Cobb is an alum of Stanford University, and earned her M.B.A. from the Anderson Graduate School of Management at UCLA.
Mike Pine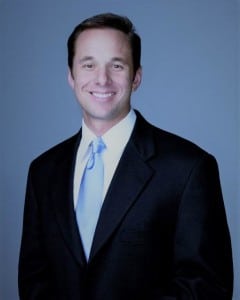 Mike Pine has made a name for himself in the world of sports, developing partnerships and advertising opportunities everywhere he's gone. Now, he's bringing those skills to Combate Americas, becoming the network's first-ever chief revenue officer. Nicknamed "El Pino" by his new team, the exec will oversee Combate Americas' full portfolio of sponsor partners, which has included the US Army. He comes to the network from FanDuel, where he spent two-and-a-half years as GM, integrated partnerships, taking the Ultimate Fighting Championship (UFC) to new heights with advertising clients Bud Light and Harley Davidson. Though he's certainly found his strike, Pine has not always lived in the world of business partnerships. He is a graduate of the United States Air Force Academy and served as Captain, US Air Force.