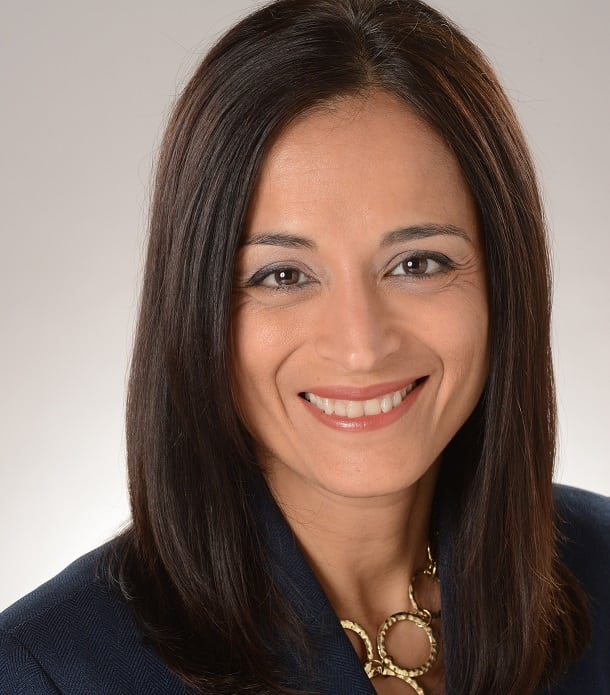 Kavita Vazirani
Kavita Vazirani has made a name for herself in the media industry for her excellent work in marketing and research, being recognized as an Advertising Working Mother of the Year and by Comcast's Women in Leadership Wharton program. Now, she's heading NBCUniversal's latest research group, and has been promoted to the newly-created evp, strategic insights and analytics position. She and her team will work to support NBCUniversal's Client Partnerships initiatives as well as dig into the audience analytics across the company's entire portfolio. They'll also collaborate with agency partners to oversee custom research projects, finding ways to quantify media impact beyond the traditional viewing patterns. Vazirani has also graduated from WICT's Betsy Magness Leadership Institute and serves as a member of the IAB Video Leadership Board.
Patrick Binette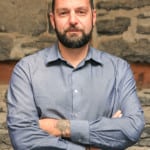 Eight years after joining the company, Patrick Binette was elevated to director, content and programming at Stingray. This will place him at the helm of programming for all Stingray services and artist outreach initiatives. Binette has more than 20 years of experience, which will prove invaluable as he leads a team of 100 music programmers when working with the company's multiplatform audio and music video channels as well as its karaoke products. He's previously served as director of music programming at MusiquePlus and also has held roles in the promotions and marketing departments at A&M, Polygram and Universal. Although he spends his days seeking and promoting new Canadian talent, Binette still loves some relics of the past. "I really like old cars, survivors from another era," Binette told Cablefax, adding that his favorites are those with 8-track cassette players.
Francisco González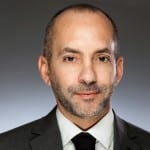 The international distribution division at Crown Media Family Networks has a new leader. Francisco González waas appointed svp, international development, based in Studio City, CA. His responsibilities include developing and managing the international sales territories for the entirety of Crown Media's programming content. Together with svp, business development Chad Harris, he'll be creating innovative plans to expand Crown's global market. González formerly served as partner and head of international sales of Storybox Entertainment, where he began working with Crown Media on the distribution of original movie titles. He holds a B.B.A. in finance from Loyola University and also studied film production at the University of Miami, where he earned his M.F.A.
Ian Puente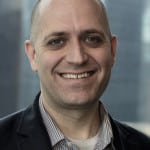 Brigham Young University Broadcasting (BYUB) recently expanded its team as it boosts its content portfolio. The first of these hires is Ian Puente, who was tapped to enter the newly created position of director of operations and strategy. This is a homecoming for Puente, as he is an alumni of BYU. He is also a graduate of the University of Oxford and Columbia University school of law. His CV includes Samuel Goldwyn Films and Sony Pictures Classic, but he most recently served as the svp of business and legal affairs at EPIX. When he's not in the office, he's spending time with his wife and five children.