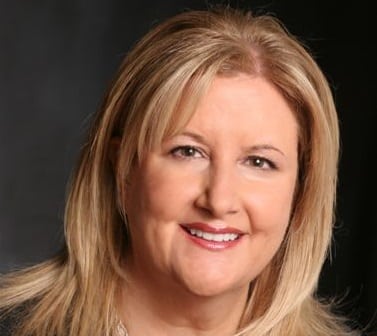 Kerry Phelan
Kerry Phelan has always had a particular love of travel, visiting 40 US states and cities across five continents over the course of her life. She's now further translating that love into her career with her new role as Lionsgate's president of global franchise management. She's been with the company for three years, creating successful brand extensions including licensed merchandise and consumer products. Her location-based initiatives have featured consumer experiences built around franchises like "The Hunger Games" and "Twilight." Phelan has a long history working in entertainment. Prior to Lionsgate, she was head of consumer products and licensing for Dreamworks Animation for seven years. Her first job in entertainment was at Lucasfilm Ltd., leading global consumer products for the "Star Wars" brand.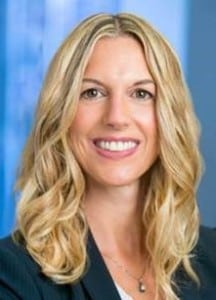 Erin Calhoun
Showtime Networks has found a new svp, corporate communications in Erin Calhoun. Calhoun will lead the company in its planning and execution of corporate public relations initiatives. Other aspects of the business will also fall under her responsibilities, like documentary and film acquisitions as well as international sales. She'll also be working with executives on internal and external communications, specifically in terms of collaborations with CBS Corporate Communications. Calhoun formerly acted as vp of corporate communications at NBCUniversal Cable Entertainment, covering trade and business strategies for USA Network, SYFY and Chiller. She's had a long career in the world of entertainment already, also spending six years at Discovery Communications, TNT and "The Today Show." Calhoun graduated from Texas Tech, but will now be based in Showtime Networks' New York office.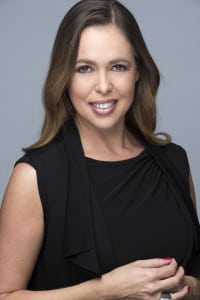 Karen Barroeta
Karen Barroeta is the newest appointment from NBCUniversal Telemundo Enterprises, becoming the vp, marketing and creative for Telemundo Networks. In this role, Barroeta will have a place on the network's core content team as she leads the development and launching of all consumer marketing initiatives across Telemundo platforms. She'll also be doing plenty of collaborating, working with the Telemundo Station Group as well as the NBCUniversal distribution and affiliate teams. Barroeta has a history with NBCUniversal and Telemundo, previously serving as svp, marketing & creative for NBCUniversal International Networks Spanish Latin America. Prior to this, she held multiple titles with Telemundo including general manager of Telemundo Internacional and svp, marketing creative, for Telemundo Network. Working in television and communications has always been a pursuit of Barroeta's, who has a BA in communications from Florida Atlantic University and a MA in television production from Emerson College.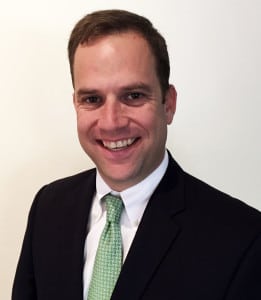 Brendan Lewis
Brendan Lewis has always been a lover of sports, even serving as the captain of St. Thomas Aquinas College's baseball team in his junior and senior years. Now, he's being promoted to CSN Chicago's national sales manager, placing him at the helm of the entirety of the network's national sales efforts. This includes season-long sponsorship deals for its four professional sport team partners. Before joining CSN Chicago in 2004, Lewis operated as an account executive at Fox Sports Net Chicago starting in November 2003. His experience reaches even prior to this, working for ESPN/ABC Sports' Chicago offices as an account services executive. He received his start as an assistant media buyer at R. J. Palmer, Inc. in New York before entering Chicago's accounting world.