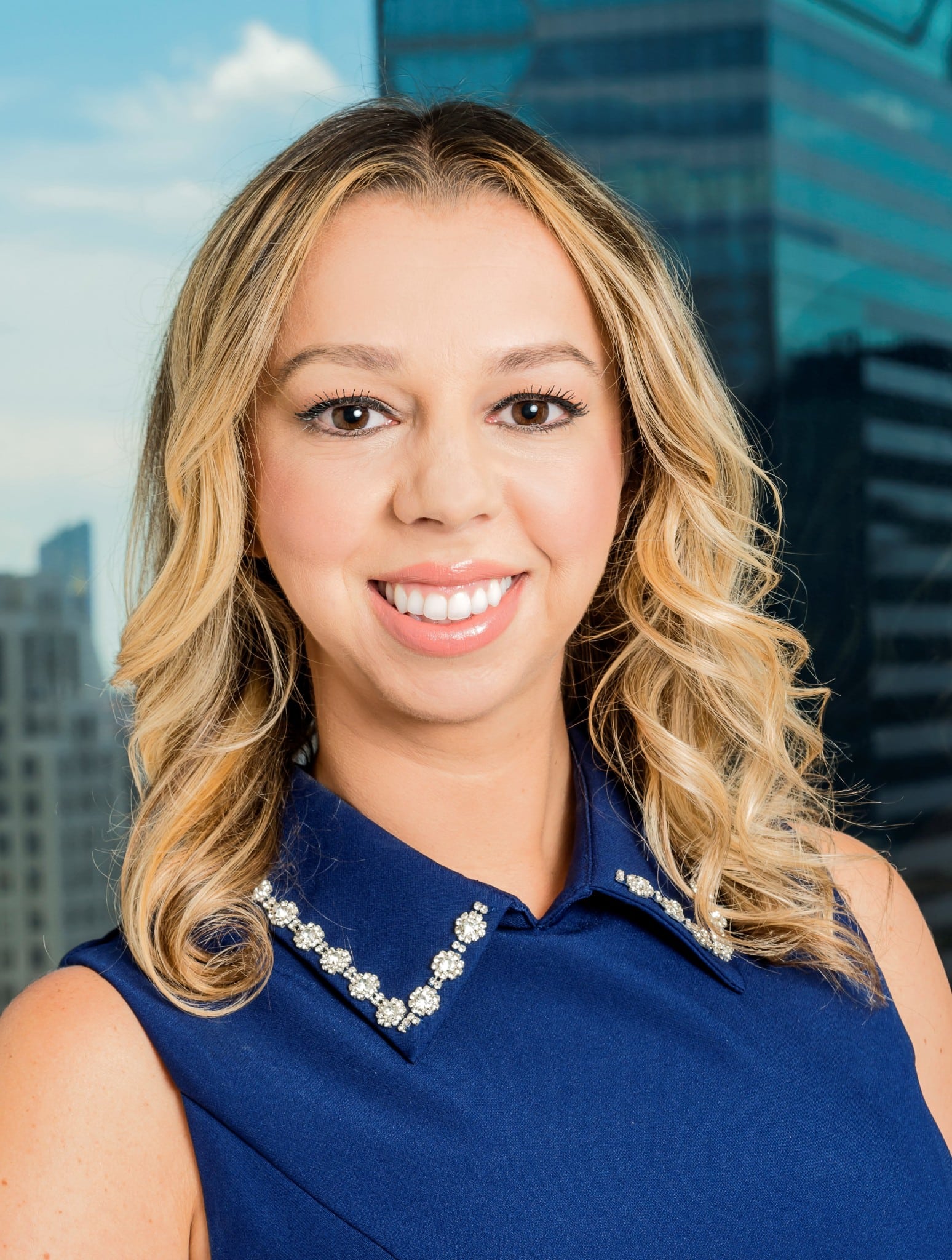 Jamie Edelstein: As a high school senior, Jamie Edelstein was serving "Good Times and Great Oldies" music to listeners as a DJ at her local radio station. Today, she's applying her passion for entertainment and media at Nickelodeon, where she has been promoted to vp, creative operations, advertising project management. She'll now be overseeing creative development of TV, digital and print ads for Nickelodeon's advertising and marketing partners. Edelstein has a long history with the network, working on top-tier accounts like Mattel, Toyota and Nintendo.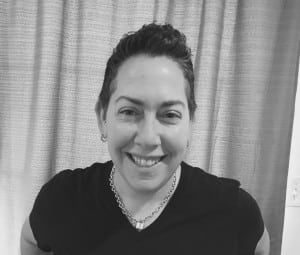 Julie Berger: Former Initiative Media exec Julia Berger is embarking on a new venture, joining Media Storm as the agency's first executive director, audience networks. From the Los Angeles office, Berger's focus will be on integrating client campaigns across the media ecosystem. She most recently served as Initiative Media's svp of media investment, developing market strategies for blue chip companies including Dr Pepper Snapple Group, Uber Technologies and Air New Zealand. Come September, there's only one place to find Berger – in front of her TV, spending hours watching football and cheering for the Denver Broncos.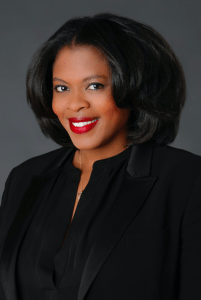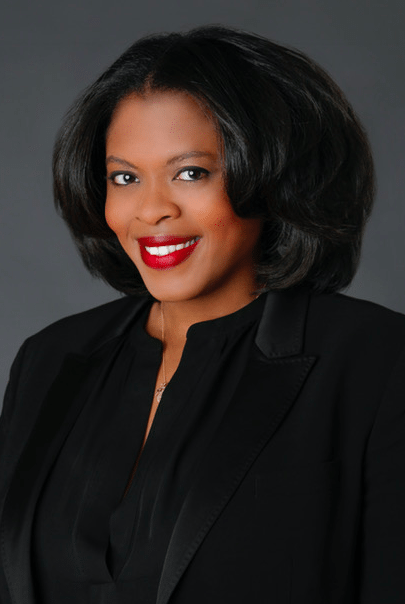 Brie Miranda Bryant: Former BET executive Brie Miranda Bryant will be joining Lifetime as svp, unscripted development and programming. She will report directly to evp Liz Gateley, who can't praise Bryant enough. "Her diverse skill-set in navigating the worlds of publishing, film and television has translated into hit-making and I can't wait to see what she develops next," Gateley said. Bryant formerly operated as svp, development and production for BET Networks, where she led teams on both coasts. She's spent time with Oxygen, Teen Vogue and in the film sector. Although she'll be based out of New York, Bryant is a country girl at heart. "I've been horseback riding since I was five," Bryant said. "I love the smell of hay. But besides the horses my favorite thing about riding are the boots." When she isn't hard at work, Bryant can be found taking weekend trips to antique shows or reading the latest edition of Country Living magazine.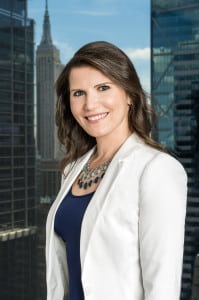 Cheryl Konieczko: Also taking on a new position at Nickelodeon is Cheryl Konieczko, who has been promoted to vp, franchise creative project management. She'll manage the advertising and marketing initiatives for Nickelodeon's franchises from their creation to execution, as well as corporate promotions and B2B creative efforts. Prior to this, Konieczko served as senior director, franchise creative project management. She began her career as a production intern at MTV. The internship led to bigger and better things in her personal life as well – after meeting him at an ice breaker during her new-hire orientation, Konieczko married her husband 7 years later.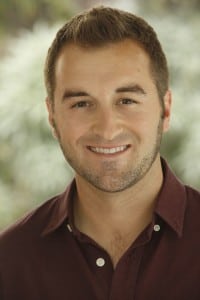 Nick Nelson: Nick Nelson has always been a travel enthusiast, exploring a number of countries before finding his love of Thailand. Though he may have a future abroad, Nelson is sticking with his California roots for now. He'll be joining OWNZONES Media Network as the new head of product innovation, a newly created position for the company. A former Netflix executive, Nelson will serve as the guiding force behind the innovation of OWNZONES' suite of products and services. The goal will be to create a better consumer-to-content experience. Nelson previously served as head of product creative at Netflix from 2012 to 2016, growing his team from 5 to over 50 employees.