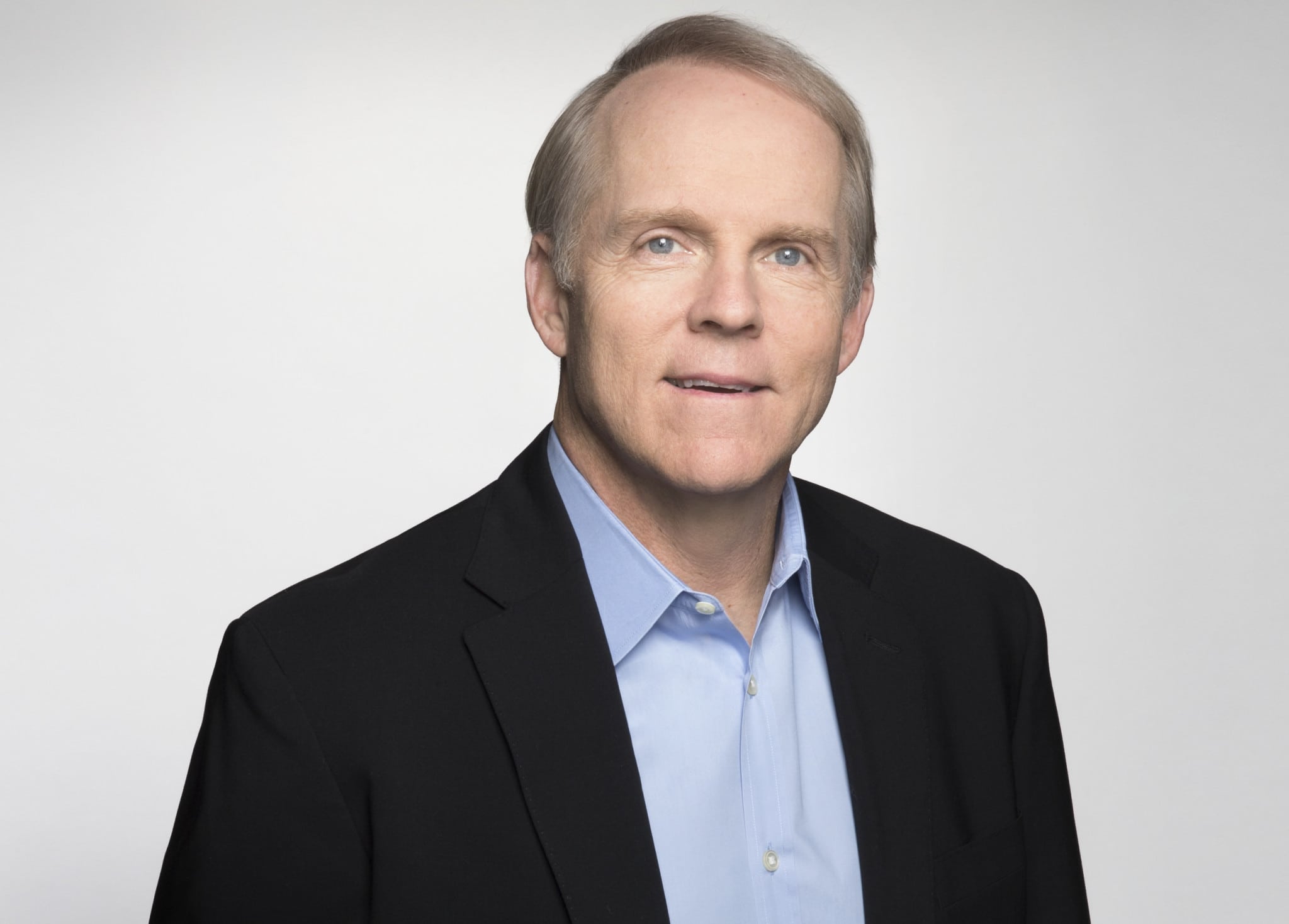 Coleman Breland
Turner veteran Coleman Breland has stepped into the newly created role as president of content experiences, while continuing to serve as president of TCM and FilmStruck. He's tasked with leading a company-wide initiative of exploring new content strategies and business model, both inside and outside the traditional TV model. Breland has been with the company for more than 23 years, most recently as president of Turner Content Distribution. What you may not know about this leader is that he's active in numerous organizations in the Atlanta community, serving on the board of advisors for Girl Talk, the Center for Ethics at Emory University and the Covenant House of Georgia. He is also a member of the Piedmont Park Conservancy. Outside of work, you're likely to find him playing tennis or spending time with his wife and two children.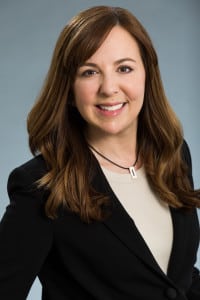 Jane Gross
Crown Media Family Networks promoted Jane Gross to vp, on-air promotion, where she'll oversee Hallmark Channel and Hallmark Movies & Mysteries' team of writers and producers and manage creative on-air promotion campaigns. She reports to Susanne McAvoy, executive vice president of marketing, creative, and communications. Gross joined Crown earlier this year from Pivot as creative director of on-air promotion. TV isn't her only expertise. Gross holds a certificate in Wine Education & Management from UCLA, and is taking her certified sommelier exam in November. Her first job out of college was managing a funky little dance studio in the Dupont Circle neighborhood of Washington, D.C. She worked on a TV special at the Kennedy Center two years later, and that's what prompted her to move to Los Angeles.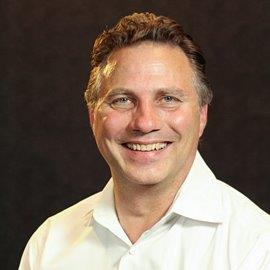 Bill Osborn
Outdoor Sportsman Group's Bill Osborn has more than a few stories to tell. In his early career days in the RSN business, he was in charge of the trade show booth and someone forgot to ship Andre Ware's Heisman Trophy. "So I had to travel with it as carry-on luggage from New Orleans to Dallas.  It weighs over 40 pounds," he told us. That sort of heavy lifting gets noticed though, with Osborn steadily climbing the career ladder over the past two decades. Outdoor just upped him to evp, networks group, where he manages day-to-day operations, marketing, programming and research. He'll also oversee the launch and operations of another soon-to-be-announced marketing entity for Outdoor Sportsman. Before joining the company, he worked directly for Mark Cuban as svp for AXS TV, heading marketing, on-air promotion, affiliate and ad sales marketing, branding, strategy and research. One of his first jobs was making sure every guest was fed before going on a sports talk show for regional sports net HSE (now Fox Sports Southwest). "One day I had pizza with Lee Trevino and future President George W. Bush. Lee entertained us with many stories and gave me his salsa recipe (I am passionate about cooking).  The future President was a great sport and true gentlemen."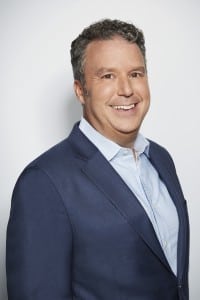 Richard Warren
Richard Warren was promoted to president of Turner Content Distribution, a role previously held by Coleman Breland. Both execs are based in Atlanta and report to Turner president David Levy. Warren now oversees all brand distribution, affiliate marketing, interactive television and business development for Turner's 10 domestic entertainment, news and kids networks as well as continued oversight of TCD's strategic planning, business operations, and legal and business affairs. He previously served as evp, content negotiations & strategy, as well as associate general counsel. Warren tells us he's a recovering marathoner who enjoys road biking, including cycling in Europe. He also sits on the board for the T. Howard Foundation, where he serves as chair of the program committee.