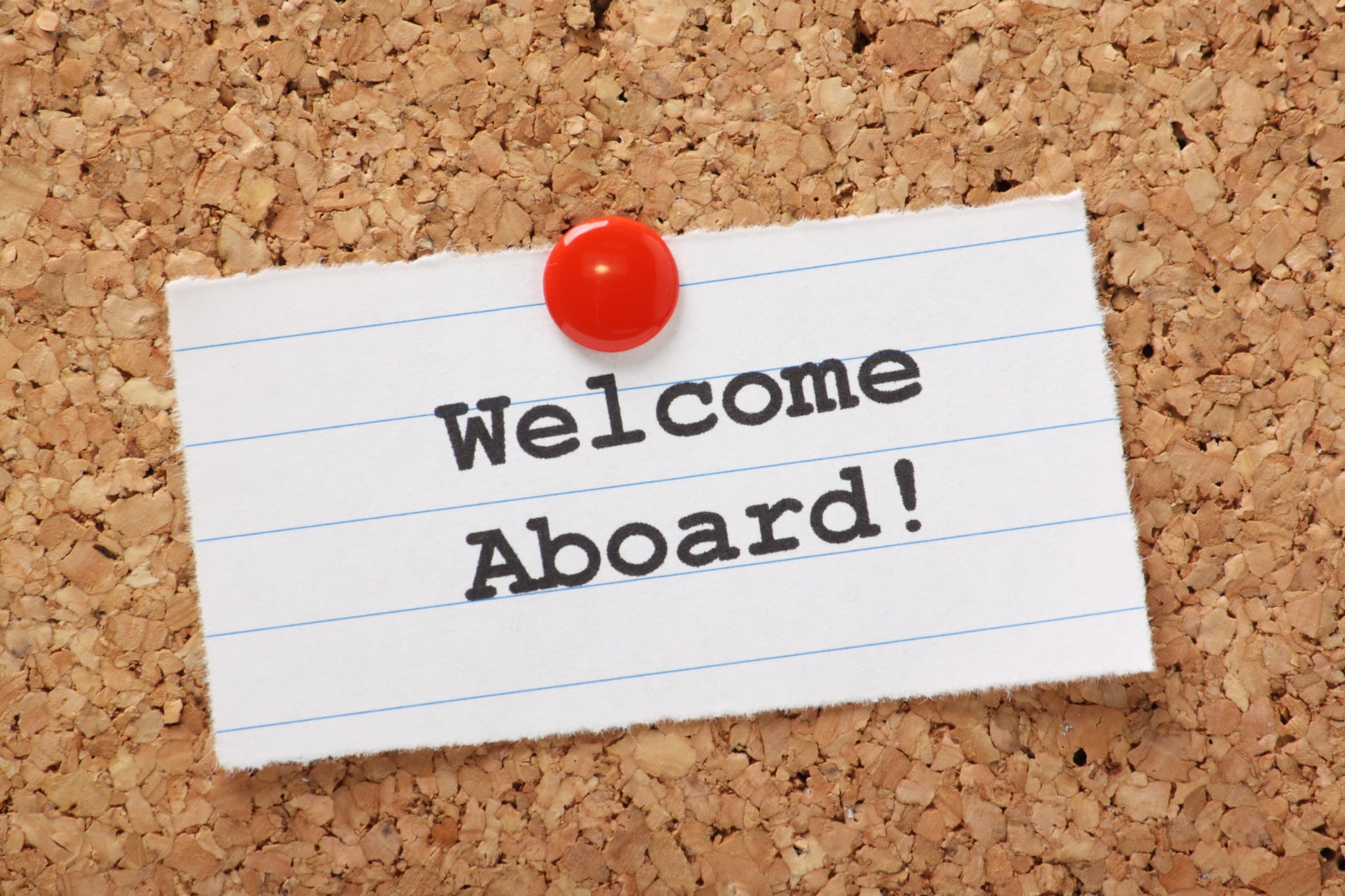 Dean Stoneback
The Society of Cable Telecommunications Engineers announced that it appointed Dean Stoneback senior director of engineering for SCTE. His last roles were senior technical marketing manager with ARRIS Group and senior manager, systems engineering, access networks for Motorola. At SCTE he's charged with the development of standards, recommended practices and training material to help cable deliver services to customers. A 25-year industry veteran, Stoneback has managed teams in systems engineering hardware design, systems integration and testing at General Instrument, Motorola and ARRIS. He has invented methodology for operating the return path on cable networks and authored several books and articles on technical subjects. Dean tells us he's passionate about engineering. And when you learn about what he does in his spare time, you'll agree. Just a few examples: He has a 28-foot by 20-foot solar array at his house that generates up to 10 kilowatts of electricity, providing for over 50% of his annual electricity usage. He has a high-efficiency geothermal heating/cooling system that transfers heat from his house through three 260-foot deep wells into the earth. In the meantime, his primary hobby is to install, maintain and operate the access, security, audio/video, computer and building management/control systems at his church. But that's not all. Dean has operated the main sound system at the Momentum Youth Conference each summer for over 25 years. Momentum (https://buildmomentum.org/) brings together about 2000 teens and youth workers for a week-long conference designed to encourage and teach them to take their passion, drive and faith and put it into action by doing service projects and caring for people in need.
Darren Campo
Darren Campo was named svp, program strategy for Food Network and Cooking Channel. He'll now oversee the programming planning and scheduling team, consumer insights and research, and work toward optimizing scheduling strategy for both. Campo's last post was svp, programming, production and development for truTV. Prior to that, he was svp, program strategy and research at Court TV. He held several positions at CBS as well, starting in the television network research department and later working as a program manager for the CBS Television Stations Group. Darren tells us he found his first television job through a help-wanted ad in the New York Times. He answered phones for 10 people in the research department, he says, acting more like a telephone operator than an assistant. Darren also loves all things science. This passion inspired him to write science fiction books. His publisher even got Amazon to give away 10,000 free copies of his first book. Lastly, he tells us that during college, he worked as a piano accompanist for students' singing lessons. But sadly, most students fired Darren because he could not read music fast enough.
Sam Matheny
The National Association of Broadcasters has named Sam Matheny, vp of policy and innovation at Raleigh-based Capitol Broadcasting Co., as evp and CTO, effective July 15, 2014. Prior to joining Capitol's corporate in 2012, Matheny was a principal in several Capitol Broadcasting media ventures, including gm at News Over Wireless, manager of digital cinema at Microspace Communications, and vp and gm at DTV Plus. Most recently at Capitol, he guided strategic investment decisions in new media, secured patents enabling distribution of broadcast content via the Internet and engaged North Carolina state emergency management officials in developing emergency services. Sam tells us he's a licensed private pilot, a scuba dive master and a duck hunter. Another hobby: rooting for the East Carolina University Pirates. And he also served as Chairman of the Triangle (North Carolina) Area Chapter of the American Red Cross. He was a third generation board member, with his grandfather also serving as a chapter chairman.
Donald C. Storm II
NBCU appointed Donald C. Storm II to the post of chief financial officer for E! and Esquire Network. He's based in Los Angeles and will be responsible for developing growth opportunities for the businesses and managing all financial operations. He joins the networks from NBCUniversal Corporate, where he was vp of financial planning and analysis. Prior to that, Storm was audit manager in GE's corporate audit staff, consulting with many GE divisions on strategy, process simplification and controllership.