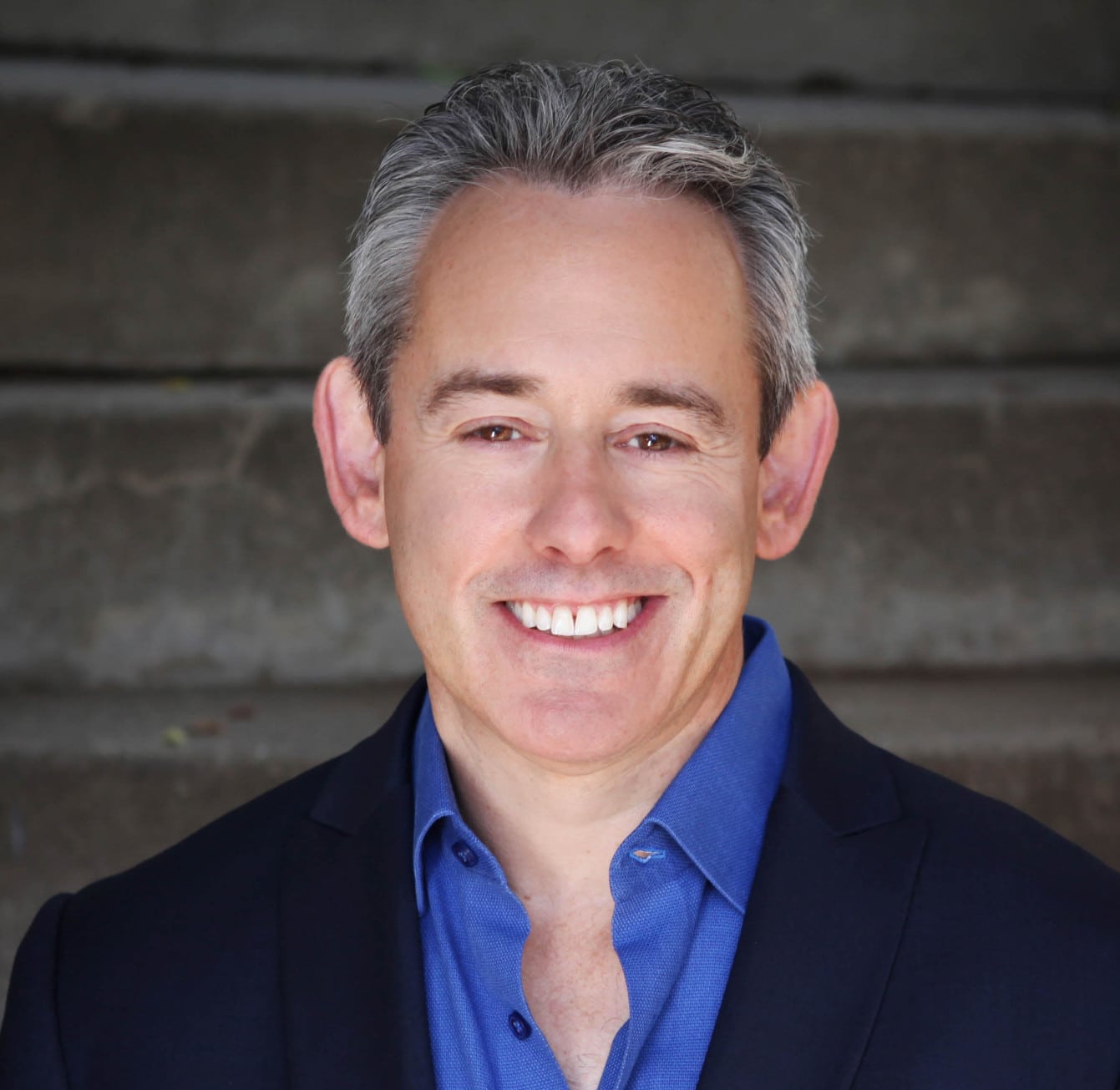 Jonathan Huberman
New CEO of Ooyala, Jonathan Huberman, has seemingly always had a knack for business. While attending Wharton business school he won $10,000 on the game show "Trump Card." Huberman was previously the CEO of software-as-a-service company Syncplicity, where he led it through its acquisition by Axway in February. Before that, he served as the CEO of public safety software provider Tiburon. With nearly 30 years of high-tech business leadership behind him, it might not be too surprising that Huberman describes himself as a wine enthusiast. However, unlike most enthusiasts, Huberman doesn't just drink wine, he has his own label. He also finds himself drawn to "dangerous sports." While his collegiate-era passions included hockey, rugby, football, Huberman's moved on to heli-skiing.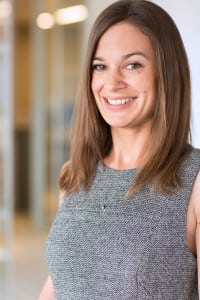 Laura Kennedy
Recently promoted to COO of Lionsgate Television Group, Laura Kennedy had a unique start to entertainment as assistant producer of British musical, "Jerry Springer: The Opera." So, she knows a thing or two about throwing chairs.  A 10-year Lionsgate vet, Kennedy previously served as evp of television operations & corporate development, where she was a driving force behind Lionsgate's $4.4 billion acquisition of Starz. In her new position, she will head up the operations, strategy and planning of the company's television division and will continue to direct all M&A activity related to television operations. She's also responsible for overseeing the financial operations of Lionsgate's television business that encompasses a roster of nearly 90 shows on 40 different networks. Outside of work, Kennedy told us she loves spending time with her family and reading, so much so that she wrote her senior these on the language of Samuel Beckett & Harold Pinter.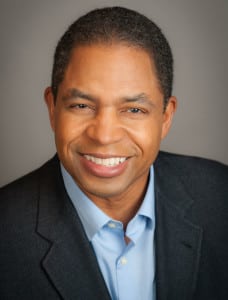 Derek Murphy
Derek Murphy is joining Fox Networks Group as a new svp of global solutions for advertising sales. Prior to joining FNG, Murphy led strategic consulting services for 31Ventures' media and consumer-tech clients. He also held exec roles at the Huffington Post and American Express and served as a general manager at USA Today. Murphy describes himself as "a struggling golfer who one fine day still managed to score a USGA certified "hole in one."  He will report to evp, global solutions, Danielle Maged.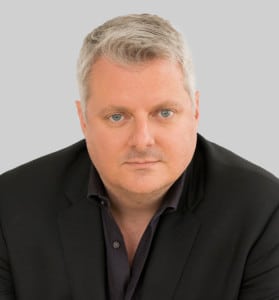 Steve Piluso

Media Storm's new executive director and head of media and integration Steve Piluso loves media in all of its forms. "I'm a total media junkie; whether it's TV, magazines, films or spending hours wandering down rabbit holes on YouTube," Piluso said. Appropriately, his new role will oversee the whole agency's media efforts. He also will be responsible for the integration of JubaPlus and Ninety9X, the agency's exclusive data-driven tools. Before joining Media Storm, Piluso served as the global client president at Dentsu Aegis, where he led the Microsoft account. In his spare time, he's "fanatical" about music and guitar playing and occasionally gets the chance to visit Nantucket and Cape May with his wife where they can "soak in the ocean and bake in the sun (responsibly with SPF!)."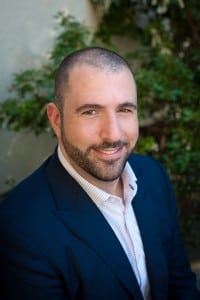 Greg Stangel
Fox Networks Group's new senior vp of global solutions for advertising sales will enter the newly created role to execute partnerships across the group's domestic and international media assets. Prior to FNG, Greg Stangel, spent eight years with CAA Sports where he served as a senior member of the Global Sports Property Team. He is a longtime fan of the band Phish and loves learning and playing guitar. He will report to evp, global solutions, Danielle Maged.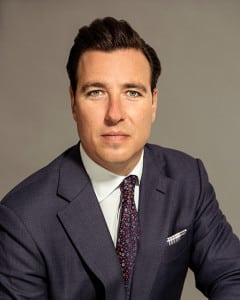 David Tardio
Calling David Tardio, "well-traveled" might actually be an understatement. Having traveled to over 40 countries, Discovery Latin America/US Hispanic's new vp of ad sales, certainly sounds like the worldly personality who would be tasked with overseeing sales efforts for the company's Spanish-language offerings. Prior to joining Discovery 11 years ago, Tardio served as senior account exec for Univision. Of course, that wasn't the only thing he did before joining Discovery. "I was cast on a reality dating show in the early 2000s," he said. With a full plate career wise, and two boys under the age of 8, free time isn't exactly Tardio's middle name. "In the rare opportunity that I find time for myself, I'll undoubtedly be on the golf course or snowboarding during the winter," he said. He also coaches his sons' sports teams (football, basketball and lacrosse) and spends "countless hours trying to figure out exactly what they're building in Minecraft."