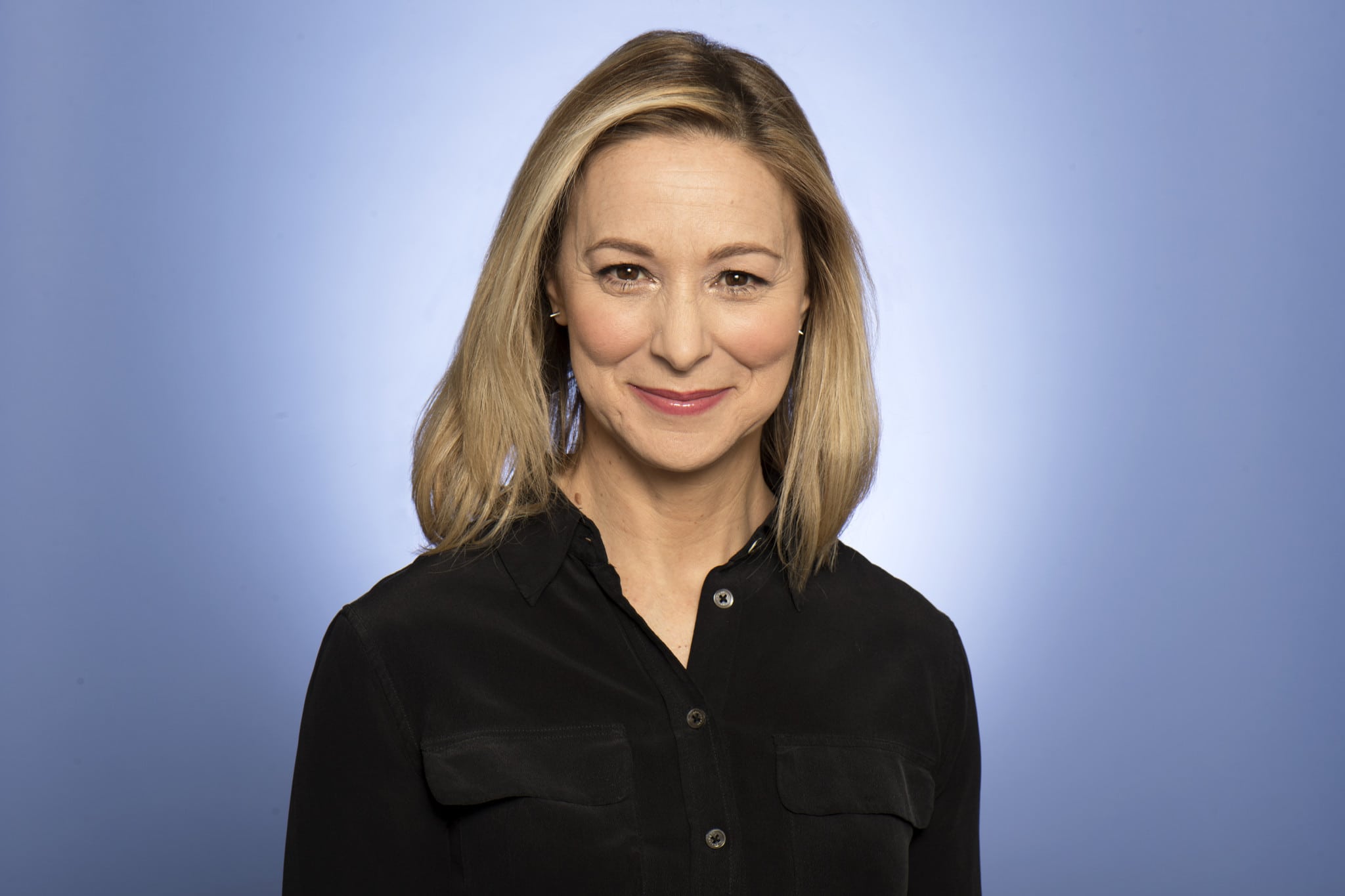 Carrie Seifer
Former Mediavest president Carrie Seifer has joined The Weather Company in the newly created role of vp and chief revenue officer. She'll lead all revenue efforts for the company; packaging Weather's B2B and B2C sales offerings together to present a cohesive set of products for businesses and marketers. The IBM Business unit will be adding the Watson Cloud Platform unit to its suite of offering, with Seifer at the helm to lead the expansion. Seifer is a well-known name in the industry, having be honored in Adweek Media All Stars 2016, Business Insider 30 Most Powerful Women in Mobile, and Cynopsis Media Top Women in Digital 2016. She serves on the IAB Advisory Board and received her bachelor's degree from Arizona State University where she received Dean's List Honors.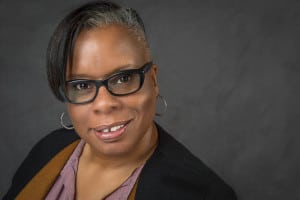 Sheila Cole
New to The Africa Channel, but not the industry is Sheila Cole. Her 20-year career in television has included work for some of the biggest names in the biz, including BET, NBC, Paisley Park, Comedy Central, Warner Brothers, HGTV, Universal Pictures, Food Network and HartBeat Productions. At TAC, she'll serve as vp, post production operations. Cole has a passion for photography and making people feel good by seeing themselves in a different light. And watch out for her on the golf course. She can drive the ball more than 240 yards on a good day!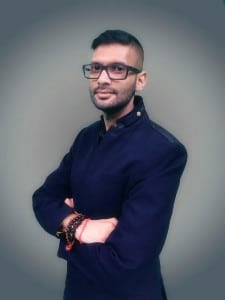 Brendan Gabriel
The Africa Channel brought Brendan Gabriel on board as vp, production and creative director. He rose from a writer and producer of a kid's radio show in Taiwan to his most recent role as head of creative for Endemol Shine Africa, the largest independent content operating company in Africa. His portfolio includes both scripted and non-scripted production development, including award-winning dramas like "Tempy Pushas" on SABC 1 to Pan African hit adaptations such as "Big Brother Africa" and "Survivor South Africa." Gabriel has written over 100 published short stories for children as well as educational music catering to kids. His grandfather was a musician in South Africa, while his grandmother was a classically trained pianist.  His father, a native South African, is also a rock/pop musician. He credits his family for his eclectic taste in music. We're told Gabriel could sing all the lyrics to Bohemian Rhapsody by the time he was five years old.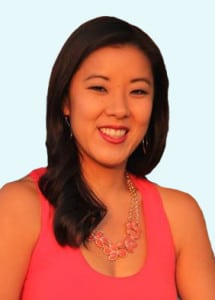 Tamra Ruiz
Tamra Ruiz was tapped to lead Music Choice's West Coast sales office as director of advertising sales. Based out of L.A., she reports to Tom Soper, vp, national ad sales. Ruiz has worked her way up the ranks at Music Choice, joining in 2010 as a planner. She has had success with both West Coast and Mid-West territories closing business across Music Choice's kids, multicultural, and general market audiences. Ruiz's previous experience includes working at RPA on the Honda account. She grew up in Hawaii, loves working out and has been bitten by the travel bug. Ruiz is also a new mom to Caleb, born in December.