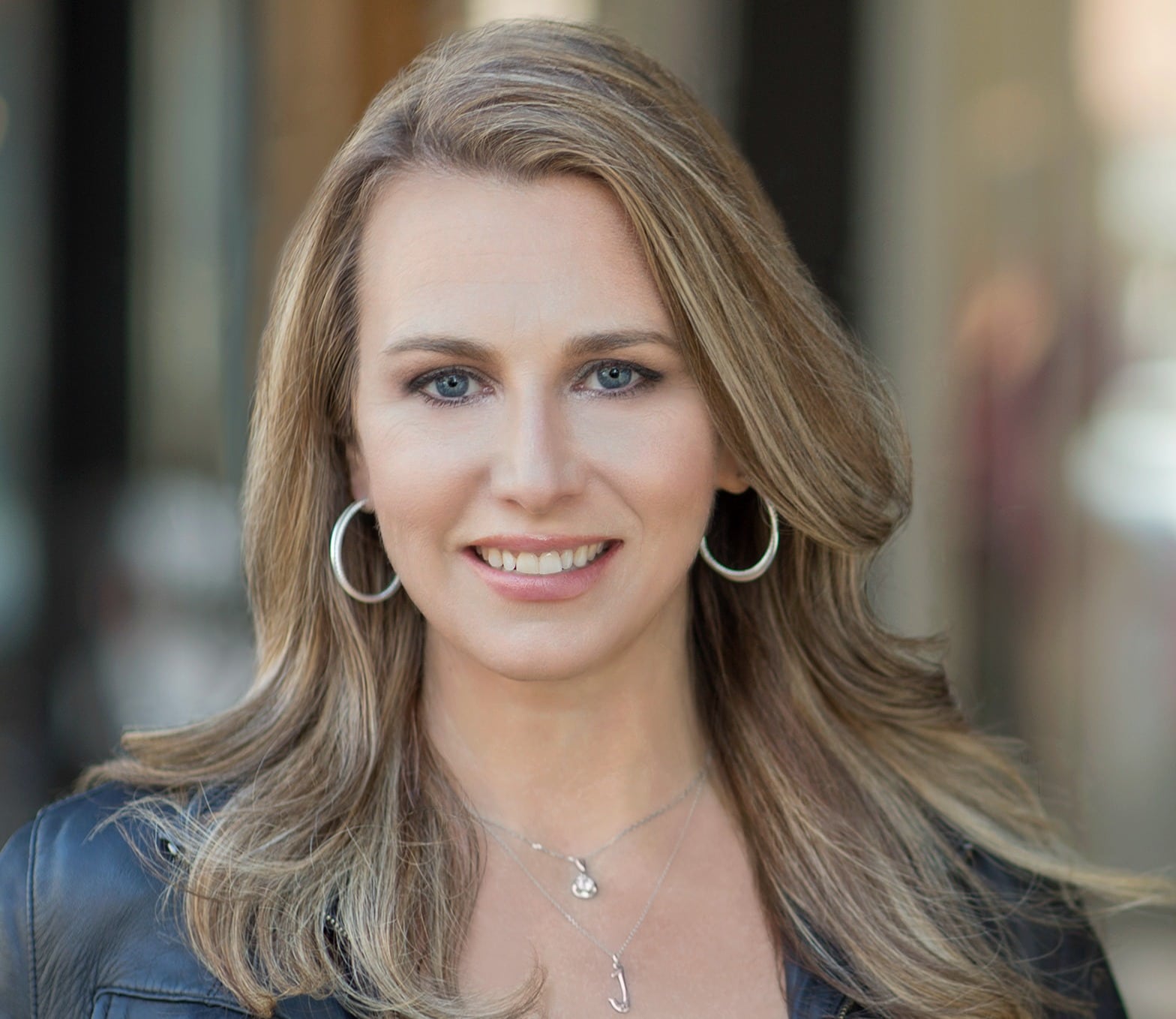 Jennifer Robertson
Robertson has come a long way from her first job dressing as a Care Bear and waving in customers for Babies R Us. The former AMC Networks exec was named general manager for Walter Presents in the US. A joint venture between the UK's Channel 4 and GSN, Walter Presents is launching in the US in mid-March on a variety of platforms as a curated SVOD that will deliver award-winning, top rated, exclusive and original first-run drama series from around the world to US audiences. At AMCN, Robertson led WE tv's digital team, which included the launch of WE-D, the first-ever second screen app for TV to utilize 360-degree camera tech. Outside of work, she is a TV binging addict (natch) and a student of Krav Maga.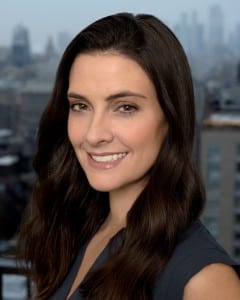 Lauren Burack
IFC promoted Lauren Burack to svp, brand & consumer marketing, where she'll oversee all of IFC's consumer-facing marketing campaigns, brand communications, events, promotions and partnerships. She'll continue to report to Blake Callaway, IFC's evp, marketing & digital media. Burack has been part of the brand since 2004, holding various roles in marketing. Before that, she worked at Court TV—fitting because she tells us she has a healthy obsession with true crime stories. She also loves running and has completed several half marathons. Burack has the NY Marathon on her to-do list in a few years, but for now she enjoys running after her two girls.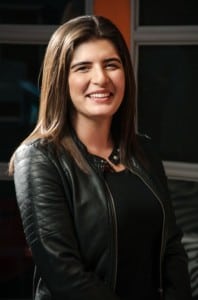 Nikki Coloma
Coloma's office nickname of "Liz Lemon" gives you a lot of insight into her personality—fun, but hardworking. She was just promoted to general manager, senior director of operations for 2C Creative, which produces numerous promo campaigns for cable and broadcast networks. Coloma joined 2C in 2009 after serving as a production coordinator for Worldwide Productions, where she produced commercials for Nike, Coca-Cola and Gatorade, among others. She had also been an associate producer on A&E's "The First 48" and CMT's "Danger Coast," which was a 2C original series. Starting center for her high school basketball team, she's a diehard Miami Heat fan. She's been a season ticket holder for 20 years. "Lebron and Dwayne are dead to me," she says.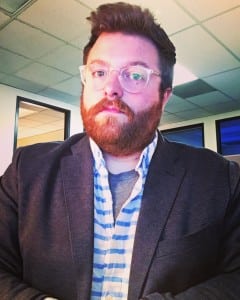 Roger Lawson
Kudos to Roger Lawson, who was promoted to public relations director at Ovation recently. One of his many responsibilities has been making sure sultry, French period drama "Versailles" get its due. It seems to be working, with Ovation recently acquiring the second season. The show has to be especially close to Lawson, who had his first road trip abroad last year thanks to a Versailles set visit in Paris. He has been with Ovation for three years. Colleagues tell us he's a voracious reader and serial TV binge-watcher, with "Stranger Things" and "Younger" among his faves.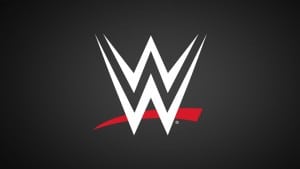 Sal Siino
WWE tapped Siino as svp, global content distribution and business development. The exec's previously held senior leadership roles WeMash, Bedrocket Media Ventures, T3Media and Westwood One. Most recently he was co-founder, president and COO of WeMash (check it out… artists and remixers re-imagine movies and other content). At WWE, he'll be responsible for the management of WWE's worldwide content distribution business across all platforms. With a law degree from George Washington and an MBA from Harvard, Siino's pretty familiar with most aspects of the business. practiced law with Kelley, Drye & Warren in New York and worked as an investment banker in Merrill Lynch's Mergers and Acquisitions group.