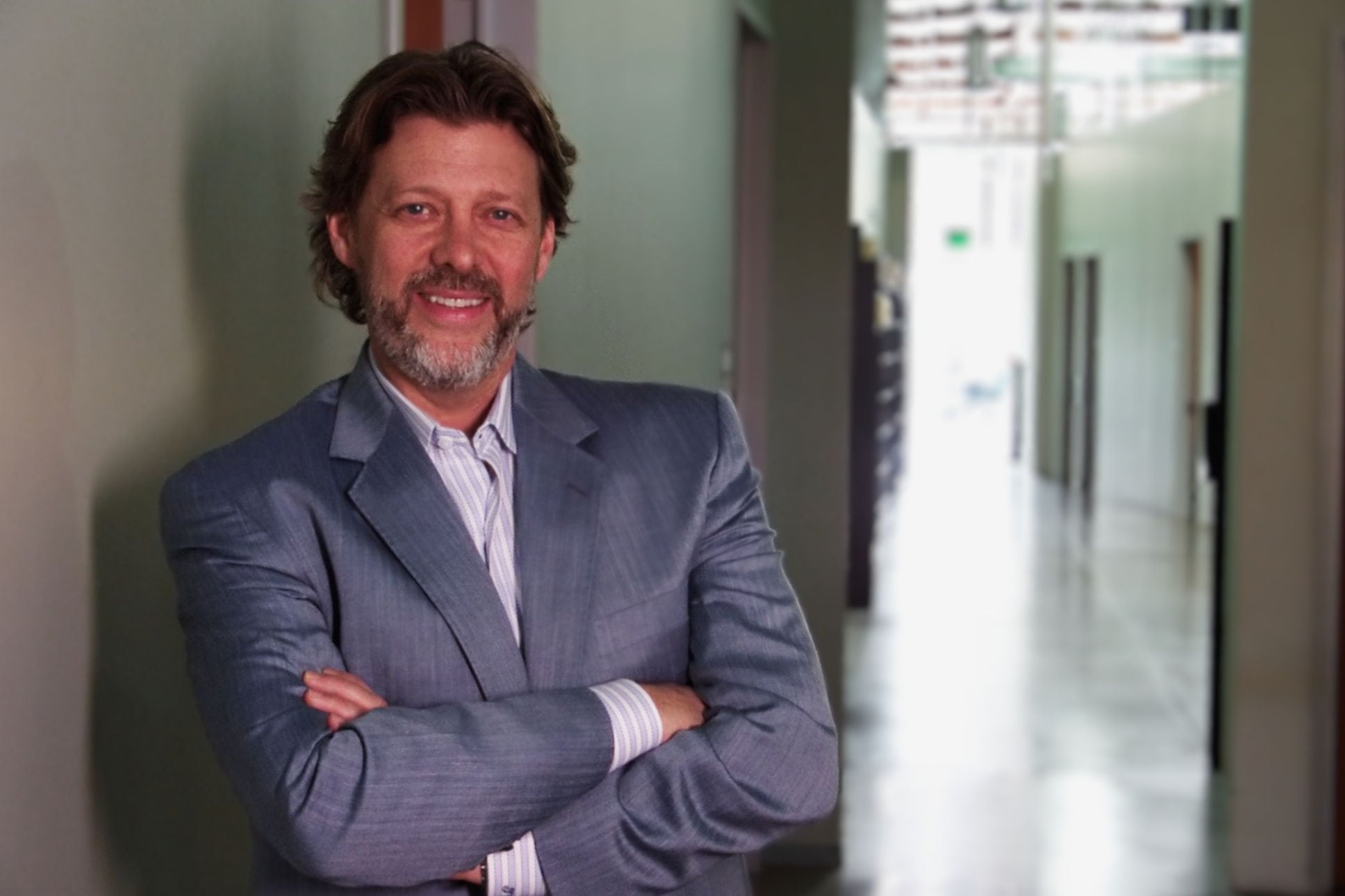 Todd Nelson
3 Ball Entertainment Co-founder and CEO Todd Nelson has reupped and will continue to lead the company along with his co-CEO Ross Weintraub for two more years. 3 Ball's list of quirky shows includes "Bar Rescue" on Spike, Hallmark Channel's "Kitten Bowl," "LA Hair" for WE tv and "My Cat from Hell" on Animal Planet. In 2006, Nelson and producing partner JD Roth sold 3 Ball to the Eyeworks Group. It was spun back into a fully independent production company in January 2015 after Warner Brothers bought Eyeworks for $273 million, with Nelson and Weintraub tapped as co-CEOs.  He takes being a cheesehead literally, with Nelson, a 10-year Green Bay Packers season ticketholder, telling us he "will put cheese on anything and everything—where it belongs." His favorite band is Pearl Jam, but while most of us have just rocked out to them, he's actually shared a beer with Eddie Vedder.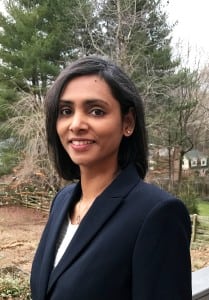 Arti Umesh
Discovery Communications named Arti Umesh as vp, marketing strategy and partnerships, where she will oversee the strategic oversight of marketing and corporate social responsibility programs in partnership with the company's distributors. She recently led acquisition, brand and lifecycle marketing strategy at the American Cancer Society, and as a consultant has worked with such brands as PBS, The Body Shop and Time Warner Cable. She's based in Discovery's Silver Spring office. An explorer at heart, Umesh dreamed of being a flight attendant or having her own travel show when she grew up. She satisfies her wanderlust less glamorously now by playing an ordinary tourist, having visited 30 U.S. states and 7 countries, and with hopeful plans to conquer Europe in the near future. Until then, "DC is the best backyard to have!" she gushes. "It's a mini-vacation every time I venture into the city—so many historic places and quaint neighborhoods."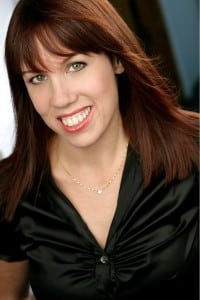 Amy Doyle
 Amy Doyle was promoted to gm of MTV, VH1 and Logo, an expansion of her most recent role at VH1. She'll be working with group president Chris McCarthy on the creative management of the group, including oversight of tentpole and live events. She will continue to oversee and co-chair the Save the Music Foundation. Doyle has been at MTV for several years, moving into the role of evp, VH1 in 2015. Her tenure at the net has included "Hip Hop Honors: All Hail the Queens," which became the network's highest-rated tentpole event in 15 years, and the most recent "VH1 Divas Holiday: Unsilent Night," which after a four-year hiatus marked VH1's highest rated "Divas" in more than a decade.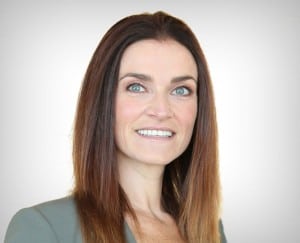 Marie Ginette Lepage
A seasoned marketer with more than 20 years of experience, Marie Ginette Lepage joined B2B music platform provider Stingray Digital as svp, global sales and mobile solutions. She'll take up the role March 6 and will be based out of company HQ in Montreal, Quebec. From 2006 until early 2017, Lepage held various senior positions at Videotron. Since 2014, she served as vp, marketing – content and broadcasting, where she was responsible for the group's entire television portfolio, including negotiation with media groups and securing programming of content across all platforms. She love content and wishes she had more time to watch all that's out there. "To me, Seinfeld remains the best sitcom ever," she says. Outside of the office, you're likely to find her hiking or running.