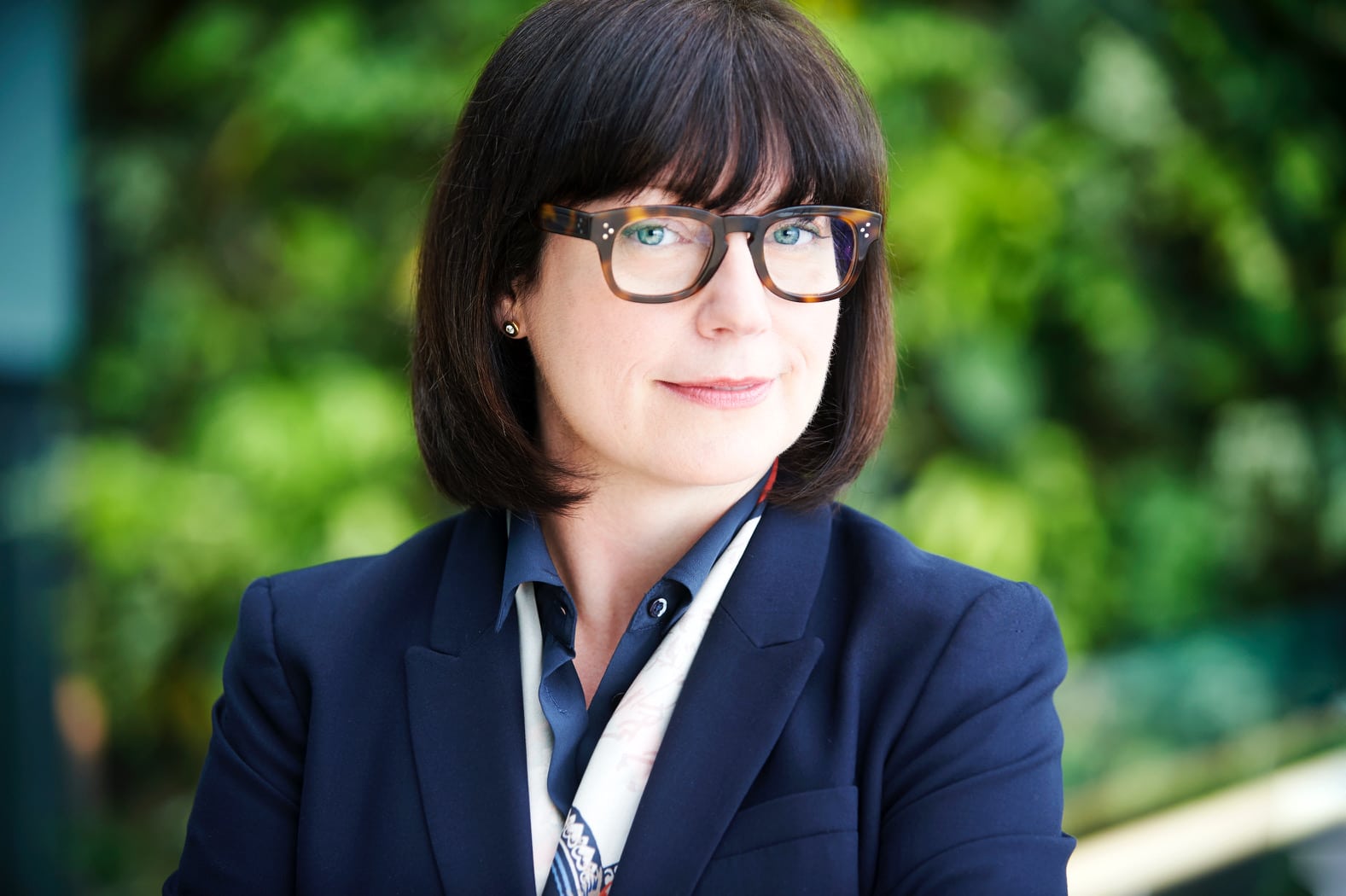 Deirdre Brennan
Sprout has a new gm in Deirdre Brennan, who was most recently content vp for Corus Entertainment. She reports directly to NBCU Cable Lifestyle Networks president Frances Berwick. Her time at Corus had her overseeing the Corus Kids slate of programming, including YTV, Treehouse, Nickelodeon, TELETOON, Cartoon Network, Disney Channel, Disney Junior and Disney XD. Brennan has a global viewpoint, having been born in Wellington, New Zealand and growing up in Hong Kong, the UK and Sydney. She will relocate from Toronto to Sprout's 30 Rock in New York next month. Brennan's got a voice that's commanding. She was a stadium announcer for Sydney Olympics 2000 for fencing and the modern pentathlon, and she got her start in TV at the age of 20 as the on-air voice for Australian network ABC TV. In her role at Sprout, she'll set strategy for all network and digital operations, manage the greenlight process and work closely across NBCU's businesses.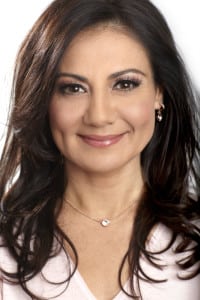 Monica Gil
Monica Gil, most recently of Nielsen, was named to the newly created post of evp, corporate affairs for NBCU Telemundo. In addition of oversight of corporate communications, she will lead government relations and community relations efforts. Gil reports directly to NBCU International and NBCU Telemundo Enterprises chairman Cesar Conde. With 11 siblings and 26 nieces and nephews, she has plenty of input. "They all feel they got this job with me!" she tells us. At Nielsen, Gil was the highest ranking Latina. She served as svp, gm of multicultural growth and strategy and was responsible for driving growth, providing market insights and delivering comprehensive strategies to reach diverse consumer segments. Before joining Nielsen, Gil served as a senior member of Antonio Villaraigosa's political campaign team and was part of his historic mayoral victory in 2005. Her biggest career lesson came working in a Mexican Bodega as a cashier and working cleaning houses during her summers in college.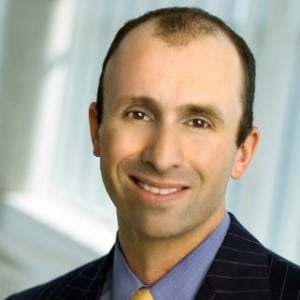 Gabriel Sauerhoff
Discovery Communications promoted Gabriel Sauerhoff to svp, digital distribution, where he'll oversee strategy, development and execution of Discovery's digital media business. It's all about expanding Discovery's offering on mobile, online and emerging platforms. The seven-year Discovery veteran counts the time he met Captain Sig from "Deadliest Catch" as a career highlight. He's also pretty proud of getting his start in the industry at ESPN, which is located in the town next to where he grew up. Sauerhoff was most recently vp, digital media distribution, where he led the company's first agreements in the digital MVPD space, expanded Discovery's presence in SVOD and forged TV Everywhere and direct-to-consumer pacts. He played Division 1 tennis at Dartmouth, leading the team to an Ivy League title while earning First Team All-Ivy League honors in both singles and doubles. He credits his athletic background for helping his career in work ethic, preparation, focus and team work.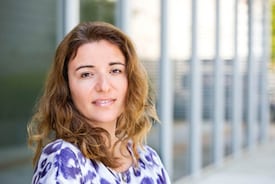 Karina Kogan
Karina Kogan joined Turner as svp, digital media and products for TBS and TNT, overseeing the Atlanta-based digital team and L.A.-based content marketing team. She'll also collaborate with TBS and TNT's innovation team as well as counterparts across Turner. Kogan joins Turner from Participant Media, where she was evp, digital. She reports to Michael Engleman, evp of entertainment marketing and brand innovation for TBS and TNT. Her resume includes a sting as evp, chief marketing officer at digital pop culture network Buzzmedia. During her tenure there, Kogan was responsible for the launch and operations of the company's flagship entertainment brand, as well as its network of influencer properties, including the social media profiles for the Kardashian sisters, among many other celebrities. Outside of the office, she tells us she's obsessed with chocolate, wine, coffee and the game Candy Crush. "[That] makes me sound like a boring drunk I'm sure, but I'm only really addicted to the chocolate and candy crush," she said.