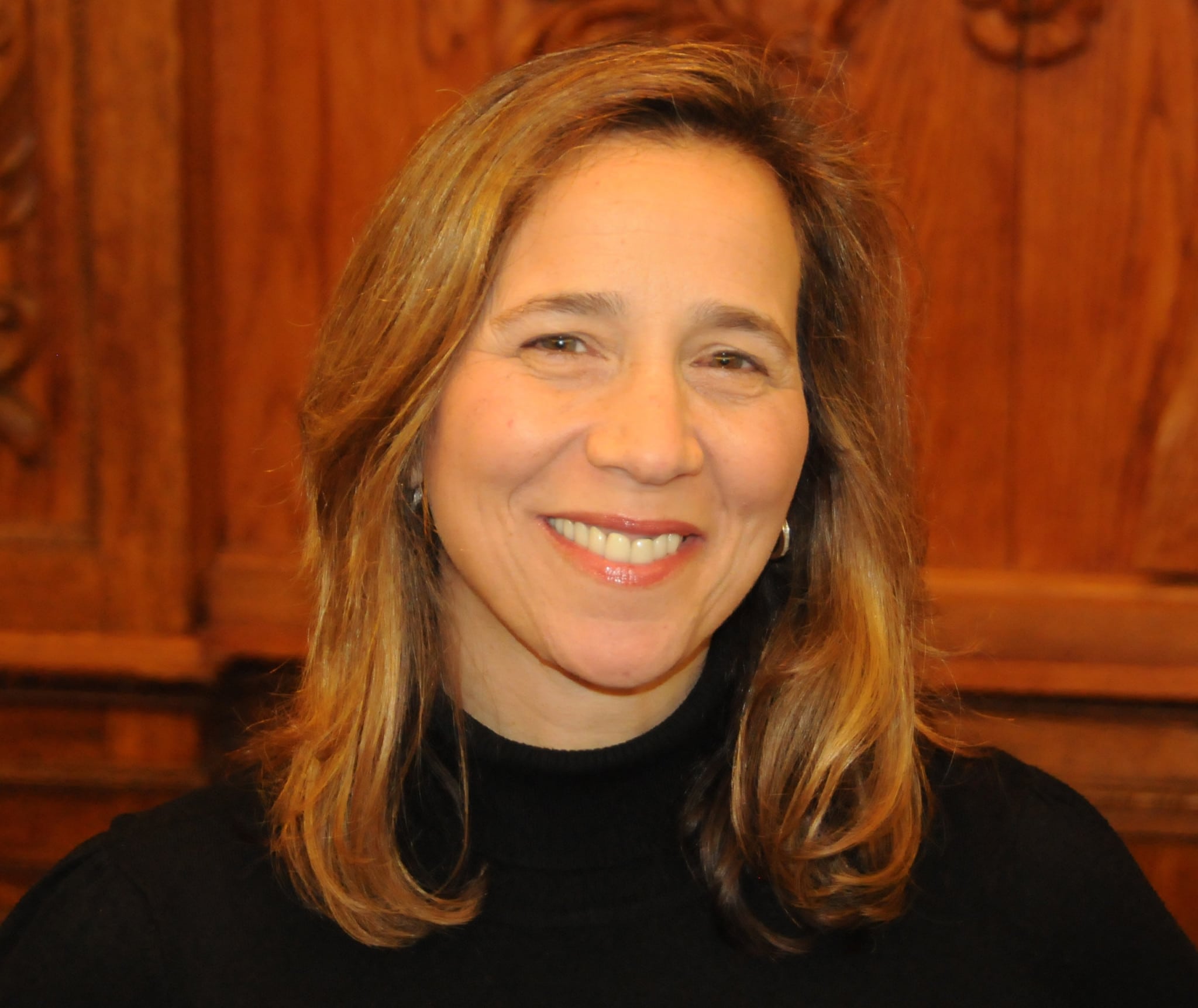 Karen Bressner
The new svp of advertising sales and partnerships for Z Living is Karen Bressner. In her new role, Bressner will lead the network's East Coast sales group in order to grow new sales, marketing initiatives and partnerships. She brings over 25 years of ad sales and marketing experience, as she has worked on linear cable, digital, interactive and branded content. Before joining Z Living, Bressner was head of advertising sales for AccuWeather Digital Media. She also has consulting experience with clients like Topps Digital, Fox Digital Studio, TV Guide Network and Moody Studios. She was awarded with the Advertising Working Mother of the Year Award in 2007. Even though she hates the cold, she still spends her winter weekends in Stratton, Vermont.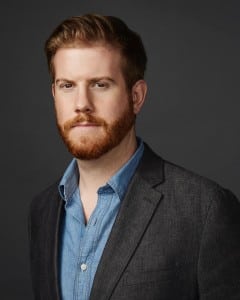 Red Fabbri
Spike TV named Red Fabbri vp, fan engagement and editorial. Fabbri will manage the growth of multiplatform audience, engagement and content consumption as well as original content across platforms in the newly created role. He joins Spike TV from Elite Daily, where he was head of audience and oversaw audience development and growth. Before that, Fabbri worked at Condé Nast as director of digital. He began his career at NBCUniversal. In the pre-YouTube days, he made a viral video in college. He has also had the pleasure of saying that he once sold a Christmas tree to Bill Murray.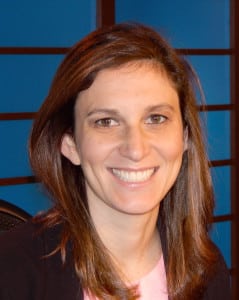 Rachel Katz
Rachel Katz has been named manager, affiliate relations for C-SPAN. In the newly created role, she will represent C-SPAN networks to key accounts, including traditional cable companies, online TV providers, hotel chains and universities. She joined the network nine years ago as a marketing representative for the C-SPAN Bus, and was later promoted to marketing specialist. A University of Michigan grad, Katz continues to be a Big Blue fan, particularly when it comes to football.Time for her favorite hobbies, cooking and reading, are limited these days as she and her husband focus on raising their 2-year-old son, Noah.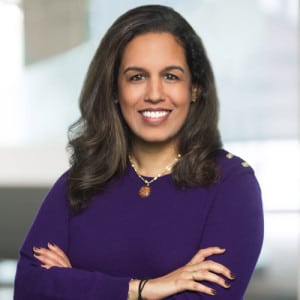 Sujata Gosalia
Sujata Gosalia will join Cox as evp and chief strategy officer in January. She will oversee current strategy and new business development organizations as well have responsibility for strategic business planning, competitive assessments, marketplace evaluations and new growth opportunities. She is bringing 15 years of experience to Cox, having most recently served as svp of strategy for Sodexo. She has previously held roles as a partner in the communications, media and technology practice of the consulting firm Oliver Wyman and as svp of marketing for Neustar. Gosalia is tri-lingual, speaking Spanish, Gujarati and Hindi. She describes herself as a dance enthusiast.
Patrick Vien and Edward Sabin
A+E Networks has hired Patrick Vien and promoted Edward Sabin to executive managing directors. Vien will oversee the Europe, Middle East and Africa regions, as well as aspects relating to international content sales. Sabin's elevated role will put him in charge of Asia, Australia and New Zealand, and he will continue to oversee global commercial operations. Vien was most recently president of Pulse Films, and will continue to manage the A+E/Pulse partnership. It was at Pulse that Vien got to work on Beyoncé's "Lemonade" album. Sabin was most recently managing director, Americas and head of commercial operations. He joined the network in 2015.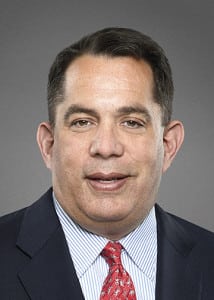 Joel Armijo
The first chief financial officer for fuboTV will be Joel Armijo. In this newly created role, Armijo will partner with the management team to focus on value creation in order to drive growth for the streaming service. He joins fuboTV after serving in his most recent position as CFO for AT&T AdWorks, where he was a key contributor to the group's double digit revenue growth. Before that, he was vp of revenue, strategy and planning for DirecTV. Armijo is a history buff who loves reading about the Civil War and World War II. He even has a bachelor's degree in American history. He lives in New Canaan, CT, with his wife, children Anna Marie and Marshall and their Welsh springer spaniel.