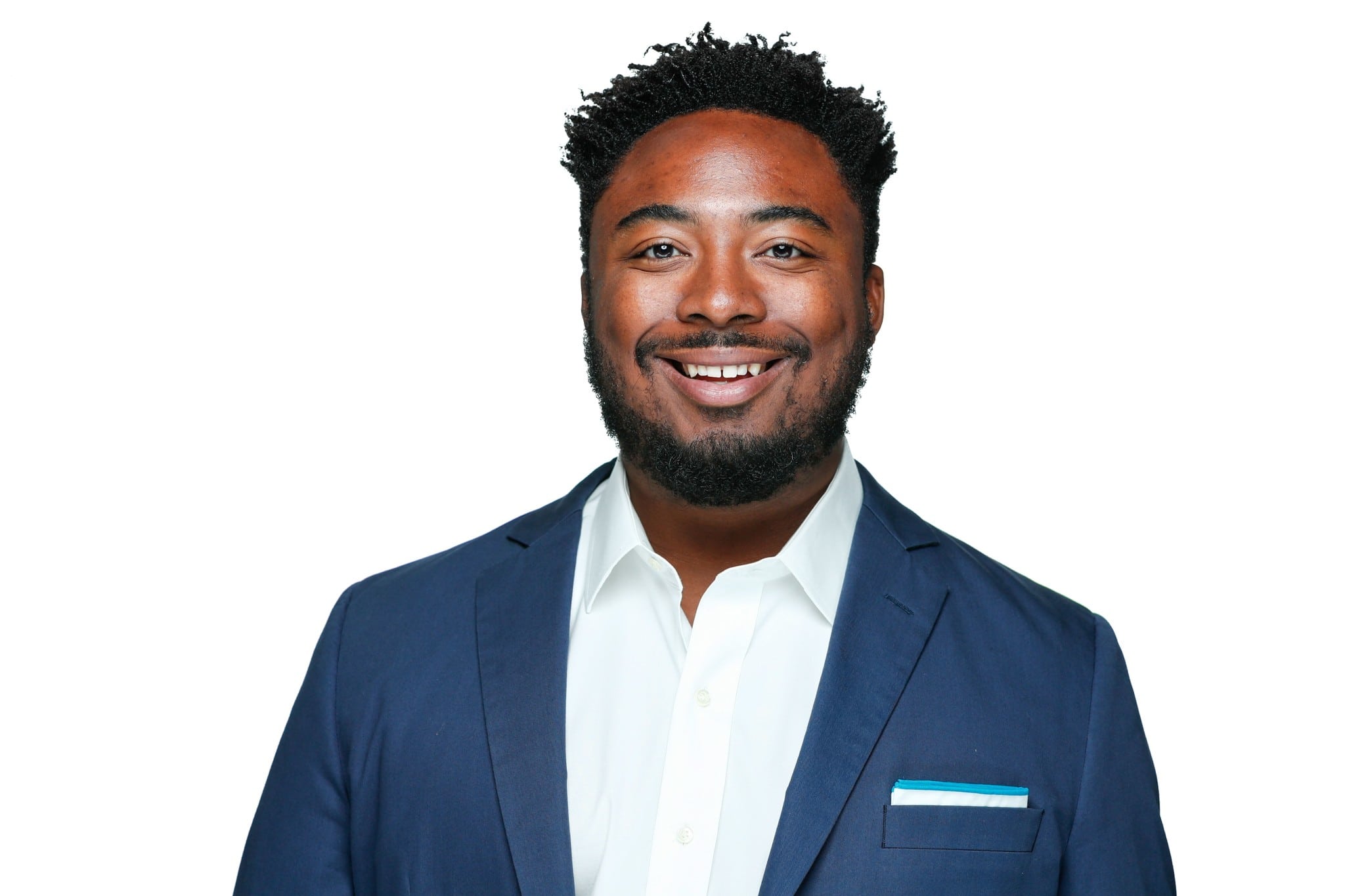 Kellyn Parker
Kellyn Parker was named Comedy Central's new vp, original programming and development, west coast. He will develop and lead production on original series based on the west coast. Parker spent the last five years at Funny or Die, where he was vp of partner content. His work has received multiple nominations including a 2015 Webbie nomination for branded entertainment short form for Universal's "Ride Along." He began his career at the United Talent Agency in the digital media department. Born in Albion, Mich., Parker has a deep interest in the Michigan Wolverine football and basketball teams. He enjoys watching live comedy, playing video games, and attending sporting events around the world.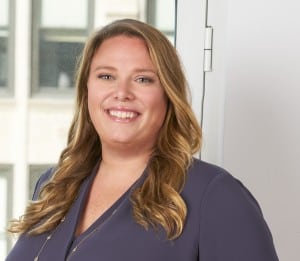 Charlstie Veith
Charlstie Veith has been named svp of marketing and communications for 605. Working under CEO and founder Kristin Dolan, Veith will oversee and direct the vision, strategy, and execution of the marketing and communications plans. She will also lead the communications for Dolan Family Ventures. The company, run by Kristin and James L. Dolan, makes investments in data, analytics, and tech-based businesses. Her previous experience includes her role as vp of media relations for Cablevision Systems Corporation, and several management positions in PR firms such as Cohn & Wolfe and Euro RSCG Magnet, which is now Havas Worldwide. Veith loves to spend time with her family skiing in Vermont. She also enjoys reading both fiction and non-fiction, in order to "get the best of both worlds."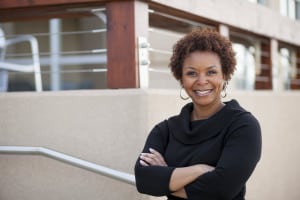 Cindy Brown
Scripps Networks Interactive has promoted Cindy Brown to svp, programming, planning and scheduling. In Brown's new role, she will take information from program development, marketing, scheduling, research and finance to create long-term plans for the networks. In addition, she will be in charge of daily scheduling operations. Brown began her career at SNI as an administrative assistant for Scripps Productions. Her favorite workout is Zumba because it mixes great music, dancing, and keeps her fit. She enjoys taking her dog Jax, a Labrador and Siberian Husky mix, on walks to the dog park.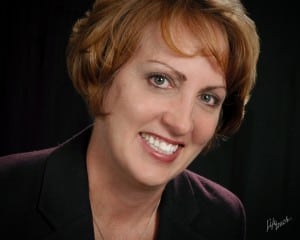 Dana Crandall
Comcast named Dana Crandall, currently customer experience vp, to Comcast West Division's senior leadership team. Since joining Comcast in 2013, Crandall has worked to improve systems, tools, processes and policies to deliver a better customer experience. "I am confident that Dana and her team will work every day to ensure that we continue to move even faster to make big changes for the customer," said Steve White, Comcast West Division president. Crandall has spent 25 years in the industry, improving technology, operations and customer service for companies like Qwest and British Telecom. She has two identical twins, Abigail and Emma, and has traveled to over 160 countries. She describes herself as a "closet photographer" who loves to craft digital scrapbooks.
Curtis Lelash and Tramm Wigzell
Both Curits Lelash and Tramm Wigzell have been promoted to svp, of original series for Cartoon Network. The two will co-lead the original series group where they will expand the network's portfolio of original video and multiplatform programming. Both will report to Rob Sorcher, chief content officer. Lelash joined the company in 2005 and was most recently vp where he and his team supervised animated comedy series and the studio's shorts development program. Wigzell, who's most recent position was vp, multi-platform, joined the network in 2002. He most recently worked on the newest multiplatform comedy "Mighty Magiswords." In partnership with Warner Bros. Animation, he is the executive in charge of production for hit series like "Teen Titans Go!"