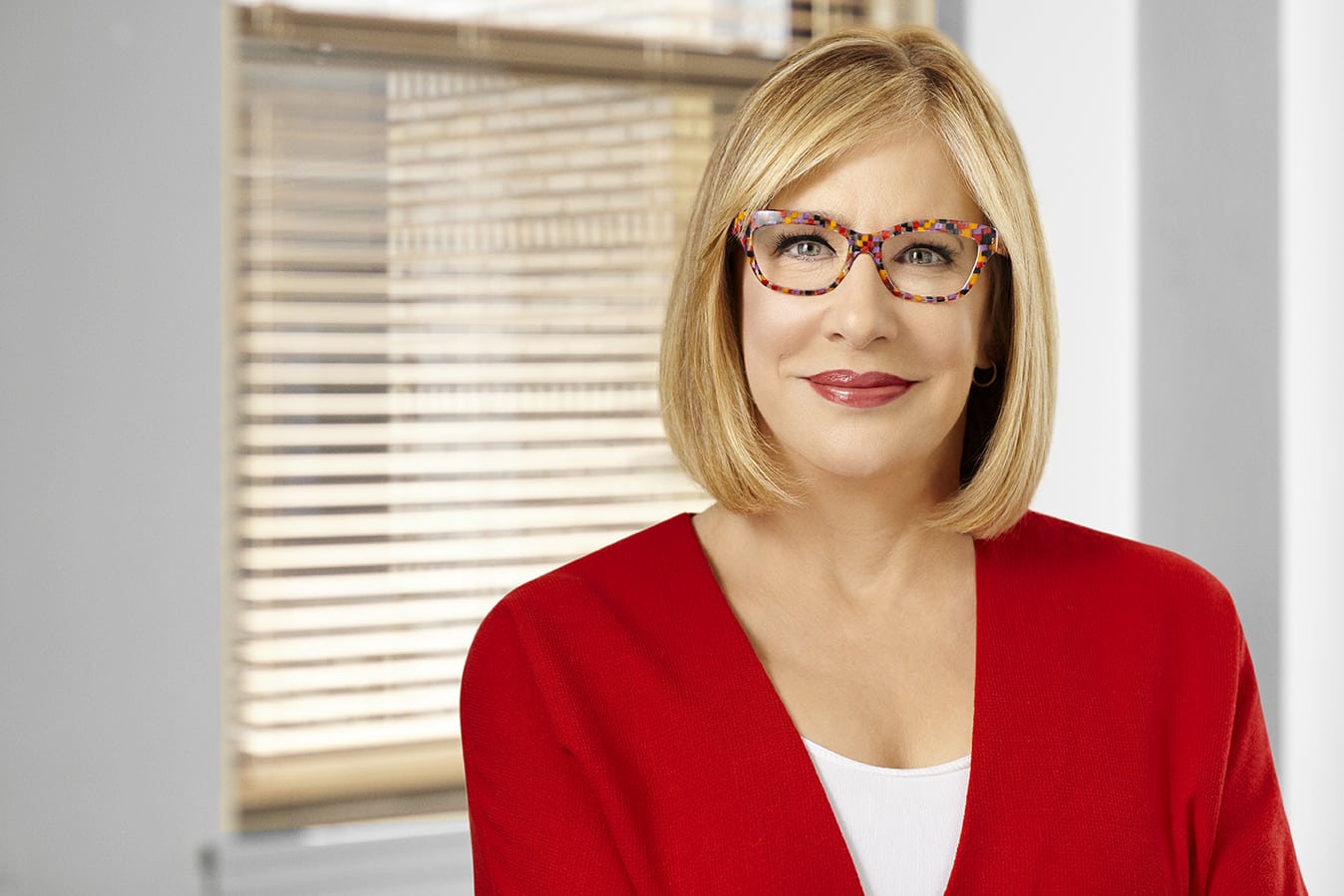 Ellen Kroner
Ellen Kroner, evp and chief communications officer for AMC Networks, will retire at the end of the year. She has been at AMC Networks since 1998, where for the past 11 years she lead the communications department. "Her steady leadership, instincts and expertise in communications and ability to work with and manage people on her team and across the company have served us incredibly well during her long and productive tenure," said Josh Sapan, president and CEO of AMC Networks. During her retirement, Kroner plans on writing a book.
Georgia Juvelis and Jim Maiella
Both Georgia Juvelis and Jim Maiella will succeed Kroner as svp and co-heads of corporate communications for AMC Networks starting next year. Juvelis, who joined AMC Networks in 2008, was previously vp of communications for Gemstar-TV Guide. She began her career at Discovery Communications. Maiella joined the company in 2013, having spent more than ten years at the sister company Cablevision Systems Corporation prior. Before that, he held senior positions at Robinson Lerer & Montgomery and Rubenstein Associates.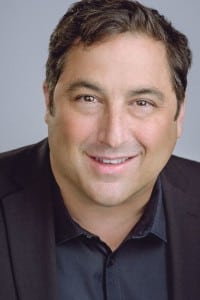 Chaz Gray
Spike announced the hire of Chaz Gray as executive producer of current original series. His role includes overseeing the production of shows like "Bar Rescue," "Back to the Bar" and "Ink Master" as well as upcoming new series. He will report to Chachi Senior, svp of original series. Gray has previously served as executive producer for numerous non-fiction reality programming like "Top Chef." He has also worked for Discovery Channel as executive producer and director of development. Gray is currently training to ride in his first century cycling race, and is an avid sports fan who will wake up early in the morning to watch an Arsenal soccer game or the Tour De France. Having produced "Top Chef," he went from someone who could barely make a grilled cheese to a culinary lover.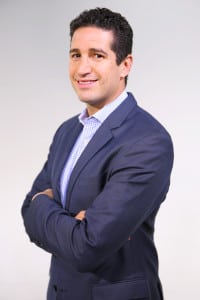 Brett Ehrlich
Brett Ehrlich is now vp, sponsorship sales for UCI Live, Univision Communications Inc. In his new role, he will develop and oversee the company's UCI Live direct channel sales. His goal will be to ensure continued growth by bringing existing experiences directly to clients and below the line agencies. Before joining Univision, Ehrlich was vp of global partnerships at Ascendant Sports Group. Before that, he held multiple commercials at companies like Discovery Communications, CAA Sports, the NBA, and Turner Sports. His first job in sports was working as a soda and pretzel vendor for the Binghamton Mets. He loves Pearl Jam and has been to more than 30 concerts, most recently this past summer at Fenway Park.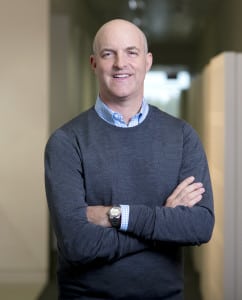 Michael Lang
Michael Lang has been promoted to president, international development, digital at Discovery Nordics.  Lang will now be responsible for managing business in the Nordic region, covering Norway, Sweden, Denmark and Finland. He will continue to lead Discovery Networks International's corporate development and digital efforts outside the U.S. Before joining Discovery, Lang was CEO at Miramax. He has also previously worked for Fox Entertainment and The Walt Disney Company where he began his career in media.