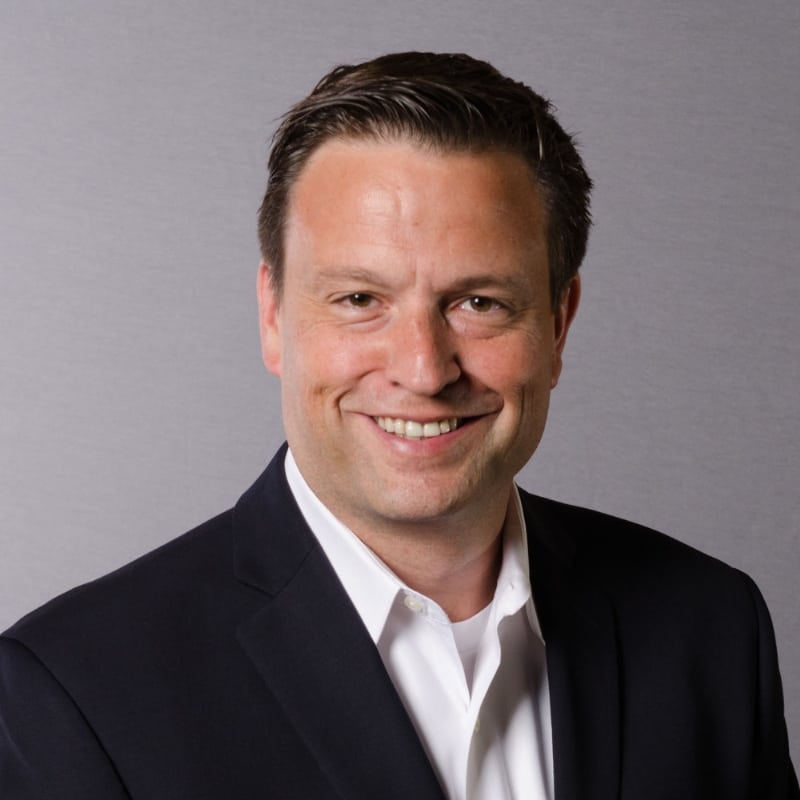 Dan Whalen
Dan Whalen has been promoted by ARRIS International to the role of president, network and cloud. In his new role, Whalen will oversee the development and delivery of ARRIS' portfolio of broadband and video network infrastructure technologies and cloud-based software. He served as svp and general manager of global services before his promotion. As svp, he and his team were responsible for aligning services and expertise with industry initiatives to drive technology deployments for different types of providers. Whalen has previously held positions at ARRIS, Cisco, KPMG and Bell Atlantic. Whalen's interests include cooking, drinking wine, world history, playing sports and traveling.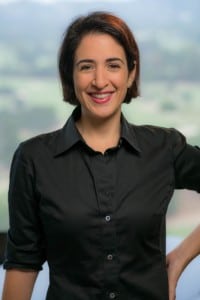 Stephanie Angelides
Stephanie Angelides has been named vp of development by Discovery Channel. Angelides will manage the strategic planning, content direction and execution of programming strategies for the network. She left Riot Creative, a Leftfield Entertainment company, where she was president. Before that, she was creative director of partnerships of LFE/ITVE, another Leftfield Entertainment company. She has also worked for Optomen Productions and One Potato Two Potato in program development roles. She has been given the key to two cities: one for Indianapolis, Indiana, and the other for Thessaloniki, Greece. The New York Rangers fan also once wanted to be a marine biologist, but it didn't work out after a frightening night of diving with sharks.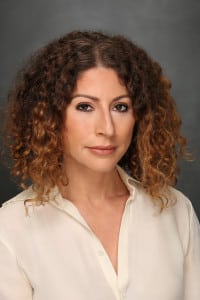 Erica Forstadt
The new vp of current production for Bravo Media is Erica Forstadt. In this role, Forstadt will be in charge of production on both new and returning shows like "Ladies of London" and "The Real Housewives of Orange County." She previously served as vp, programming and development at OWN. She was nominated for a Primetime Emmy for her work as executive producer of "Running from Crazy." Forstadt has also worked as an independent producer and director and spent seven years at MTV. She has had some interesting experiences: she has been around the world in 100 hours with The Backstreet Boys, received advice on her wedding dress from Monica Lewinsky, and is an intermediate level trapeze artist.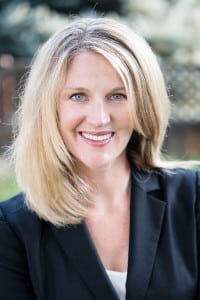 Erin McIlvain
Erin McIlvain has been promoted to evp, content strategy and distribution for Crown Media Family Networks. In her new role, McIlvain will manage all distribution activity for two networks: Hallmark Channel and Hallmark Movies & Mysteries. She will report to President and CEO Bill Abbott. "Erin's grasp of the intricacies of distribution in the industry's rapidly evolving ecosystem, coupled with her legal background, are instrumental as we continue to expand Hallmark Channel and Hallmark Movies & Mysteries' footprints both within and beyond their linear platforms," said Abbott. "Since joining Crown Media earlier this year, Erin has already proven to be a great asset and this well-deserved promotion better positions her to help optimize our company's growth moving forward."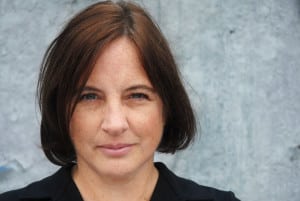 Christine Shuler
Christine Shuler joined Travel Channel as director of programming. In her new role, Shuler will report to Neil Regan, vp of programming. She had spent the past year as a consultant for Travel Channel, and had worked on shows like "Booze Traveler," "Food Paradise" and "Alaska:Water and Ice." Before joining Travel Channel, Shuler was a production executive for A&E Networks, Discovery Communications, PBS, and Chicago Public Radio. Shuler received the George Foster Peabody Award for Excellence in Broadcast Journalism for producing and writing "Voices of Civil Right." Her first job was working at her local Dairy Queen for only $2.15 an hour. Two of her most prized possessions are a piece of the Berlin Wall, and one of the first 100 Smiley Face buttons ever printed.
Beth Choroser
Comcast Corporation promoted Beth Choroser to vp of regulatory affairs. Choroser will lead Comcast's advocacy on regulatory matters that affect broadband, voice, public safety and security. She will focus her efforts on the FCC. Choroser, who is replacing Mary McManus who is retiring, previously held the role of executive director of regulatory affairs, during which she supported the business, regulatory law department and government affairs on telecom matters. Before joining Comcast, Choroser worked for Kulicke and Soffa Industries Inc., among others. She is quite the green thumb, and plants over 150 flowers in her garden every spring. Choroser also loves to swim and enjoys the challenge that is the Sunday New York Times crossword puzzle.